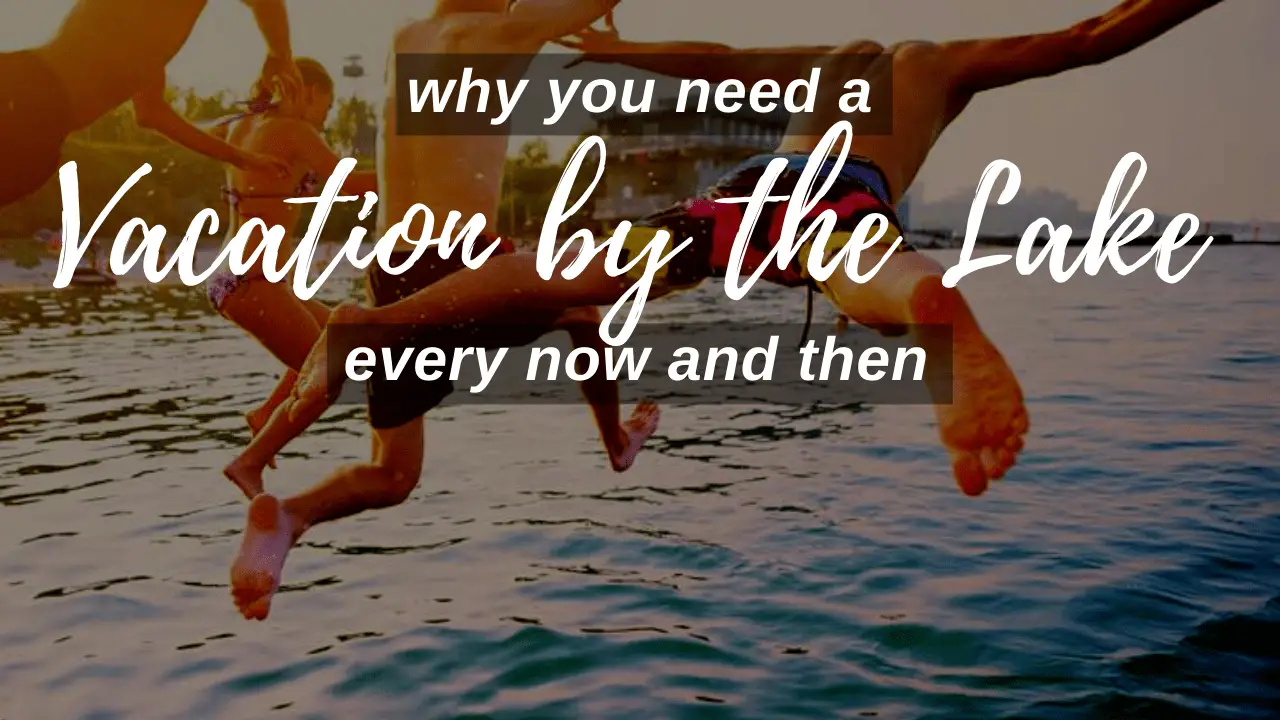 Why You Need a Vacation by the Lake Every Now and Then
(Last Updated On: December 2, 2021)
North America is home to a large number of lakes and bodies of freshwater.
It just makes sense that whenever you're looking for a quick getaway from your stressful or monotonous routines, a lakeside getaway is one of the most convenient options available.
A short vacation or a weekend getaway to the lake offers a variety of opportunities to both unwind and connect with nature. You can also engage in some adrenaline-pumping adventure and sporting activities along the shores.
Let's go over some of the great things a lakeside vacation has to offer that will have you visiting the waters every now and then.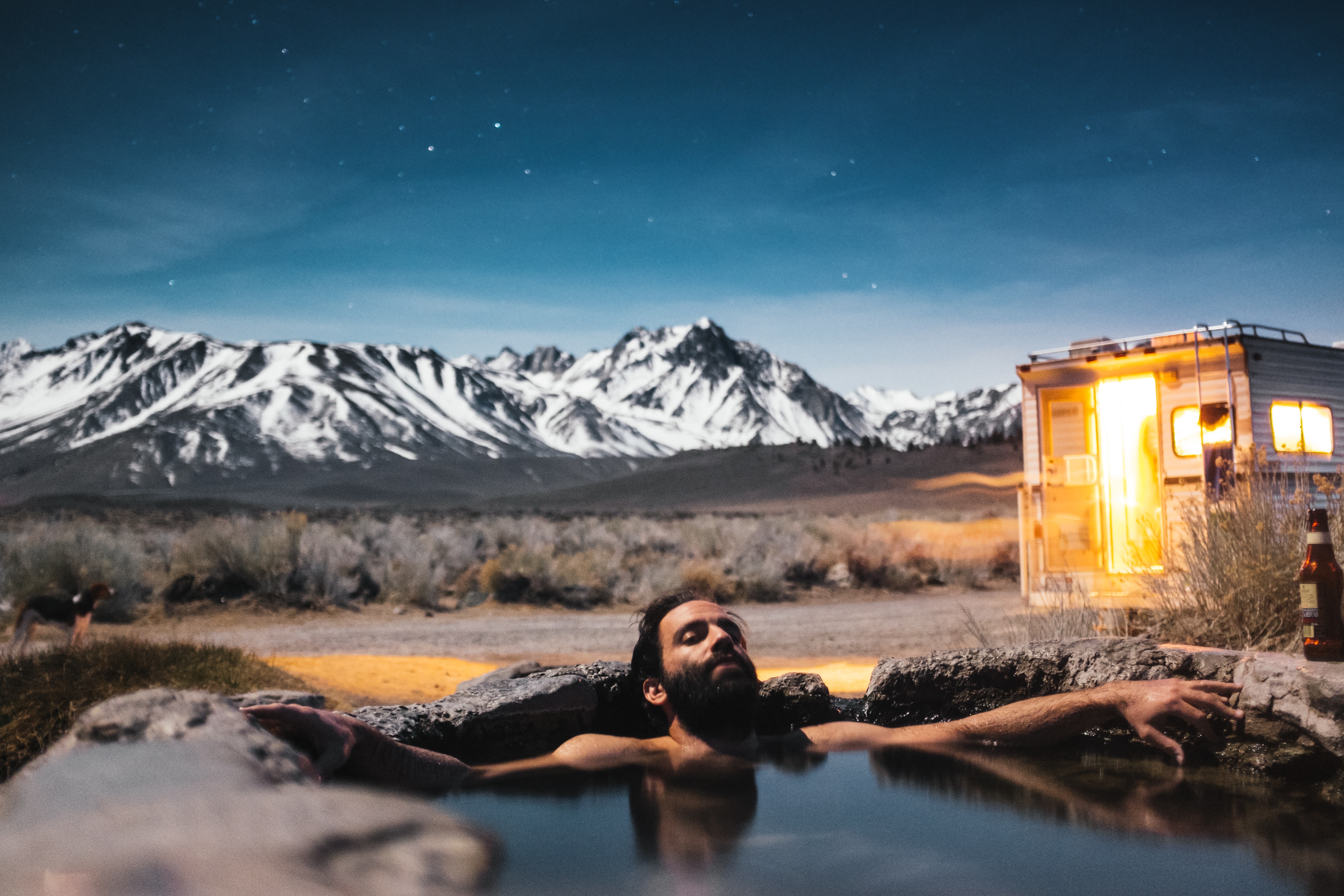 Do Your Lungs a Favor
Let's start with the basics. The air that we breathe in urban areas tends to be polluted. Conversely,  the air around fresh bodies of water tends to be fresher. Besides, the air around the lakes and other bodies of freshwater contains more negative ions than city air.
Negative ions improve the oxygen intake in our bodies. You will love this dose of fresh air as it boosts your mental alertness and helps you sleep better by stabilizing your serotonin levels.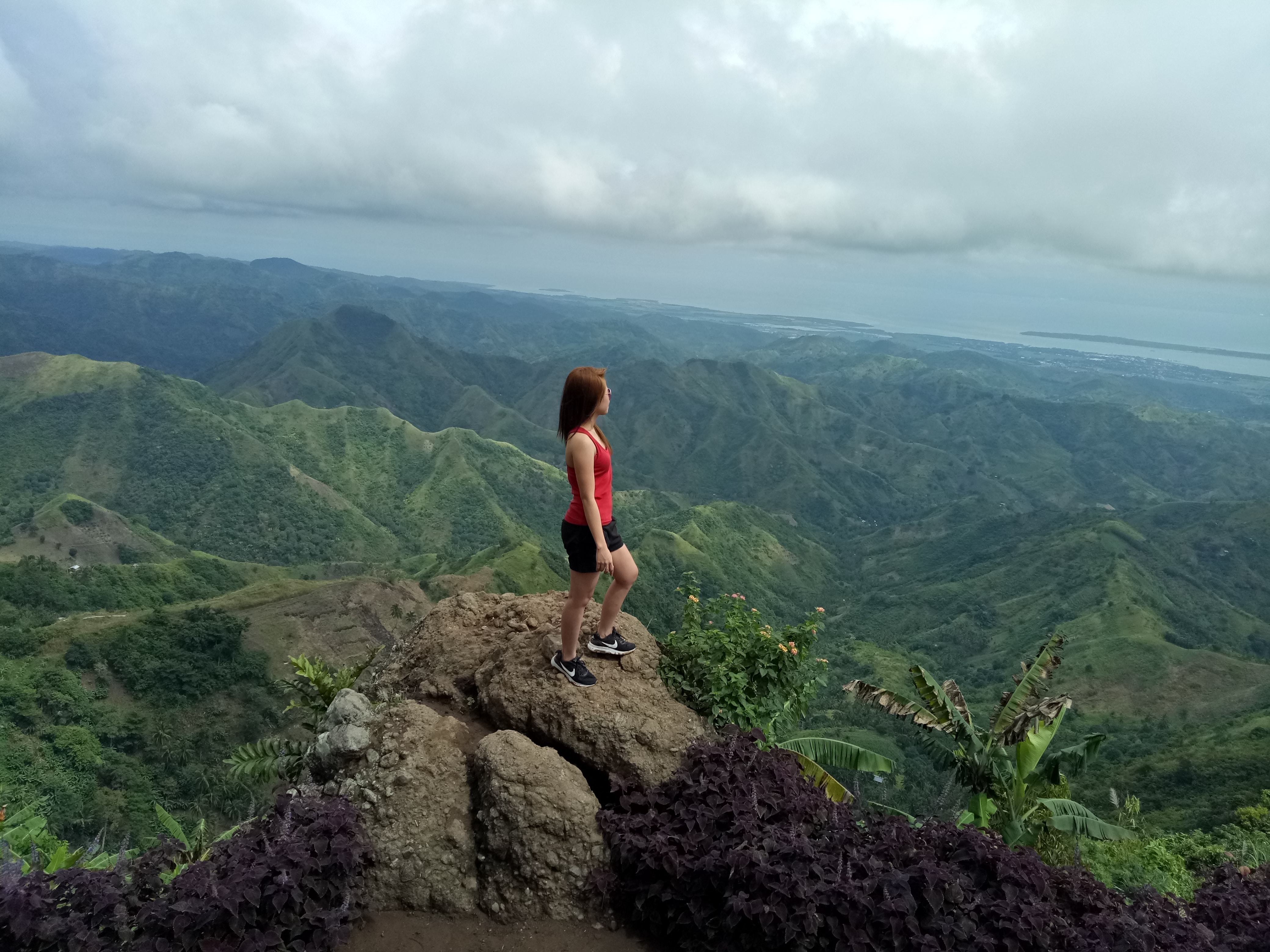 Unplug and Immerse in Nature
A lakeside getaway is a perfect opportunity to unplug and go off the radar. Forego the constant phone and text interruptions. Emails can wait.
Take the plunge and turn everything off.  Use this as an opportunity to connect with those around you and with nature. The natural beauty and the serene environment that a lake setting provides can assist you with recharging your own battery and will energize you for a return to your everyday life.
You can go hiking into the woods, take a dip in the waters around you, or just watch the stars in the clear sky late at night and sleep to the sound of the water.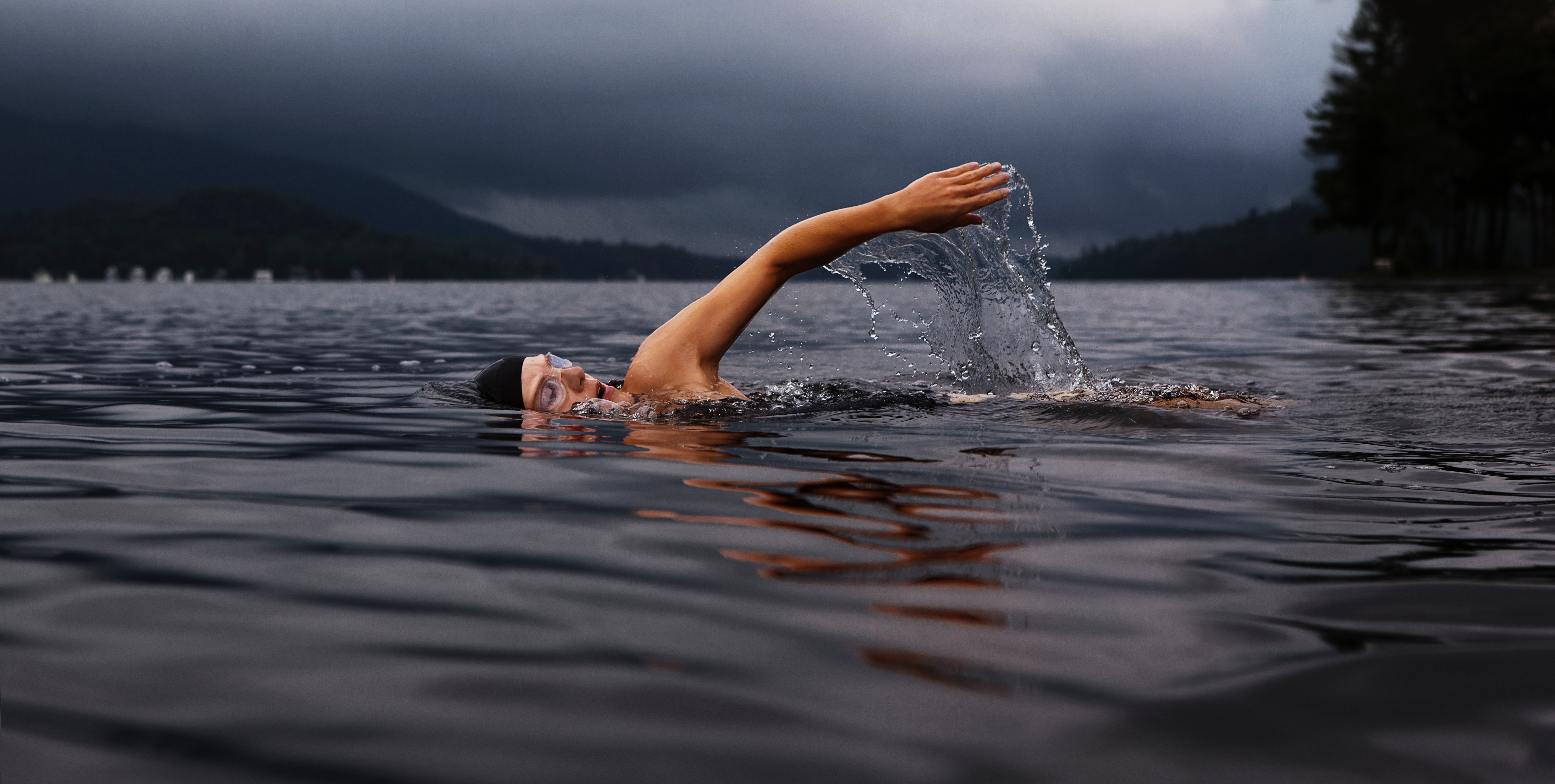 Immense Health Benefits
The air that you breathe or the sound sleep that you're able to get during your lakeside getaway, all have a positive impact on your mental and physical health.
Besides these, there are a number of healthy activities that you can engage in while you are at the lake.  You can always engage in activities such as hiking, trekking, cycling, or swimming that will further enhance the health benefits that you are able to derive from your visits to the lake.
A vacation at the lake is the perfect opportunity to get back in shape and work on your endurance. You can do a number of things in this regard from running through difficult and strenuous terrains to swimming or canoeing across the lake. Furthermore, the tranquil environment can be a perfect spot to practice meditation and yoga.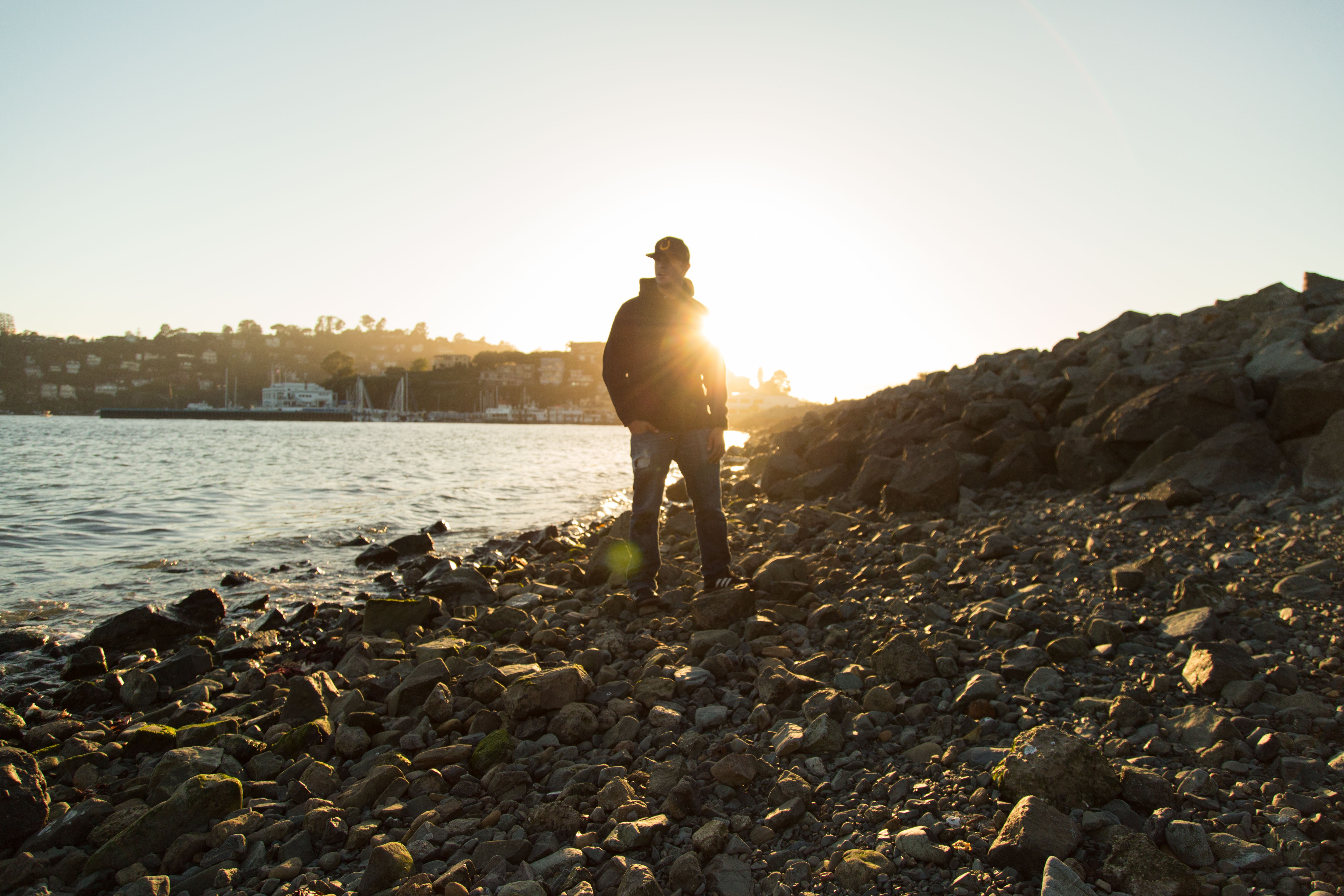 Sun Exposure
Let's face it, our modern lifestyles largely deprive us of the sun exposure that's vital for our bodies.
Even if we aren't stuck on our office chairs through most of the day, the buildings and the small living spaces do not allow appropriate amounts of sunlight to get through.
A getaway to the lake every now and then provides the perfect opportunity to make up for that.
Lake houses create the perfect setting for sun exposure so we can receive our dose of vitamin D and ensure that our bones remain healthy as a result.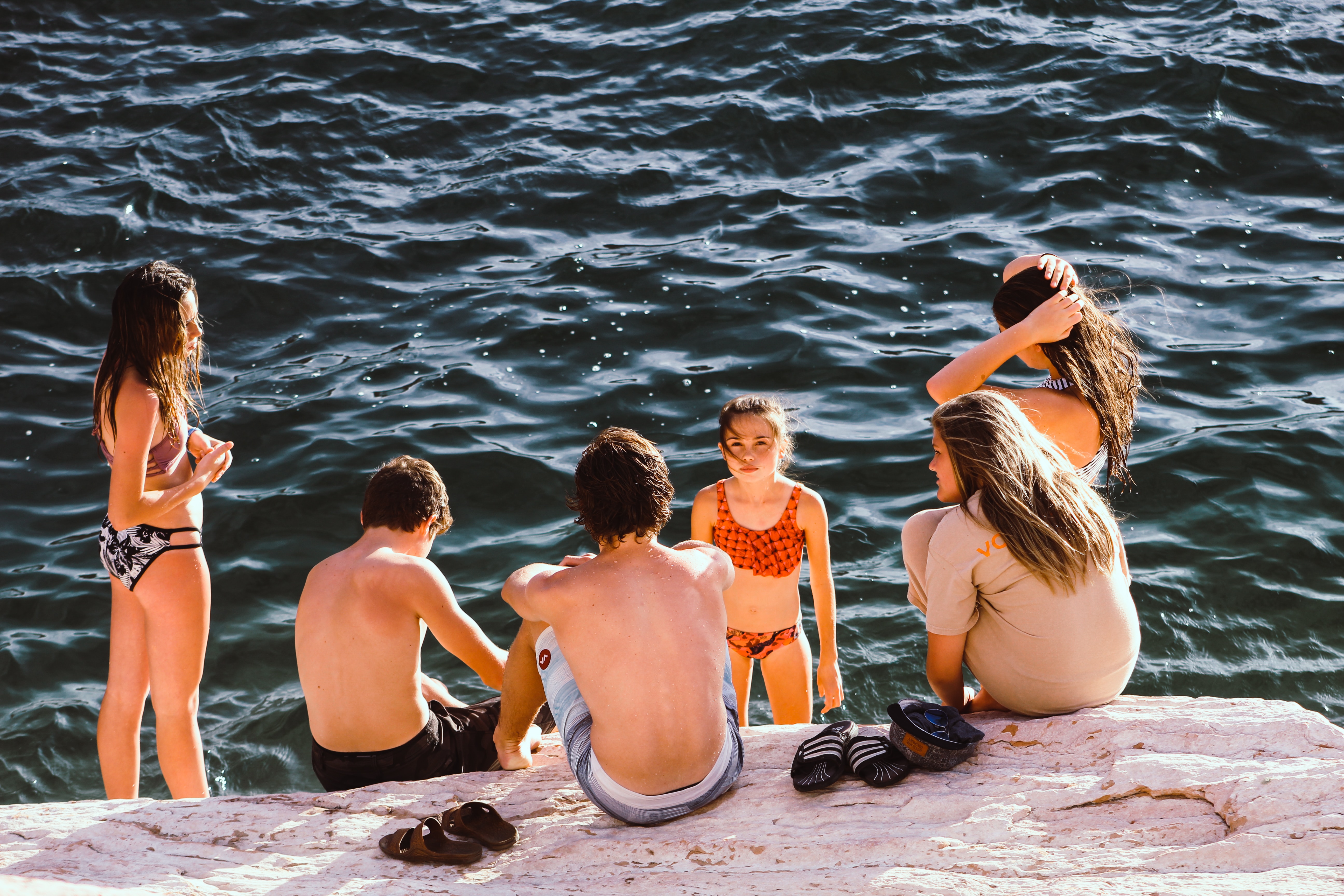 Bond with Your Friends and Family
A vacation by the lake is a traditional American getaway for families and friends to bond and have a good time.
A lakeside vacation offers a focused time for you to spend quality time with your friends and family. There are a number of activities that you can do in groups of friends and family such as:
Hiking in the woods
Swimming
Boating or canoeing
Besides all these activities, a campfire by the lake is another amazing activity to spend time and bond with your family and friends.
You can engage in storytelling, play music, and sing together while you gather around the fire and make memories that will stick with you for a lifetime.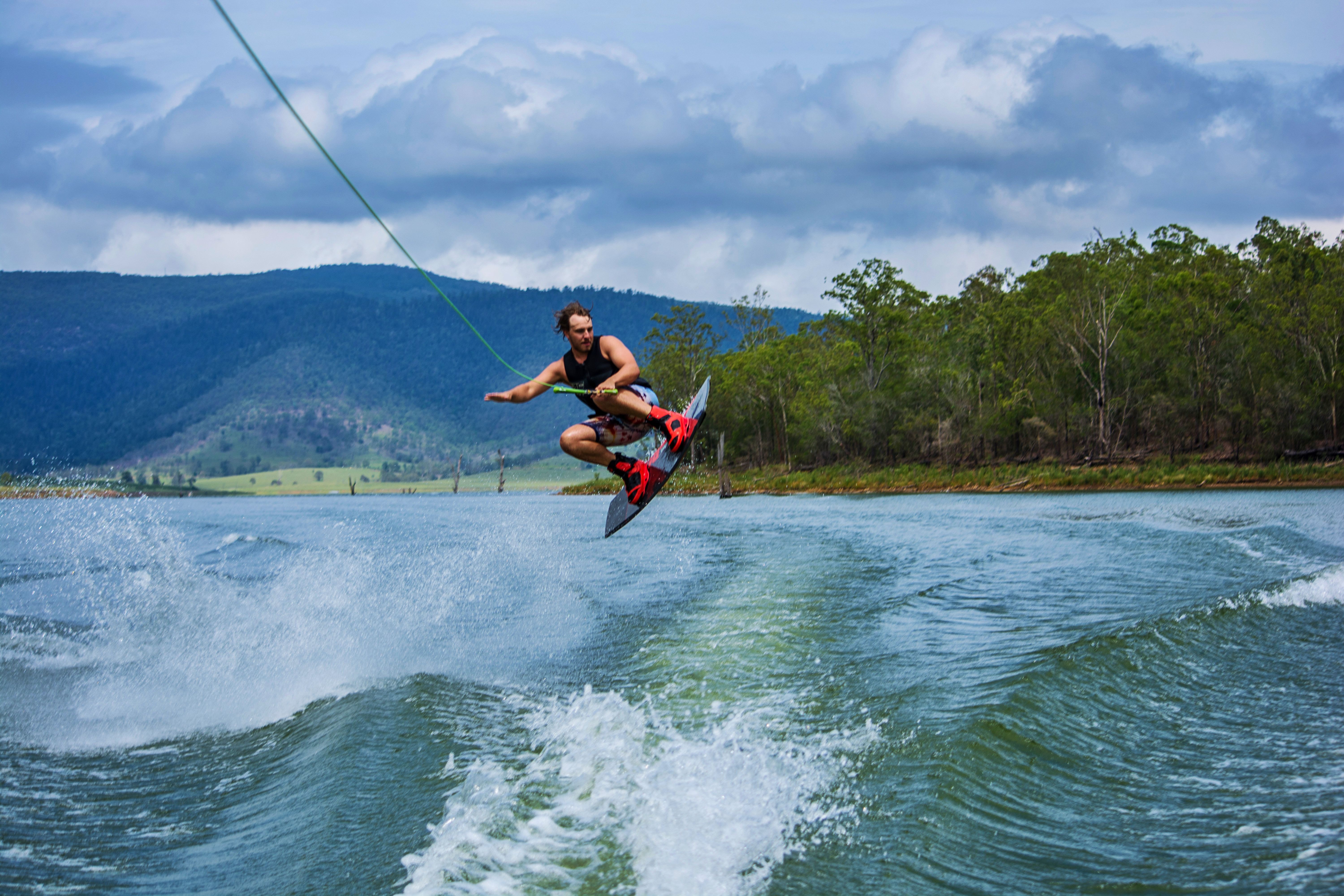 Adventure and Water Sports
Besides all the natural beauty and health benefits, a lakeside vacation is studded with sporting and adventure opportunities.
If you're an adrenaline junkie, a lakeside vacation will help you sustain your adrenaline levels too. You can go cycling across the hilly terrain, engage in cliff jumping, go kayaking or speed boating, and much more.

A vacation by the lake is packed with fun, health benefits, as well as opportunities to connect with nature. Are you looking to go on a much-needed vacation by the lake? You can check out our Destinations page for some of the best accommodation options to rent out or to buy the best lake houses or lakeside properties in North America.