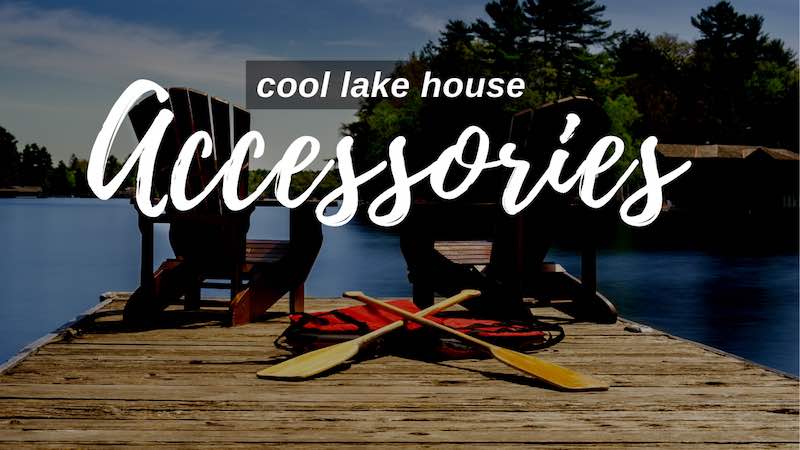 The Best Cool Lake House Accessories
June 27, 2020
The year might be coming to a close, but it's never too late to think about the best accessories to add to your lake house for the upcoming season. The best cool lake house accessories will add a lot of fun for anyone of any age, whether you pick out a cool remote-control boat or something simple like a chess set. Even the smallest of items can have a huge impact on your time out with family or friends!
| | |
| --- | --- |
| Outdoor Entertainment BBQ Storage Table | Pick out this storage table to keep all your utensils safe, and to prepare your food before you grill and serve it. |
| | It doesn't matter if you're an adult or a child when you're watching this boat race across the water at 20 miles an hour. |
| | This isn't a heavy option either; it's both lightweight and durable, which means that you can leave it out in the weather for a while. |
| Natural Bamboo Cheese Board Set | It's not only great for cheese, but for crackers too thanks to the grooves that can hold crackers, nuts, or olives. |
| Embroidered Kitchen Towels Set | These embroidered kitchen towels set are designed to fit in perfectly with your house, but don't just choose them for the design. |
| | The wooden structure will look great at your lake house, and thanks to the sturdy construction, it can stand alone or hang on your walls. |
| | This one is especially nice since it's made with some pure essential oils for a fresh scent. |
| | It can filter up to 1000 liters of water that's even heavily contaminated, surpassing the EPA filter standards. |
| | This air pump is perfect for air mattresses—it's so powerful that you can use it to inflate items quickly but also deflate items quickly. |
| | Whether you're sailing out on the lake or you want to sit and relax with the sun over you, these coolers for your soda cans are perfect. |
DECORATING YOUR LAKE HOUSE
---
Color Schemes
There are many different color schemes for lake houses. You can choose your favorite in order to make an extra impact that will combine with the overall scenery of your lake house environment. The best color schemes to choose for lake houses in particular would be autumn colors, greens, browns, and blues.
Autumn colors (yellows, oranges, golds etc.) will accentuate the fall foliage depending on the region your lake house is in, greens will accentuate the vegetation surrounding your lake house, browns will give off an earthy accent, and blues will place emphasis upon the sky and lake.
You do not have to be limited to these colors, but these are the colors that will work best to give your lake house a calm and welcoming vibe.
Add Your Personal Touch to the Design
Make your lake house unique by including your own personal decorations and accessories. This can include family photos, items from your personal collection, or a keepsake. Adding something to your home that has a personal appeal to you can help you connect with your lake house and display what is important and unique to you.
Emphasize the View from the Inside
The view that you will be able to experience from inside of your lake house is one of the most essential features to focus on. You should be able to clearly see and admire the lake and vegetation that surrounds your house.
Make good use of areas in which you can install windows and prevent furniture, draperies, or other obstacles from obstructing your view of the outside so you can have the best view possible.
Flooring
You will want the flooring of your lake house to compliment the type of lake house you are living in. For example, wood flooring would work perfectly well for mountain cabin style or country style lake houses, while vinyl or marble may look amazing in modern lake houses.
The type of flooring you choose to install will make an impact on the overall authentic or natural appearance of your lake house and can greatly accentuate the overall design of the house.
Lighting
The lighting inside of your lake house will contribute to the overall vibe, and there are many different lighting combinations that you can utilize for any type of lake house. Adding draperies to places such as any windows inside the master bedroom or other areas of the house can help you control the amount of natural lighting that area can receive at any given moment.
Country style lake homes may look best with old-fashioned wheel or barrel lighting fixtures while mission style lighting may suit rustic style lake houses.
Seating
Add some stylish and high quality chairs and sofas to your living room area to give yourself and your guests a nice place to sit and relax. The seating areas should be durable enough to where you will not have to spend as much time worrying about the upkeep factory, so you may instead focus on relaxation and overall enjoyment.
Make sure that your seating matches and accentuates the color schemes of the area you place them in and that you have enough seating areas to accommodate for a crowd of people if you plan to throw parties for your friends and family at your lake house.
Furniture
You can choose furniture to place into your house based on the interior design or the color scheme you have chosen to implement. Wood furniture works marvelously with most types of lake house and can work to accentuate the rustic appearance of your own house. You can also add your own personal touch to your furniture selection to give off your own unique vibe.
Architecture
Update your lake house depending on the type of existing architecture so you will have an easier time of maintaining the quality and functionality of your house. You can work with the architecture by giving the floors or walls a refinish to make them look more modern, and you can utilize the placement of your furniture accordingly in order to further accentuate the architecture.
You can always hire a professional to help you with additional details of your home if you need advice or if you need to renovate your home.
Make the Master Bedroom Soothing
Your master bedroom will be one of the most soothing areas of your lake house, and you can make it more comfortable by utilizing calm color patterns and furniture. You can also use linen draperies to add an extra level of privacy and light filtration in order to give you a deeper sense of security. Grey and white palettes tend to be the most soothing color schemes to use in a master suite.
Conclusion
Make the best use of your accessories and decorations in order to put your personal touch into making your lake house more comforting to you and your guests. Lake houses are meant to be soothing and connect you with nature. The right combination of furniture, lighting, and overall interior design will bring you closer to nature than ever before.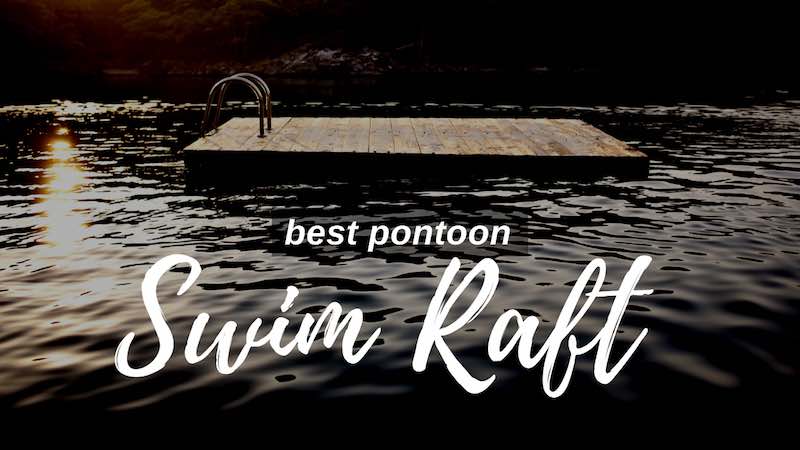 You May Also Like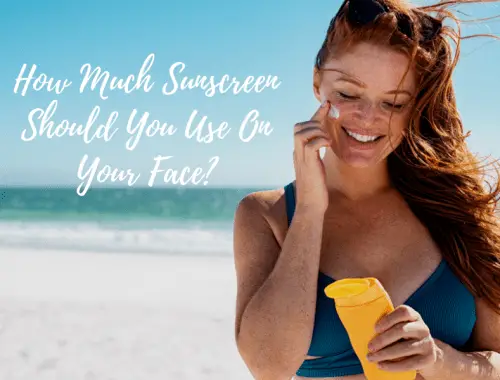 April 2, 2021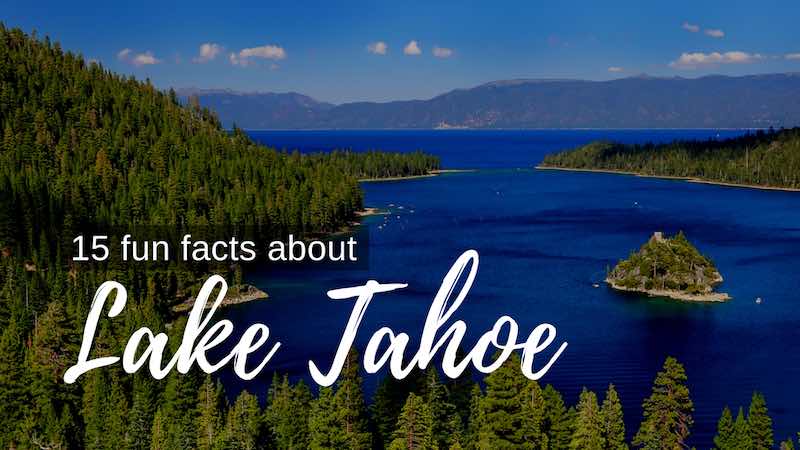 January 27, 2020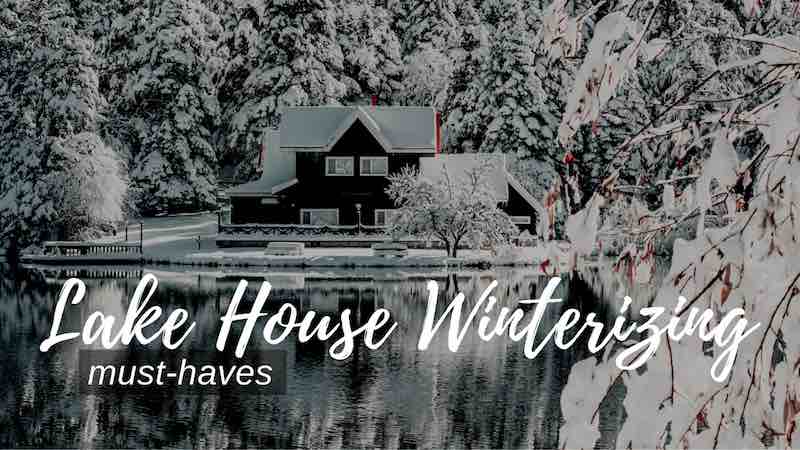 November 27, 2020