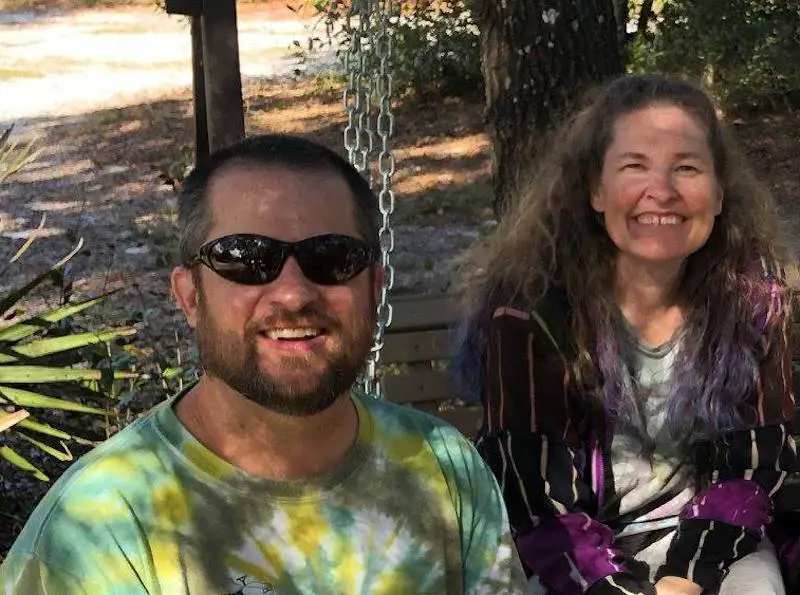 To Heather and Ian, lake living is more than a pastime, it is a way of life. For them and their two collies, Panda and Kuma, lake living embodies the peace, tranquility, and restorative take on life that comes from living near a lake.
Whether it is enhancing their home with a nautical theme, maintaining the shoreline, or finding the best way to clean gutters at a lake house, Heather and Ian's love for the water inspires their choices. To them and their pooches, life is better at the lake!
Together with their team, Heather and Ian have built this website to highlight the lake living lifestyle, an ever-expanding guide to making the most of your time on the lake.
From decor to cooking, to boating, to gear and products, to time with family, to the best destinations to buy a lake property; they want to provide you the best, most useful information.
Happy Lake Living!