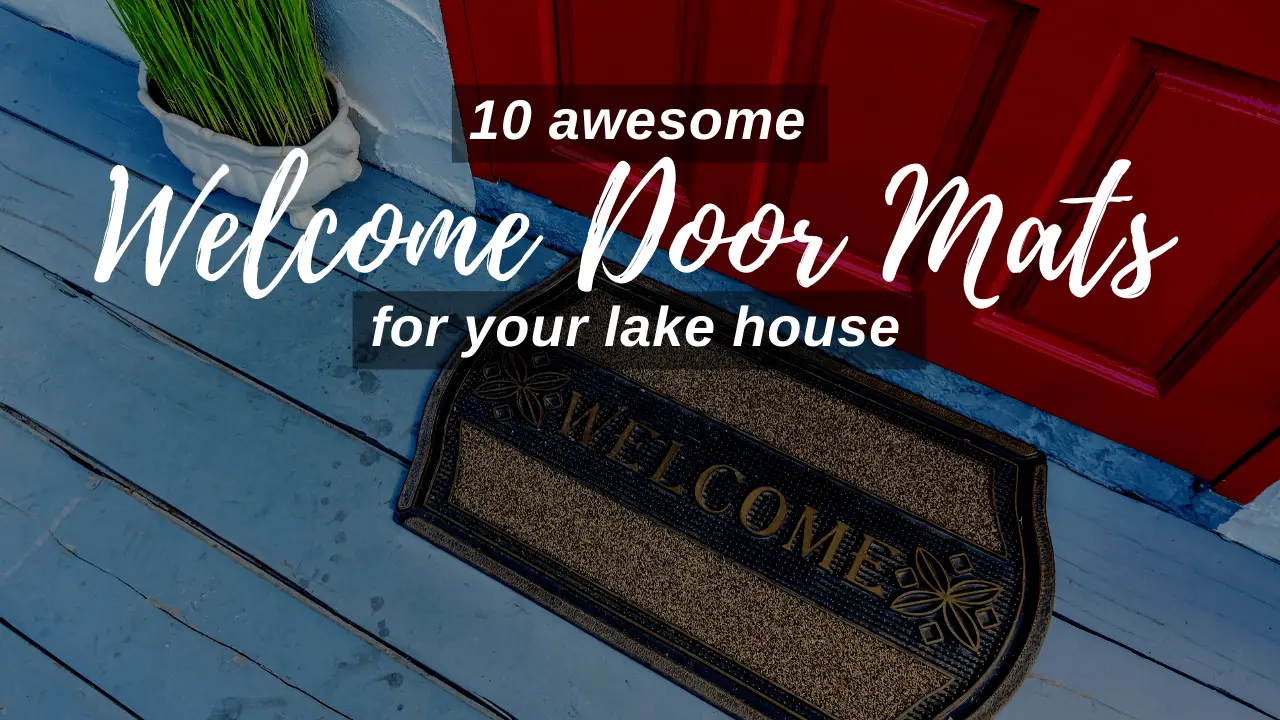 10 Awesome Welcome Door Mats for Your Lake House
June 17, 2020
With a sigh of relief, you open the door. You are finally here! You made it! You toss your keys in the bowl by the door and kick off your shoes. You unwind, with no deadlines, time on your hands time is finally here! Yay!
There are few feelings quite like the feeling of release when you are at your lake house. For a while time is your own, you make your own rules and regular conventions and pressures are suspended.
While you are in this coveted capsule of time, you look forward to the lessening of duties and "have to's". Even cleaning up should be on the back burner, and when it is brought to the forefront, it should be minimal and easy.
With that in mind, we have constructed a list of 10 awesome doormats for your lake house that will aid in stopping the dirt at the door.
In and out, out and in. In the water, on the shore, running through the grass, walking down dirt roads, and in and out and out and in. Exactly what you should be doing at your lake house.
All of this freeing activity brings dirt and debris along with it. But we don't want it to be another issue to deal with it either, while we are decompressing. Choosing one of these 10 door mats will help to keep the great outdoors close to the door, where you can shake it off...just like last week's department meeting.
| | |
| --- | --- |
| Latex Backing Non Slip Doormat | This mat comes in seven different colors and three sizes. You can machine wash this mat in cold water. |
| | I didn't know that Gorillas came in so many different colors, but these ones do! There are seven colors to choose from and two sizes. |
| Color Geometry Indoor & Outdoor Doormat | Add some fun at the door! This welcome mat for your lake house comes in three different patterns and two sizes. |
| GRIP MASTER Durable All-Natural Rubber Doormat | The two sizes, four colors and patterns selection for this welcome door mat includes a really cute paw print that says "Must love dogs". I have a friend who has a plaque in her house that says "If our dog doesn't like you, chances are, we won't either" All dog lovers will understand! |
| KAROLA Entrance Floor Mat Rug Indoor | These fun lake house welcome mats add a bit of humor and whimsy. |
| DII CAMZ34863 Indoor/Outdoor Industrial Doormat | These mats, which can be used as a welcome mat at the door, in a business or on a boat are also called hog mats. |
| Fasmov 2 Pack Indoor Outdoor Entrance Rug | So you have more than one door to your lake house that needs a door mat. You have got it covered (get it?) with this two pack from Fasmov. |
| | Three colors and three sizes to choose from in this next door mat. It has a 4.4 star rating on Amazon. |
| Calloway Mills Anchor Welcome Doormat | Ideal for the lake house atmosphere! The attractive mat has a bamboo color background and a jaunty black anchor with the word "welcome" superimposed. |
| Ottomanson Welcome Doormat | This is an inexpensive, one size door mat on the smaller side. As the description says, this mat would be ideal under pet food bowls. |
Here is the first in our list:
CONCLUSION
---
The rugs reviewed above will serve a variety of purposes in various sizes and colors. The main purpose that these welcome door mats will serve is to give you more of what you are at a lake house for: time.
You can achieve a relative and healthy amount of cleanliness by stopping dirt and debris at the door. They are mats that can be picked up and shaken to remove stones, sand, dirt and twigs that otherwise would find its way into the living areas of your lake house.
Not all of it will be stopped, and that is not the point. Part of the atmosphere and experience of a lake house is the bits and pieces of the outdoor that are inside.
You want the items in your lake house, welcome mats included, that will work for you, not another item that requires maintenance and care. We know that we can't eliminate all upkeep, that is not realistic, but we do want to minimize the time spent doing so.
The time away at a lake house is precious, and if a welcome mat at the entry doors help keep the debris where we can fling it back where it came from, then it is a good item to have at the doors.
In thinking of the variety of colors of door mats, my favorite in any of the selection of welcome mats for a lake house would be a darker brown. On this color, dirt would be less visible and if I can't see it, it doesn't exist!
You May Also Like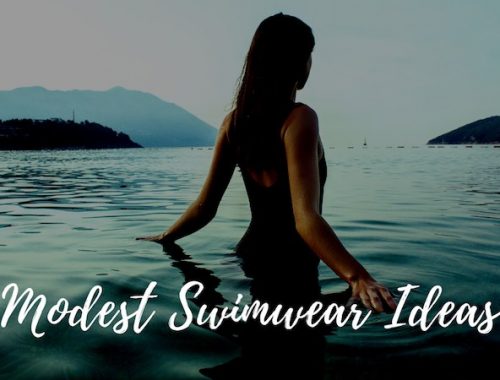 March 10, 2021