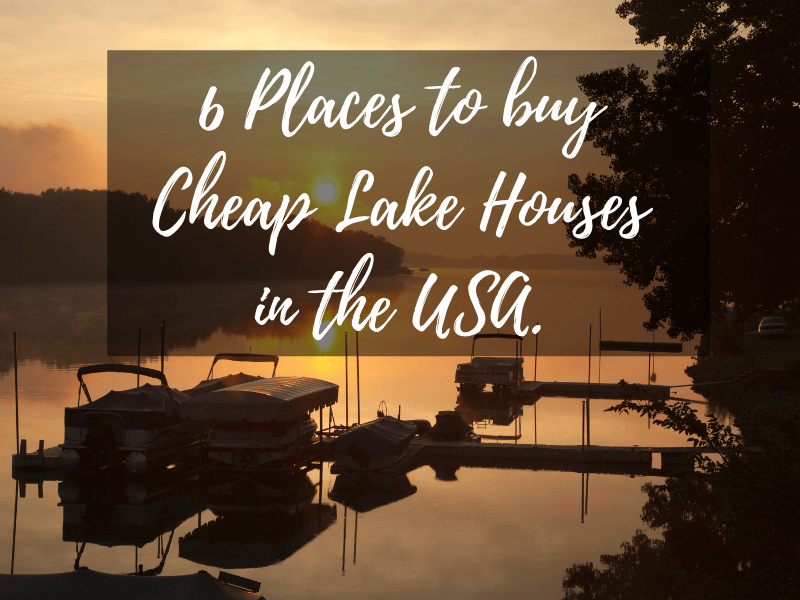 6 Places To Buy A Cheap Lake House In The U.S.A.
(Last Updated On: July 12, 2022)
The water calls to you, and owning your own waterfront home is a dream that is always in the back of your mind. Lake homes have always been popular for many Americans as a place to get away from the hustle and bustle and enjoy the outdoors.
If you find your dream home on the water, make sure that you are familiar with Lake Realty Basics: What to Know Before Buying a Lake House. This will help prevent you from making a misstep on your way to acquiring your lake home.
We have listed 6 places in the U.S.A. where owning your own lake house could become a reality without breaking the bank.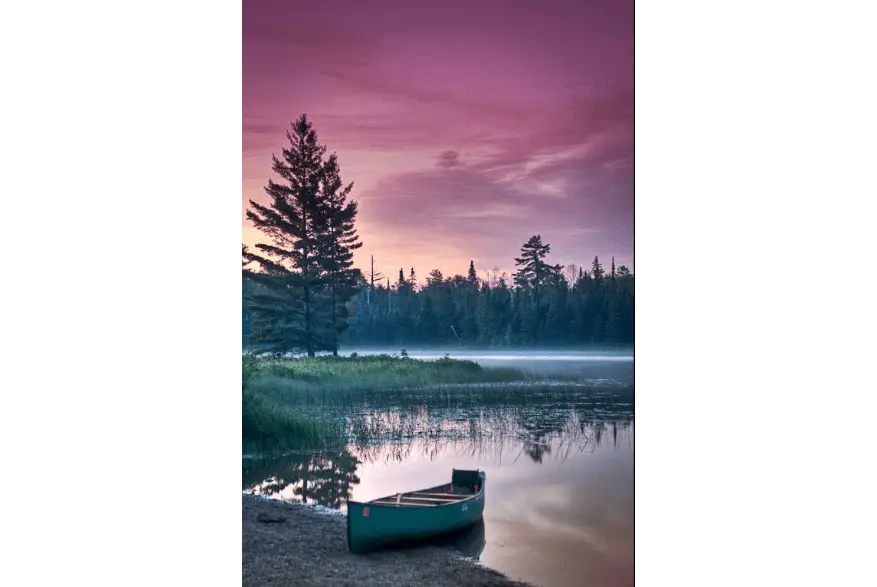 Resting at the edge of Boundary Waters, the largest wilderness area east of the Rockies, Ely is near the Canadian border. With acres and acres of pristine lakes, Ely is surrounded by unspoiled forests. Canoeing, hiking and fishing for walleye, northern or trout in one of more than 5,000 lakes, streams or rivers in the area.
The community of Ely has over 100 clubs and organizations with interests from art to sports, amateur radio and gardening. The international Wolf Center and North American Bear Center will give you information about both the history and culture of the area. You can also try your luck at the Fortune Bay Casino. Ely has wooded, waterfront homes and cabins for sale on their many lakes.   A paradise for lake lovers, who like spending time outdoors, you will find Ely is the ideal town for getting away from it all.
Take a look at this video to Discover Ely, Minnesota:

Known as Alabama's Lake City, Guntersville has almost 1,000 miles of shoreline and 69,000 acres of water. The city is surrounded by Lake Guntersville in Northern Alabama's Mountain-Lakes region. It is located at the southernmost point of the Tennessee River.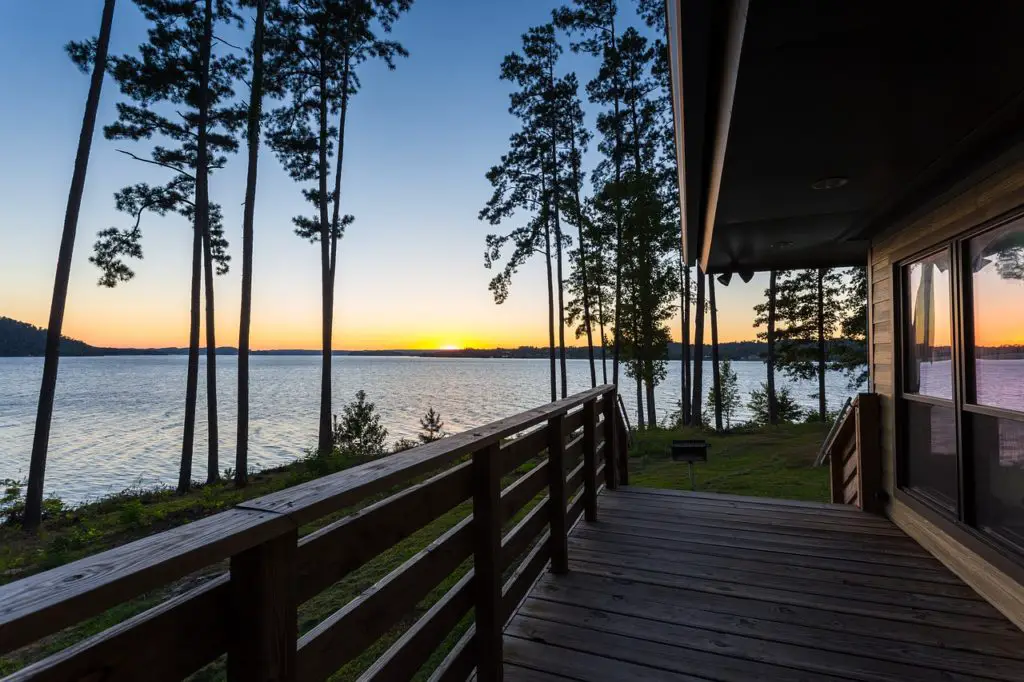 The area is a combination of water, mountains and trees with unmatched recreational opportunities. Guntersville's heritage is rich Native American and Civil War history. Guntersville has properties that are in the heart of the action, and secluded properties that take advantage of the rugged mountain settings.
Here is a beautiful Drone view of Guntersville, AL.
These excited anglers can't praise Lake Guntersville enough!
The Village of Brooklyn, Michigan is known as the "Heart of the Lakes" for good reason. There are more than 50 lakes within a 15 mile radius! Brooklyn began life as a former stagecoach stop between Detroit and Chicago. Eventually, Brooklyn became the go-to place in the summer to escape the heat of the cities.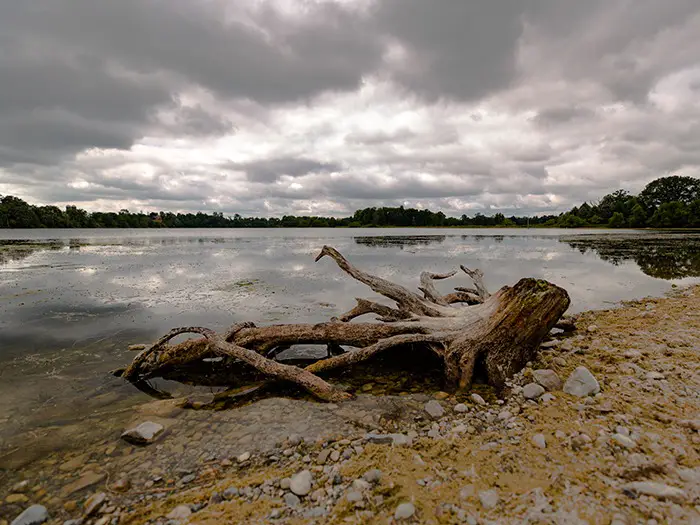 Brooklyn is located close to the Michigan International Speedway, and the Irish Hills. Irish Hills has a number of resorts and shares the lakes that surround Brooklyn. Less than an hour away is Ann Arbor, Michigan, home of the University of Michigan. Ann Arbor is a bustling university town, tech hub and culinary hotspot that has a walkable downtown. Having all of these options on your doorstep makes Brooklyn the ideal spot to have a house on a lake, the coziness of village life, and the unparalleled opportunity for all that life on the water has to offer.
One of the main draws to LaFollette is Norris Lake. The lake is nestled in the foothills of the Great Smoky and Cumberland Mountains. With over 800 miles of shoreline, the lake is renowned for its clearness. The lake was created by the Tennessee Valley Authority (TVA) for flood control and hydroelectric power.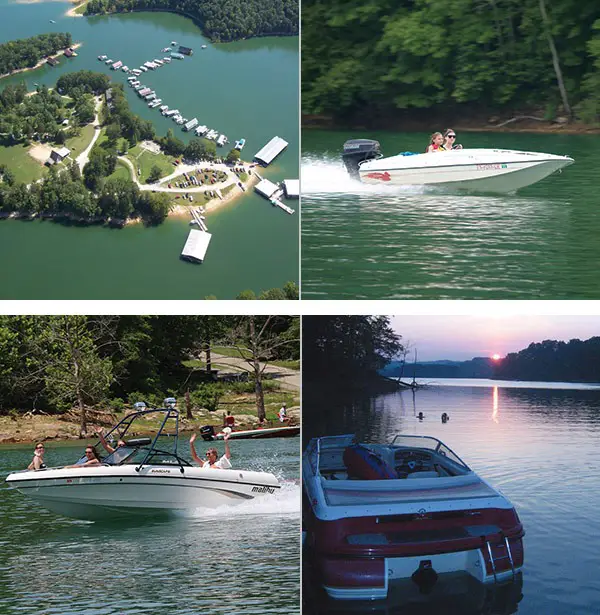 Norris Lake is a popular spot for all sorts of water sports. Besides homes and campgrounds, there are also mobile houseboats and floating cabins on the lake. LaFollette has caves, rivers and waterfalls to explore when you are not on the lake. Just a short hour's drive will find you in Knoxville, which has all the amenities that a big city offers.
Check out this beautiful aerial video of Norris Lake:
Harrison County is home to Tappan Lake, a true boater's lake. A beautiful 2,350 acre public lake that belongs to the Muskingum Watershed Conservancy. There is no size restriction on boats, and the lake is popular with jet skis and houseboats.
 

View this post on Instagram

 

Harrison County also has the Clark Gable Museum, the History of Coal Museum and is a short distance from the 250 Speedway located in Cadiz, a premier 3/8 -mile dirt racing track. Roughly a half an hour from Cincinnati, Harrison County gives you the small town privacy, without having to sacrifice the convenience of being close to a major city.
It may be hard to believe, but there are places in Washington State that average 300 days of sunshine a year, and Chelan is one of them! Three hours from Seattle, the drive to Chelan is through the Cascades. Chelan has the wholesome feel and charm of a small town with century-old architecture and quirky shops.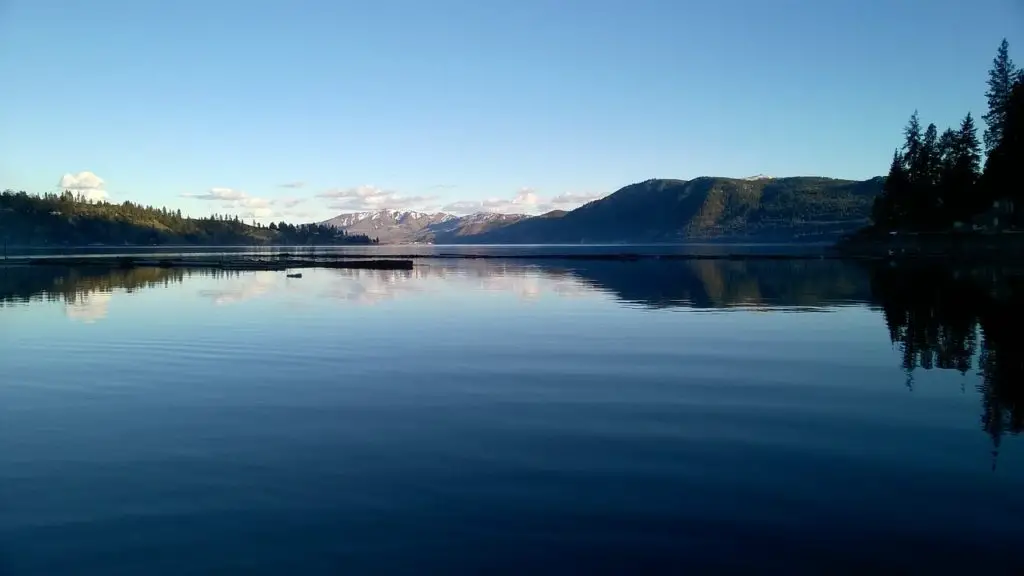 The Chelan Farmers Market in the summer has live music and artisan cheese and fresh produce. Five different snow parks gives you plenty to do in the wintertime. Lake Chelan is robin's egg blue and snakes by land that comprises vineyards, orchards, forests and mountains. The natural beauty of the town and lake makes it a desirable place to own a lake home.
Take a look at this beautiful video of Lake Chelan:

Did You Know?
While it may not be everyone's cup of tea, it can't be ignored that Alaska has the most lakes of any state in the United States. There are about 3,200 officially named natural lakes and 3 million unnamed natural lakes in the state. For those of us who love the sun, it would seem that land or homes on a lake in Alaska would be relatively inexpensive. Not so! One of the reasons is that 83% of the land in Alaska is under public stewardship making existing land sell at a premium, especially lake front properties.