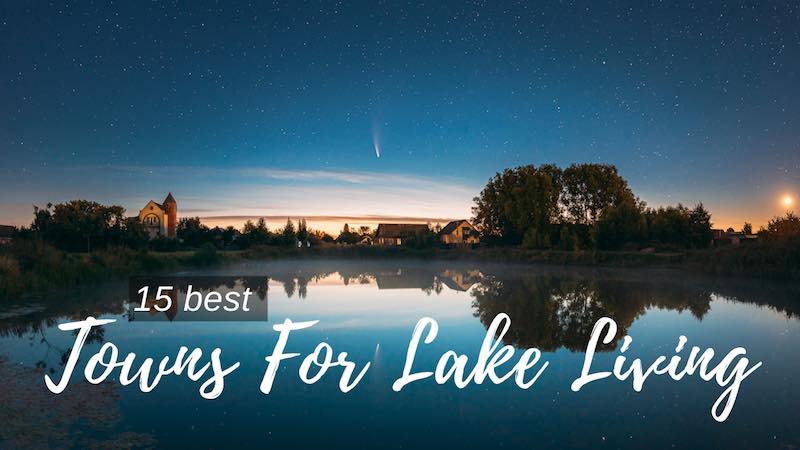 15 Best Towns For Lake Living
(Last Updated On: March 2, 2022)
Living on the lake is fantastic, but it is not just about the beauty of the location.  Various factors have to be considered, and deciding on this is no easy task; you need to weigh the pros and cons and err on what would be most beneficial for you and your family. Imagine waking up with the tranquil silence and picturesque beauty lake living can offer. Moreover, the endless recreation possibilities waiting for you. I think these reasons will tip off the scale. To help you further, here are our 15 favorite lake towns you can choose either for vacation or permanent residency: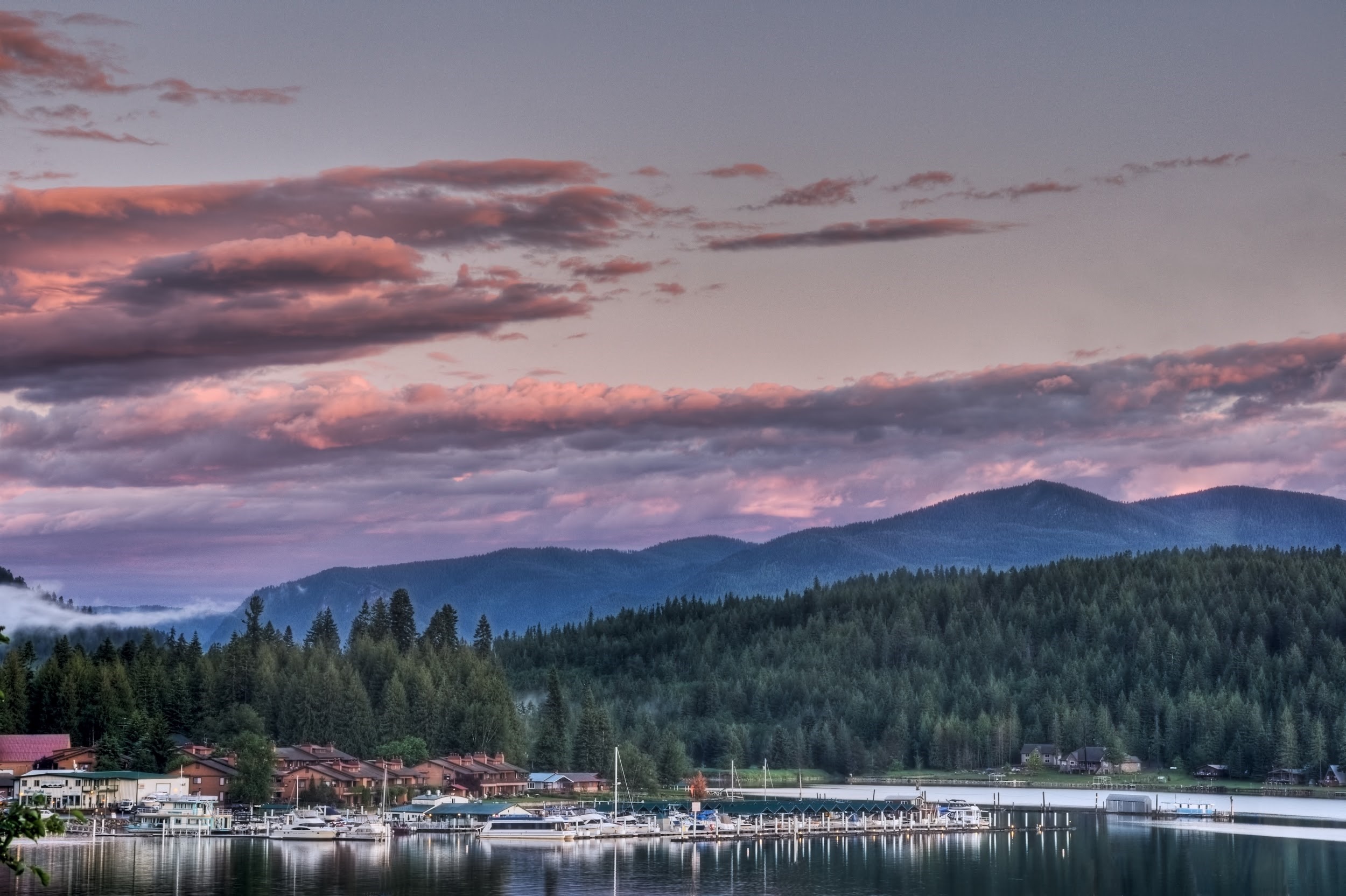 Sandpoint is a small pristine town beautifully placed on the rim of a North Idaho lake. The immaculate beauty of Lake Pen Oreille –the fifth-largest natural lake in the forty-eight lower states, made Sandpoint an ideal choice for lake living. In recent years, Sandpoint has gained even more exceptional standing as a resort town by its connection to Schweitzer Mountain Resort, a winter ski basin made famous for its quality powder snow. Check out visitsandpoint.com to "Get Social with Nature."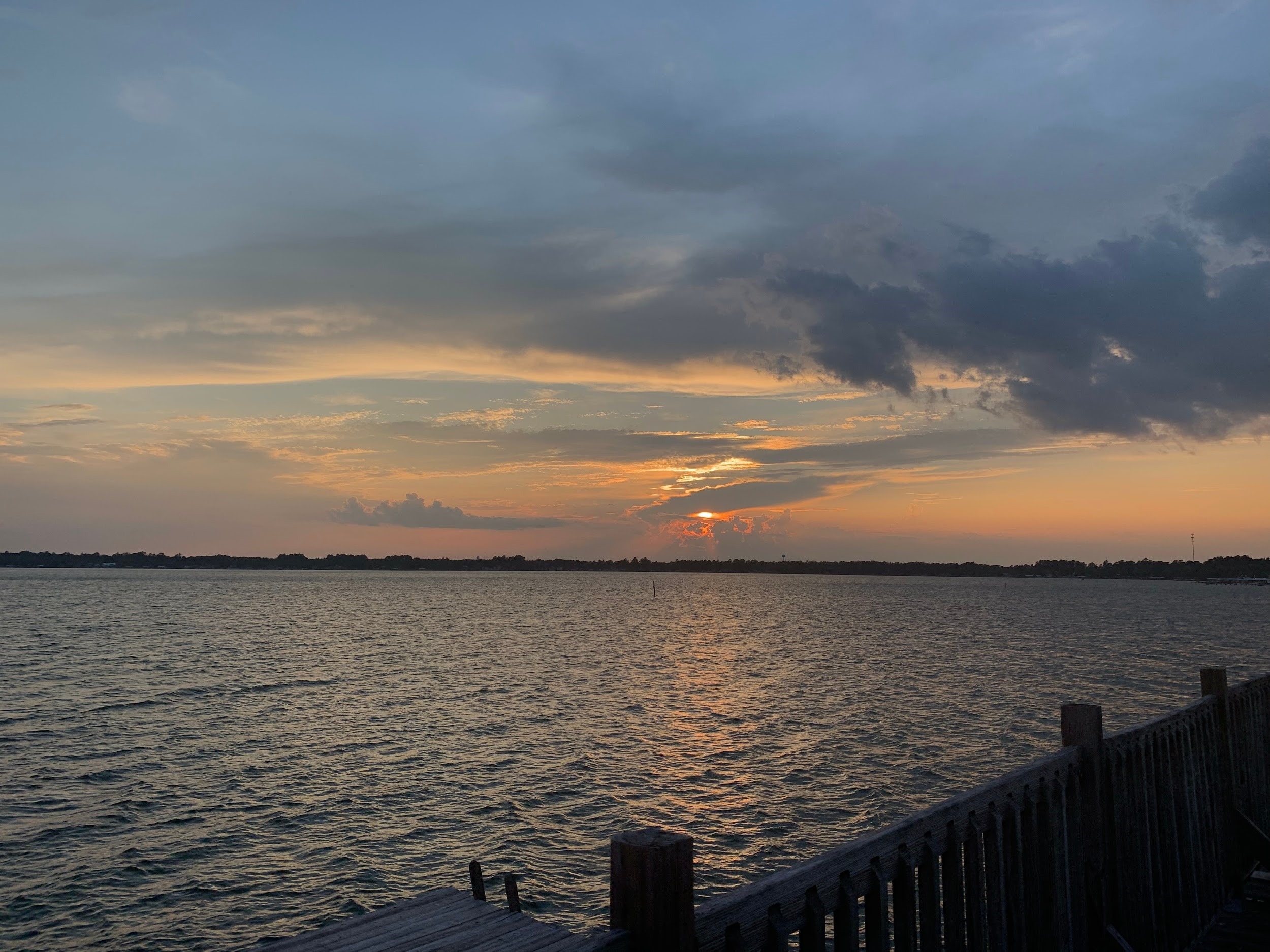 North Carolina has the clearest, most pristine lake with a natural, white sandy bottom with artesian springs flowing from deep beneath the earth's surface. White Lake is located just outside of Elizabethtown, surrounded by resorts, small theme parks, restaurants, boardwalks, and piers. Visit whitelakenc.org to learn more about this residential resort community.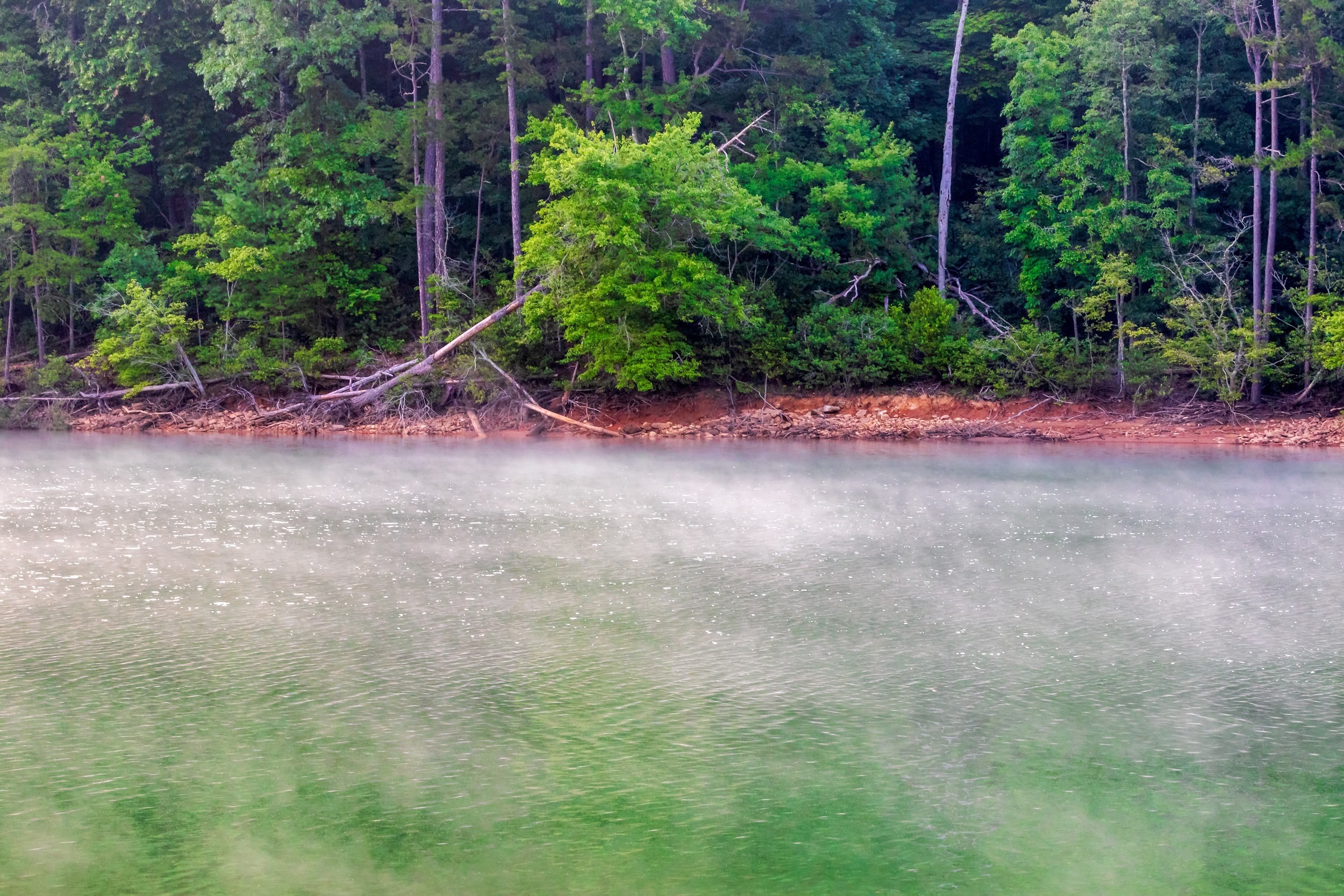 Hidden within Blairsville, Georgia is a small town called Lake Nottely, an awe-inspiring 4,000-acre lake with more than half of undeveloped shoreline that is protected by the United States Forest Service. This gem in North Georgia is much more serene than some other lakes in the state, and that's precisely what makes it a perfect place for you to realize your lake living dreams. Visit visitblairsvillega.com to explore the town "where adventure awaits."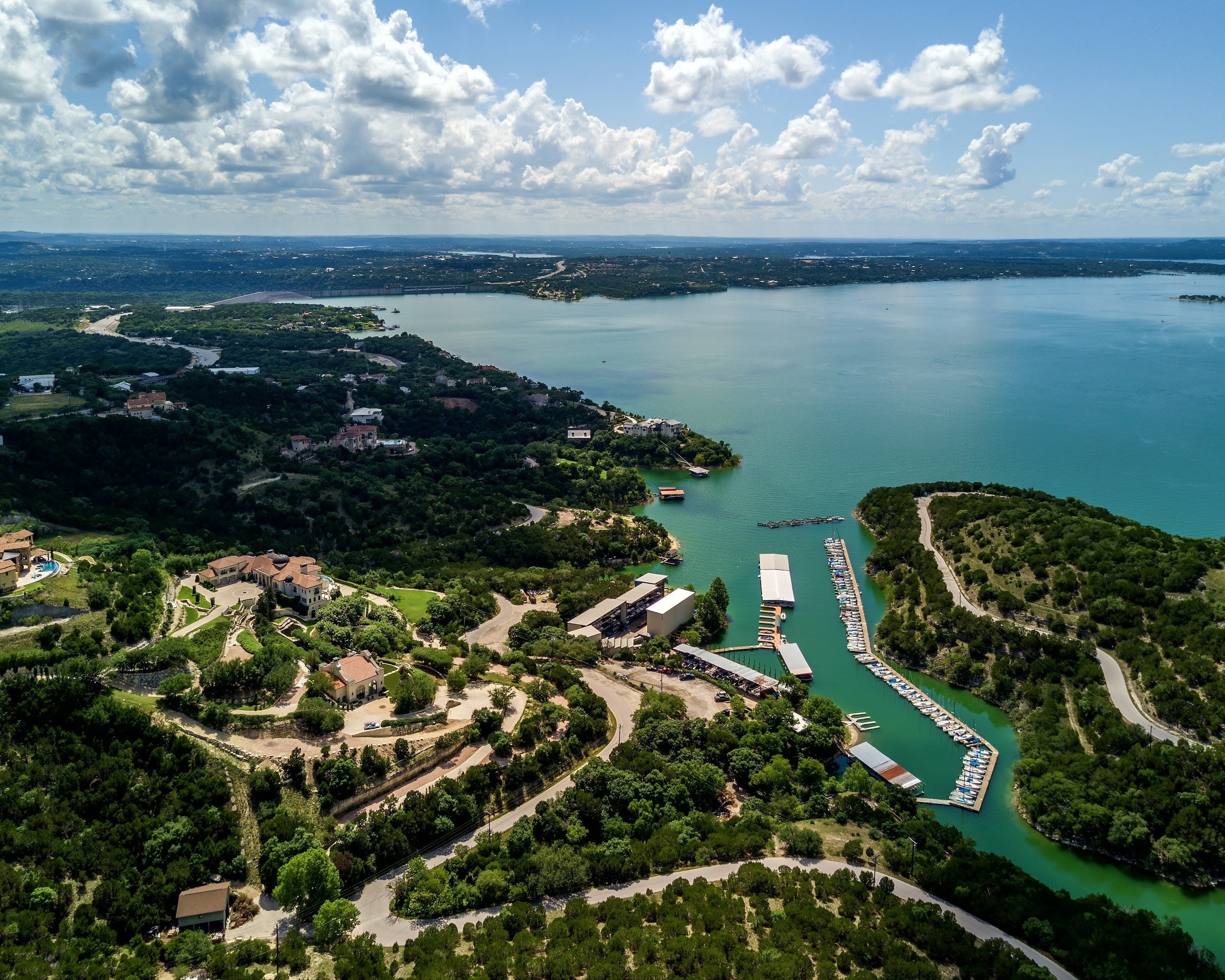 25 miles out of Austin, a laid back village of Lakeway serenely located in Lake Travis. Packed with the convenience of being situated nearby a Hill Country paradise at Lakeway Resort and Spa, where you can enjoy many water sports or sailing charters. When you start to get adventure cravings, pack a picnic and hit up one of Lake Travis' lush parks. Visit www.lakeway-tx.gov to learn more about this jewel nestled in the western corner of Travis County.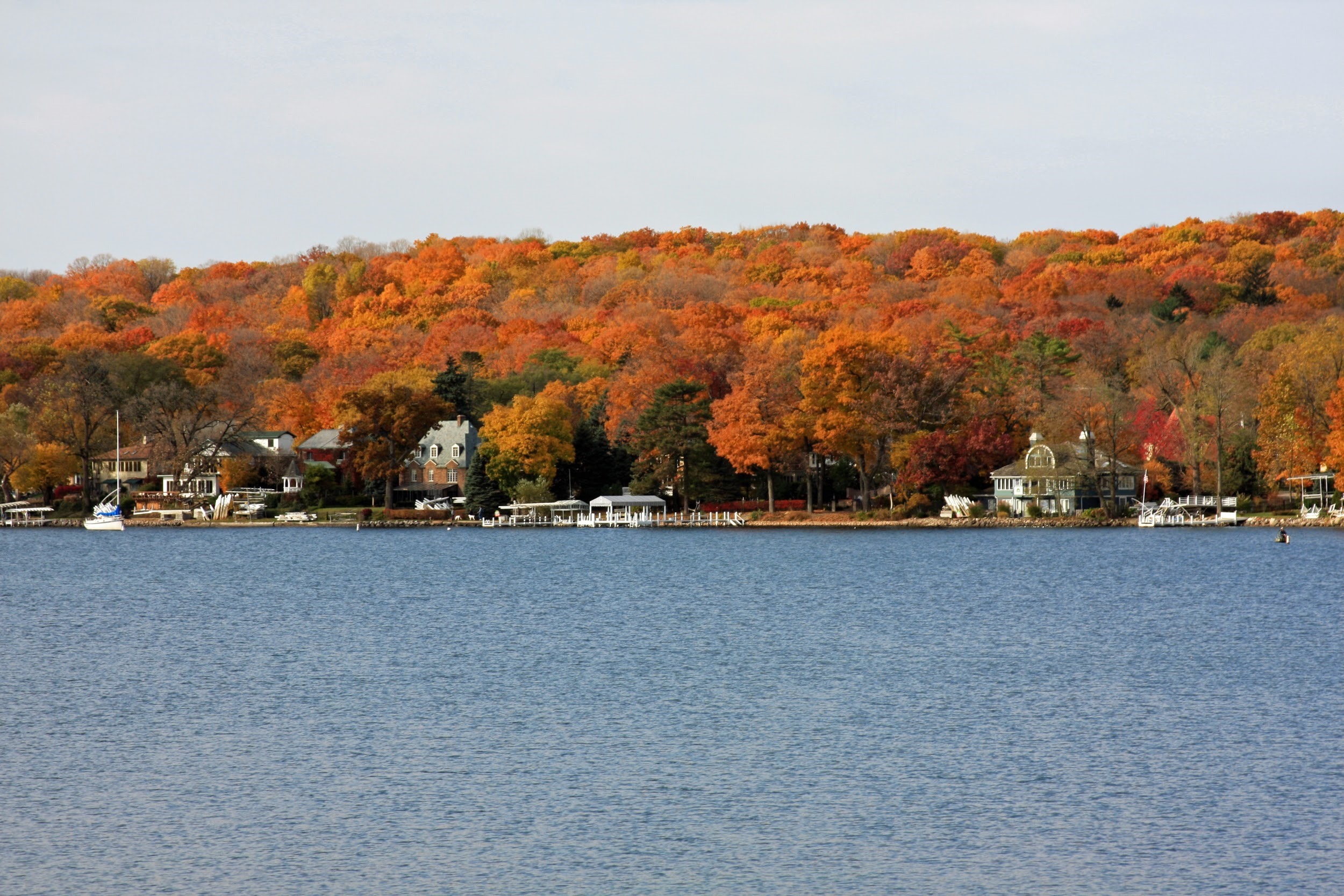 A quick drive from Milwaukee, WI, is the captivating tourist attraction of Lake Geneva. A resort type of city in Southeastern Wisconsin with lakeside shore paths lined with luxurious and ancient mansions. Equipped with a variety of adventures and activities that will keep you busy and connected to nature all year round. Visit visitlakegeneva.com to explore the Lake Geneva region where "it's always been the place."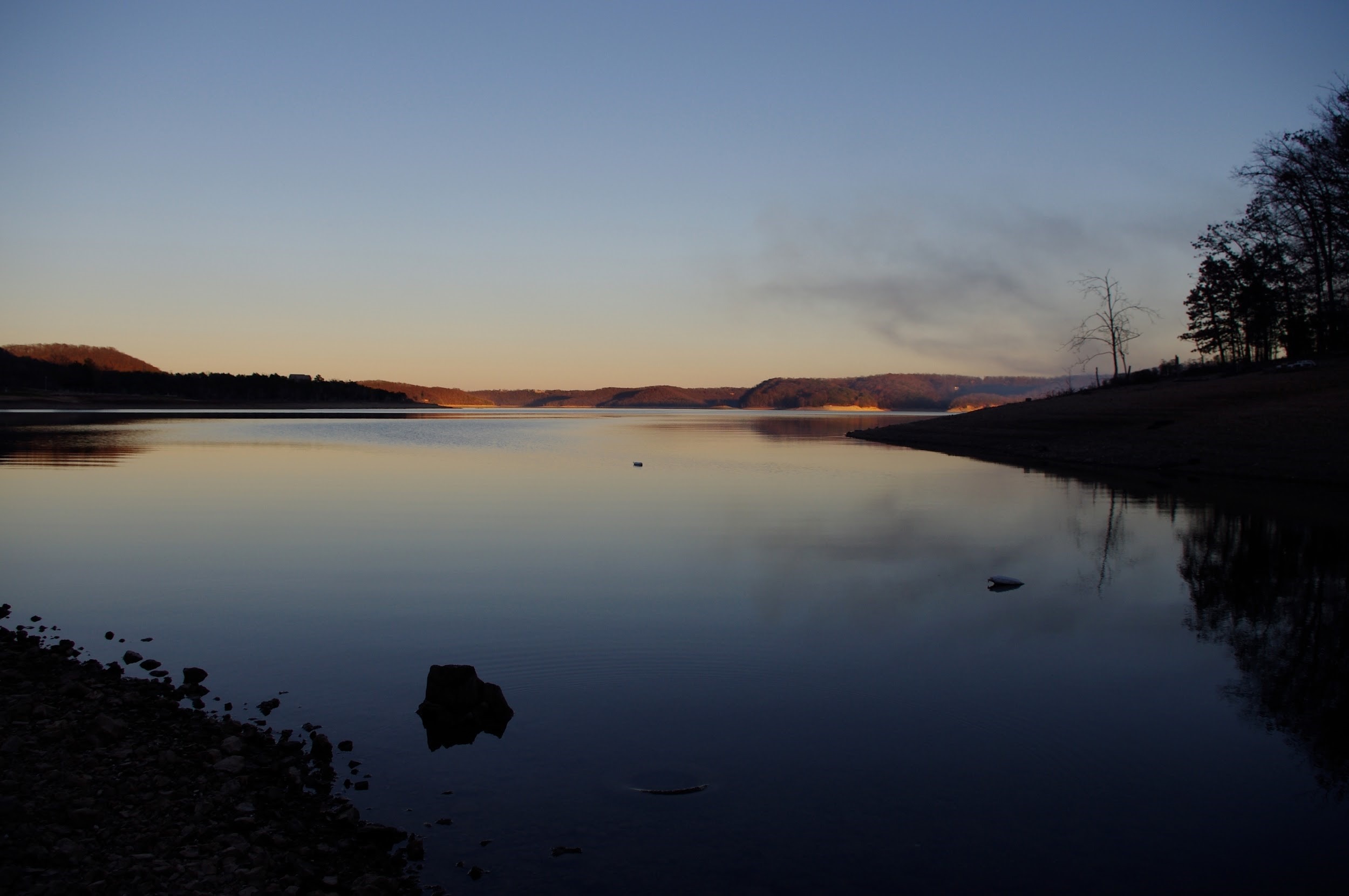 Beautifully secluded with winding mountainside streets, Eureka Springs, Arkansas exudes glamour like no other town. With Victorian homes hugging cliff sides, and an entire downtown area is on the National Register of Historic Places. Eureka Springs, Arkansas, is lined with unique shops, boutiques, restaurants, spas, to art galleries, craft emporiums, and museums. As Beaver Lake offers the thrill of water sports and fishing, you may immerse yourself in lake living with a wide variety of outdoor activities they can offer. Visit eurekasprings.org for more information about this peaceful town nestled in the Ozarks.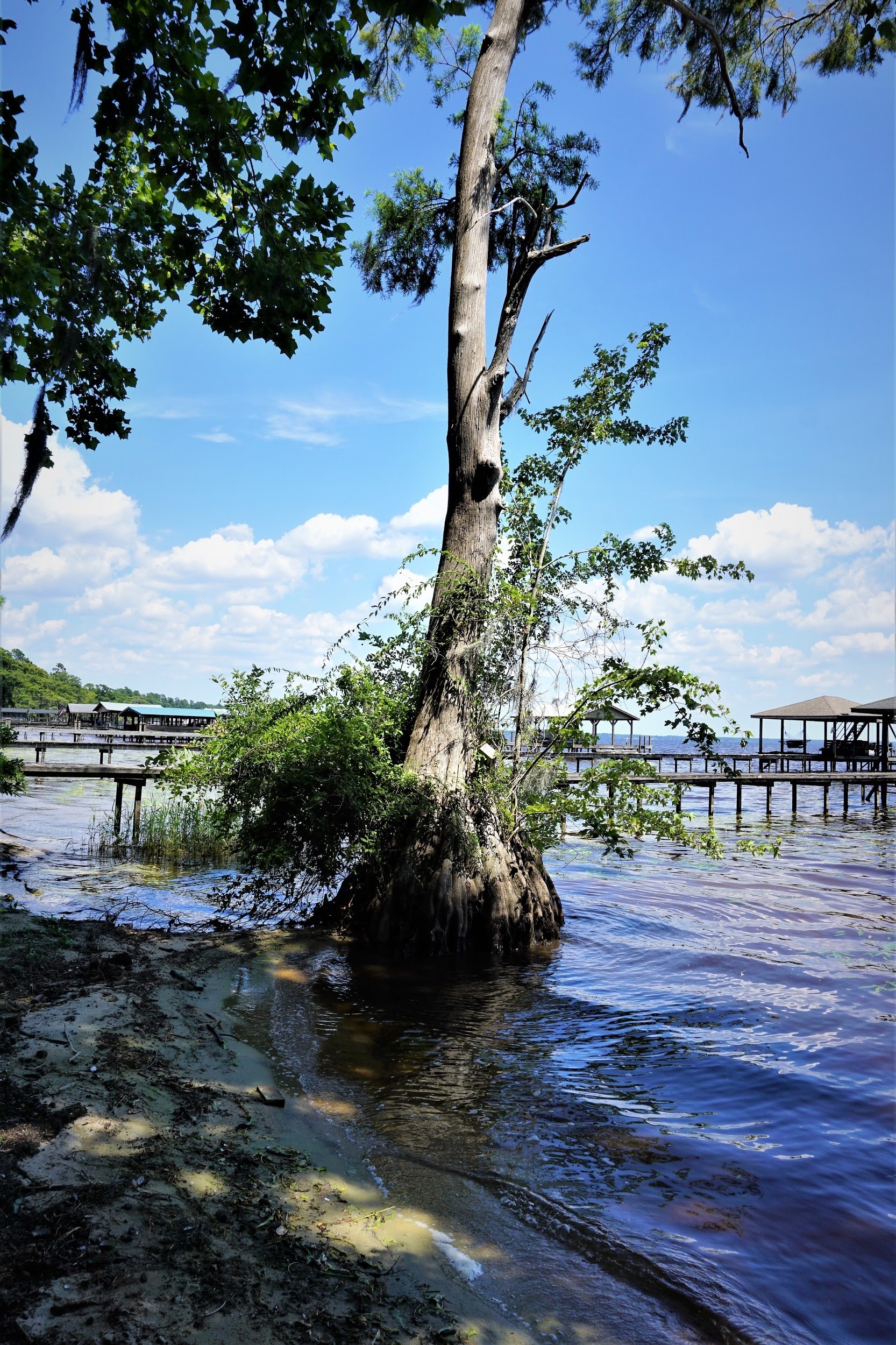 Teeming with life including several endemic species, Lake Waccamaw is an idyllic place where one can reside. It is not just a vacation destination but a town that reflects its ecosystem that allows specific species to thrive only there. This town might be the place that you have been looking for, a place that would foster your individual needs for growth. Visit lakewaccamaw.com to further explore this town located on North Carolina's largest freshwater lake.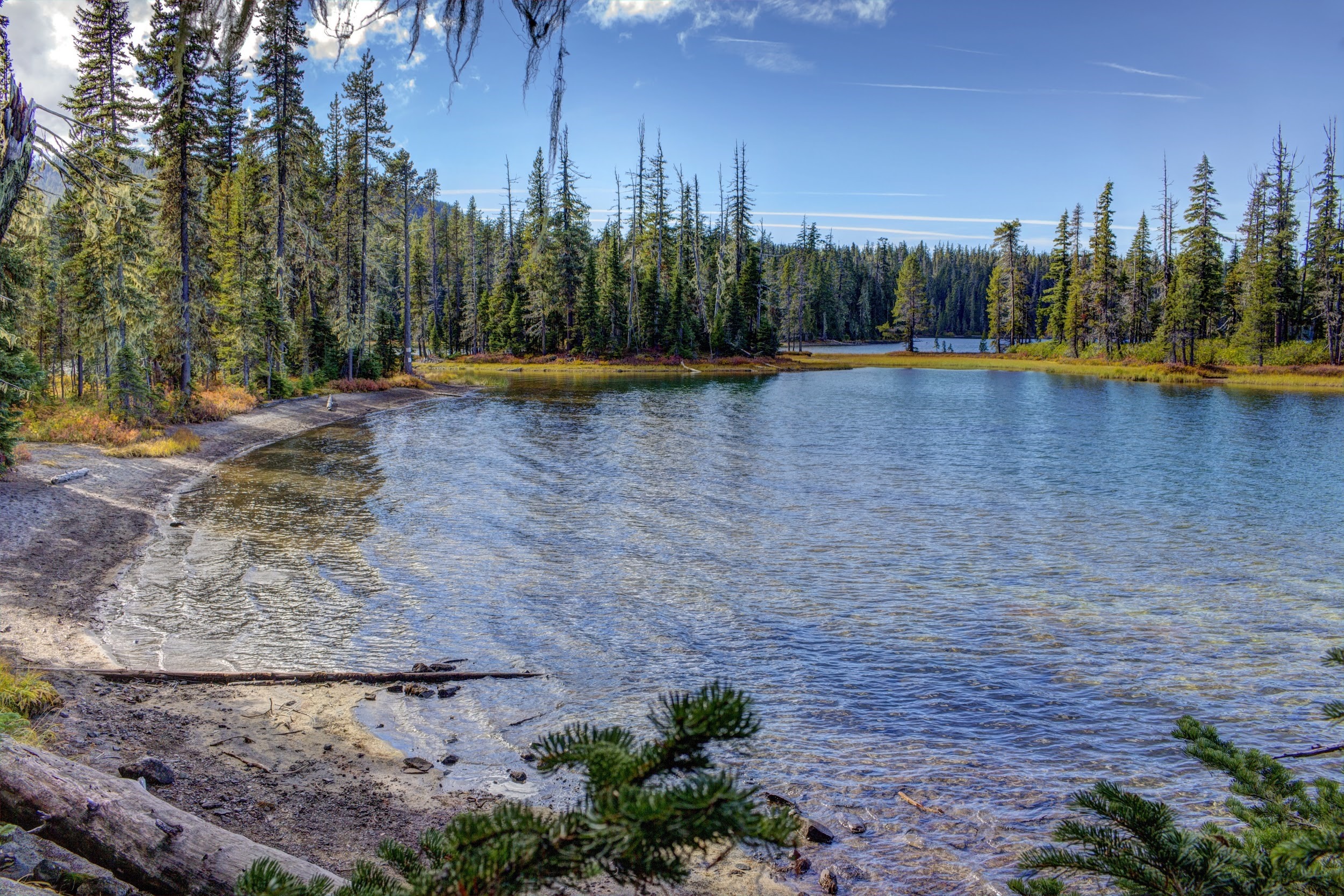 Oregon's second-largest lake and one of the world's purest is named Waldo Lake,  just half an hour away from the town of Oakridge, which is a world-renown "The Mountain Biking Capital of the Northwest." Encompassed by broad strips of the Willamette National Forest, the lakes, rivers, and waterfalls make the wooded land glimmer in the sun. Visit ci.oakridge.or.us to learn more about what it's like to live in the middle of outdoor adventure.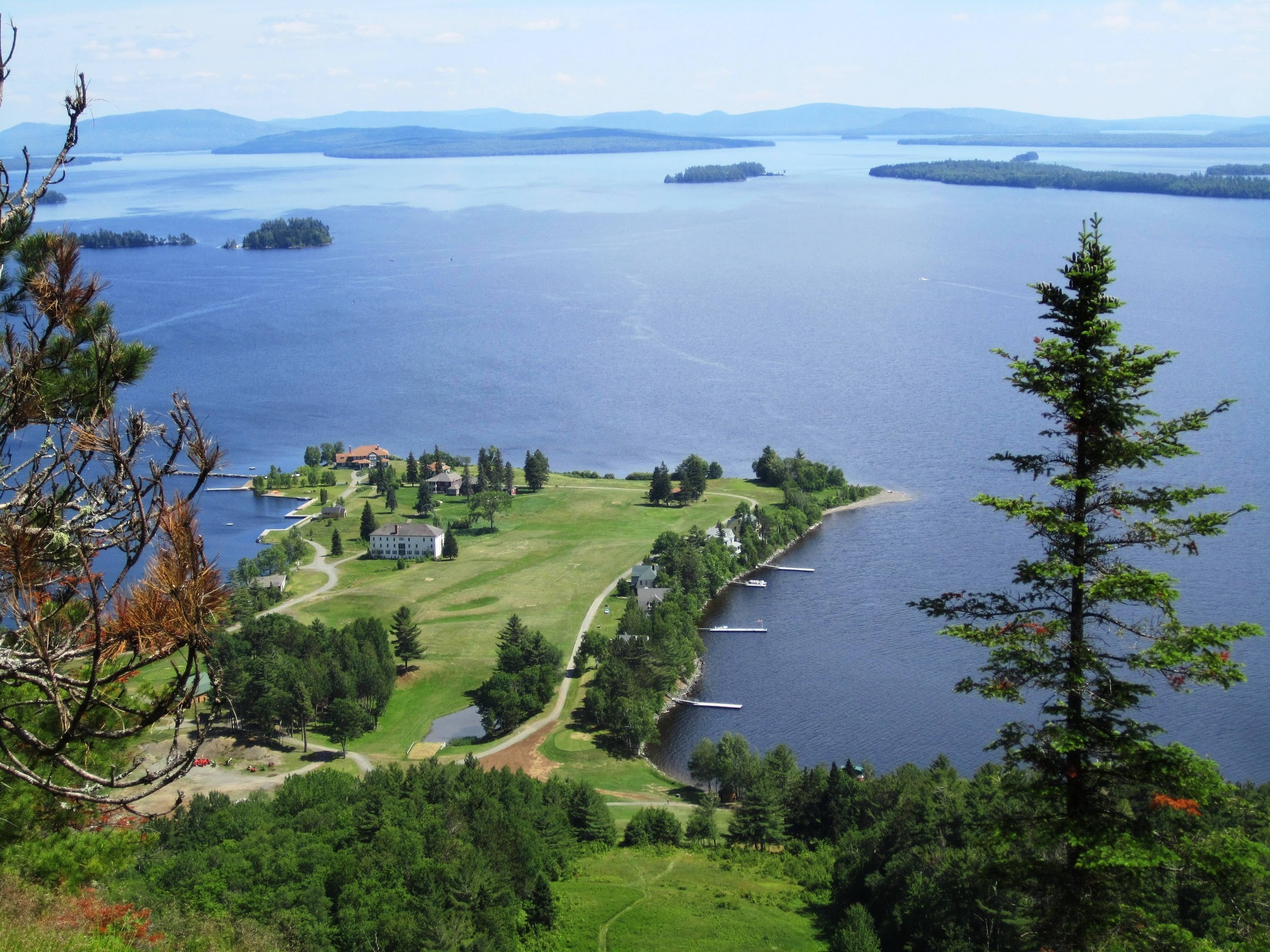 Greenville, Maine, is a fitting expedition start-point for Highlands region exploration. Occupying its area is the highest peak, largest lake, and longest river where you can hike, paddle the rapids and skim across the surface of Moosehead Lake. And be sure not to miss out on Moose sightings or climbing Mount Kineo. Visit greenvilleme.com where the mission is to "promote and improve quality of life, enhance a sense of community, and preserve the integrity of their small-town identity and heritage."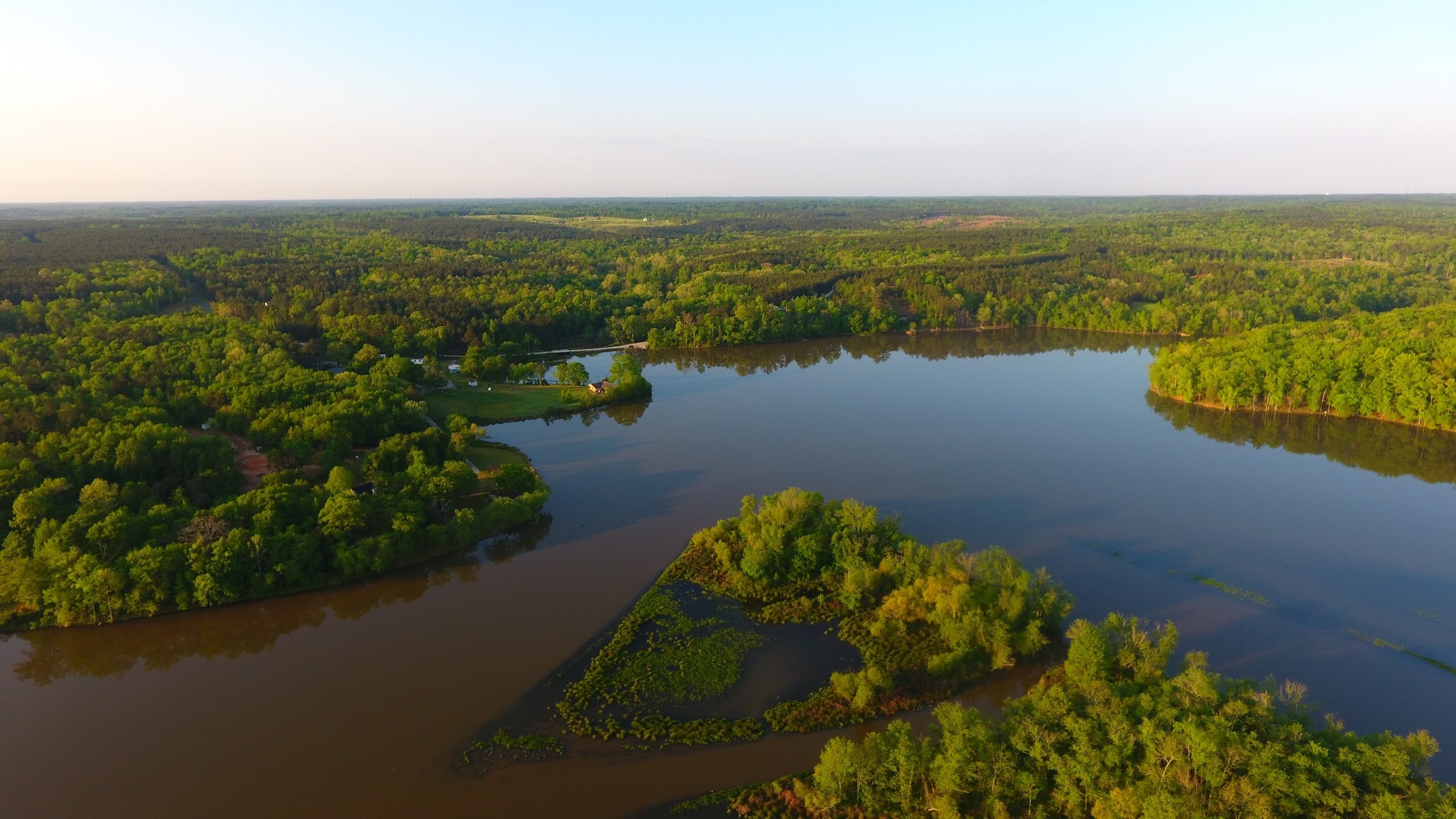 Known as South Carolina's "Emerald City," Greenwood is the economic center of its six surrounding counties. With an estimated population of 23,222 (2010), Greenwood can provide you with a friendly, cozy-town setting alongside its progressive economic growth of a city. Visit cityofgreenwoodsc.com to learn more about this city located an hour from both Greenville, SC and Augusta, GA.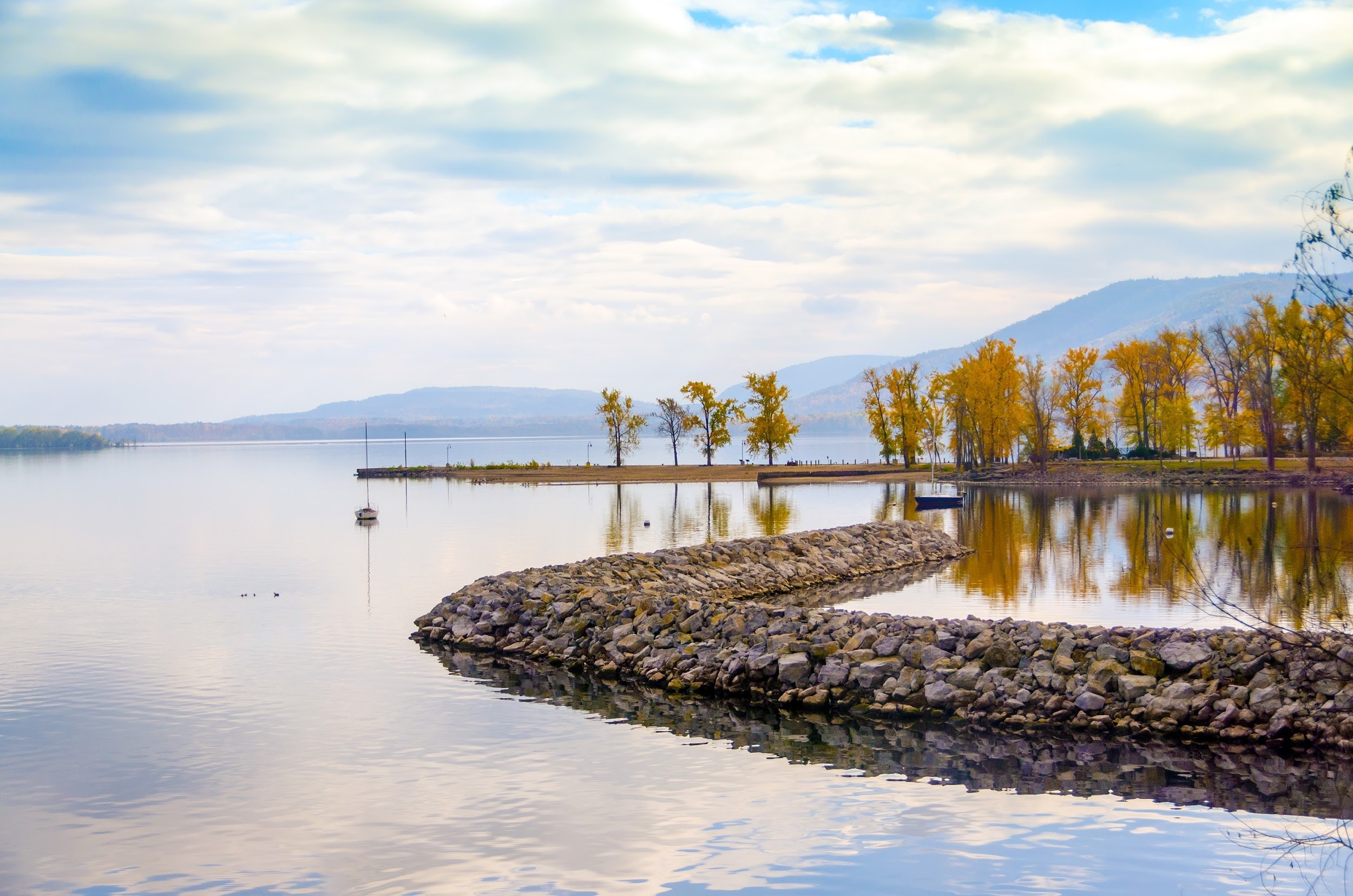 An extraordinary community located on Otter Creek in Addison County. Burrowed between Lake Champlain, the Green Mountains, the City of Burlington and Middlebury College, Vergennes will provide you with deep serenity and peace. You can stroll through their historic downtown and check their to-die-for restaurants and locally-owned shops. As you sashay through the streets, their architectural structure will transport you back to the 19th century of England. Visit vergennes.org to learn more about Vermont's oldest city.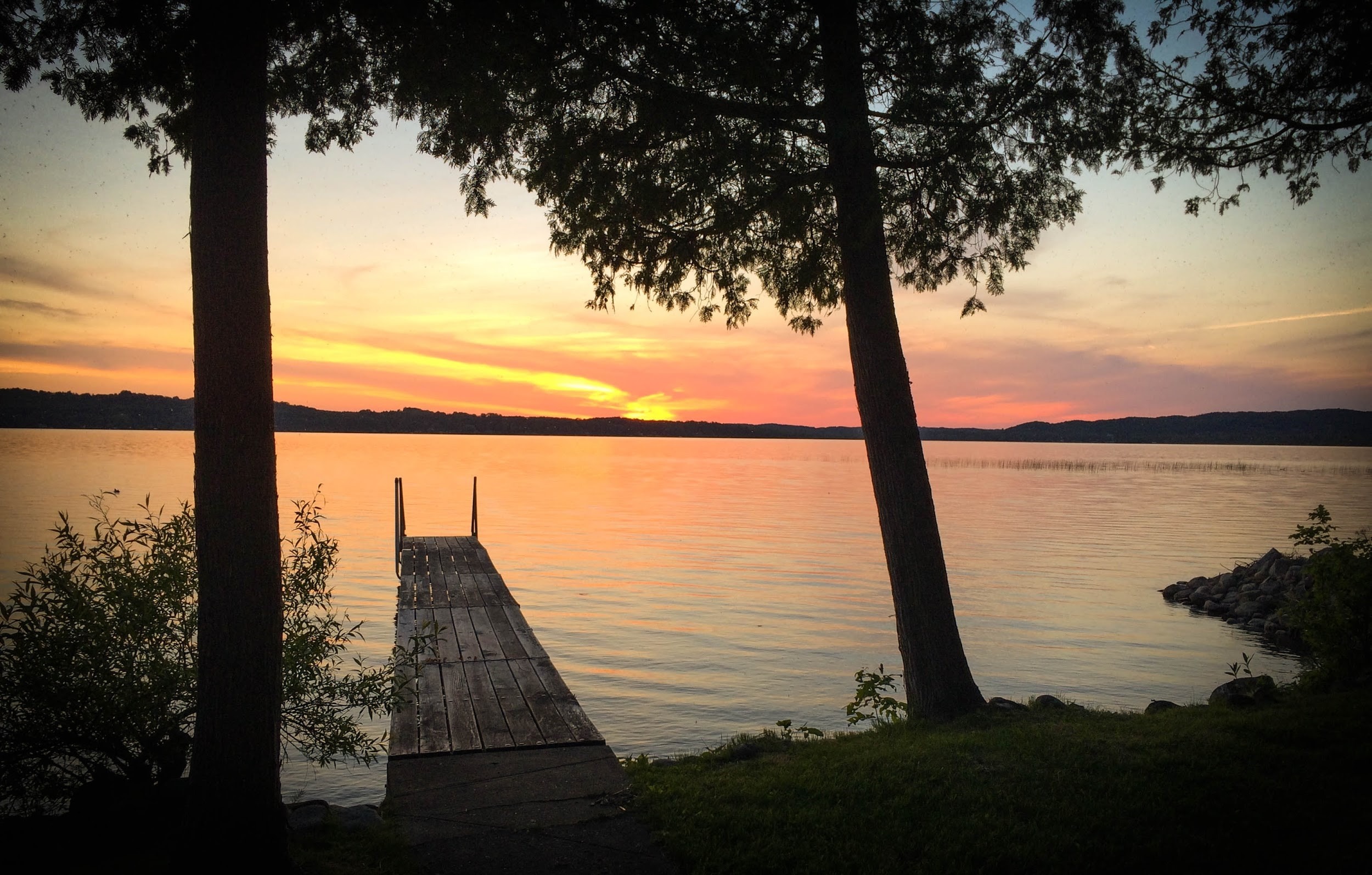 Bellaire can provide Scenic backdrop for water activities such as swimming, fishing, boating, and a lot more summer activities that leaves you excited for fall and driving tours. Do not be misled with its 1,200 residents who are more than capable of organizing an astounding Annual Rubber Ducky Festival. Visit michigan.org/city/bellaire to learn more.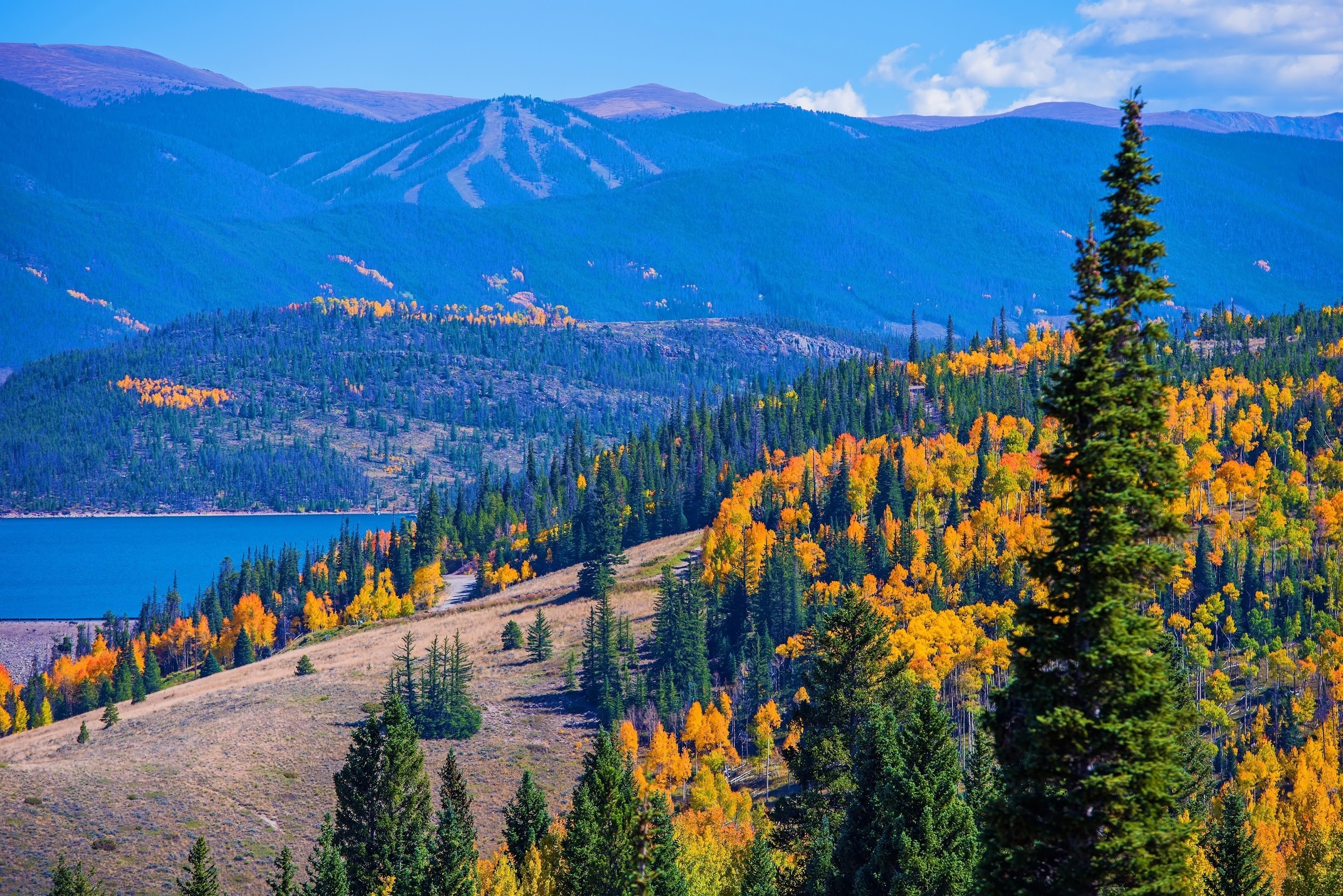 Frisco's Main Street is wadded with unique shops and boutiques, presenting one of a kind shopping experience and lively bars and restaurants. Frisco organizes festivals such as 4th of July celebrations, also recreation events in the likes of Frisco Triathlon, the Run the Rockies Half Marathon, and 10k. Fascinating adventures that will keep you excited all throughout your stay. Visit townoffrisco.com to learn more about this gem located only 90 minutes from Denver.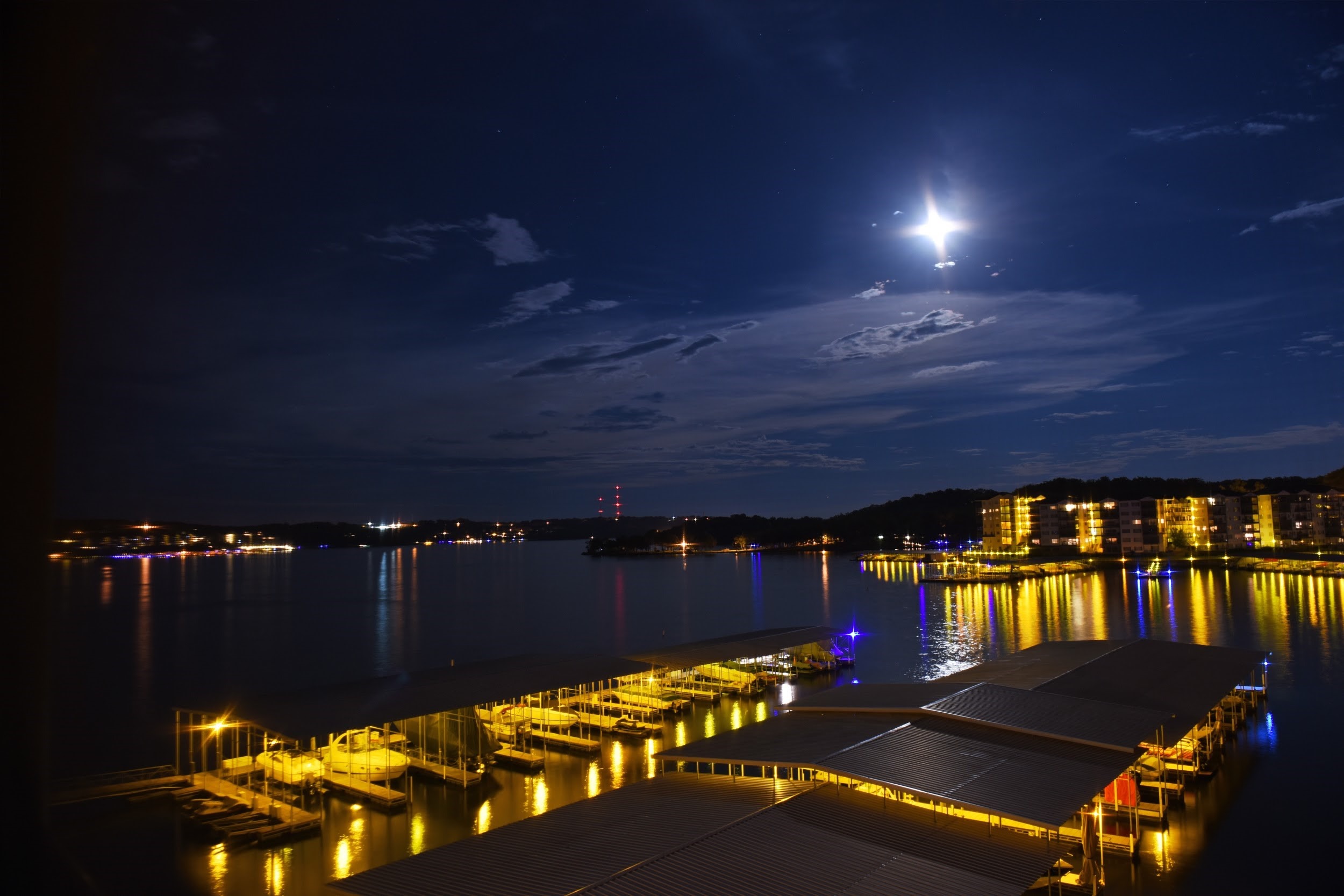 If you desire to experience lake living, a beautiful rural gateway to Lake Ozarks will be a perfect fit for you. Composed of only 2,500 population, and vibrant businesses ranging from bakeries to Royal Theatre, Versailles will not fail to meet your expectations. Visit visitversailles.org to learn more about "where the prairie meets the hills."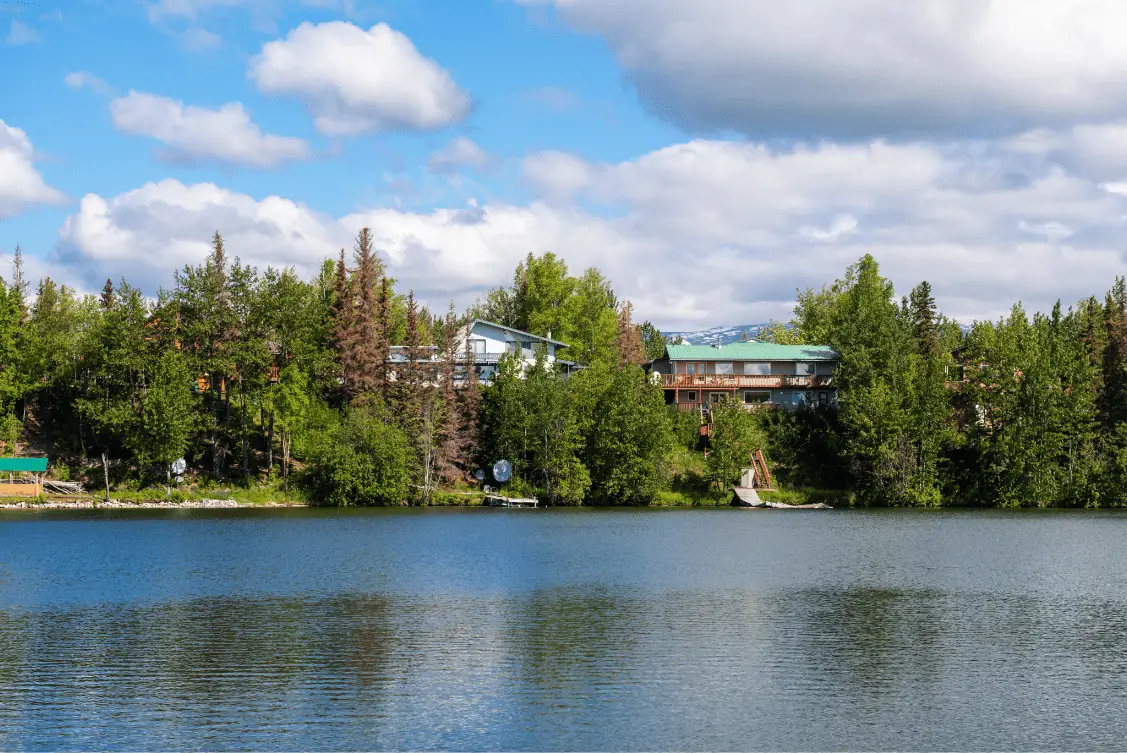 Thanks to Sarah Palin for making Wasilla, Alaska, world renown, we should have known earlier. Nuzzled between two lakes and home to the headquarters of the famous Iditarod Sled Dog Race. Retaining it's small-town feel while having one of the most accelerated progress in Alaska, this town can surely provide anyone the sense of serenity and security. To learn more, visit cityofwasilla.com.