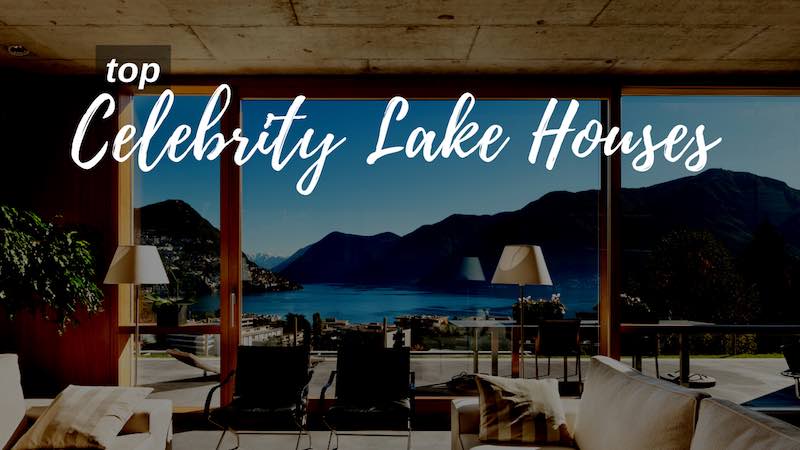 Top Celebrity Lake Houses
(Last Updated On: September 26, 2023)
There's nothing like a warm summer breeze over the lake as you sit on your porch and look out over the water. Yes, we know it sounds like a dream, but it's possible for many people to live that dream.
Many average home buyers are finding it increasingly possible to buy a lake house, something which many top celebrities already enjoy. Everyone loves a lake house, so take a look at your favorite celebrities' living the dream.
Top Celebrity Lake Houses
GEORGE CLOONEY'S House in Lake Como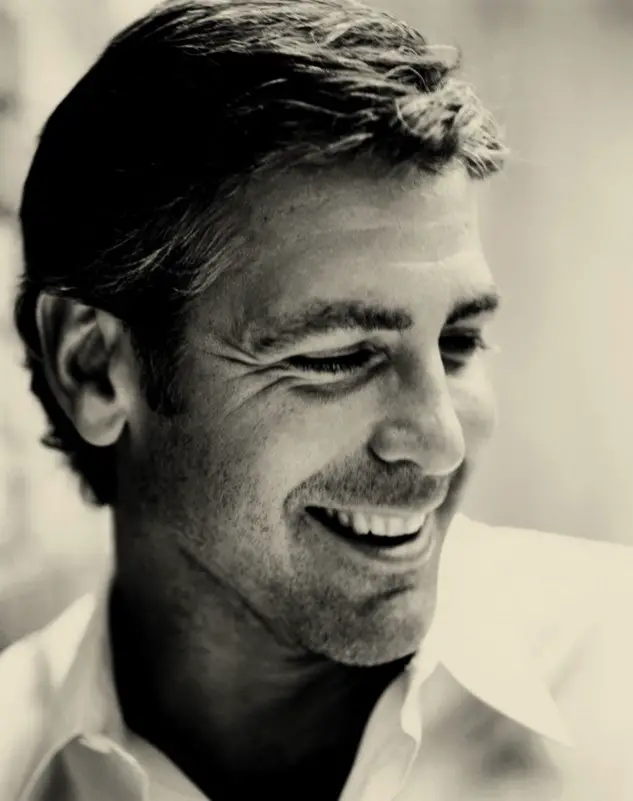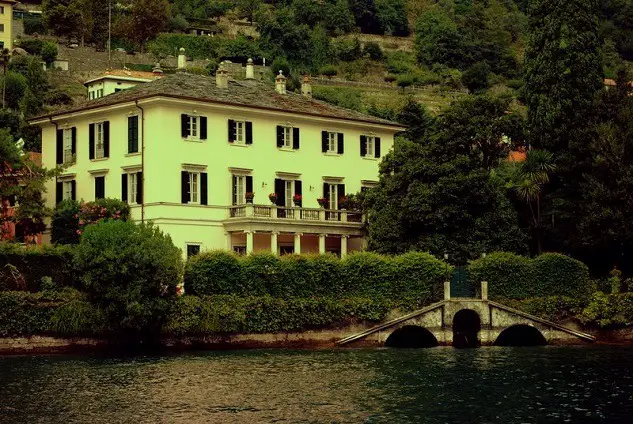 Historic and beautiful? That's George Clooney's lake house right on Lake Como. Also known as the eighteenth-century Villa Oleandra, this lake house was purchased by Clooney in 2002 so he could spend his vacations out on the water.
The house itself has been around since 1720 though. The building was expanded upon over the years by multiple families who lived in it and converted into a residence by 1849.
In the twentieth century, it was sold to American owners and finally came into Clooney's possession in the early 2000s. If you take a look at some of the images, it's not hard to imagine why.
Right in Italy, surrounded by trees, and with beautiful architecture: The Villa Oleandra. Worth over $100 Million dollars, this place includes amazing views and a large botanical garden that you simply can't find anywhere else.
INSIDE THE HOME: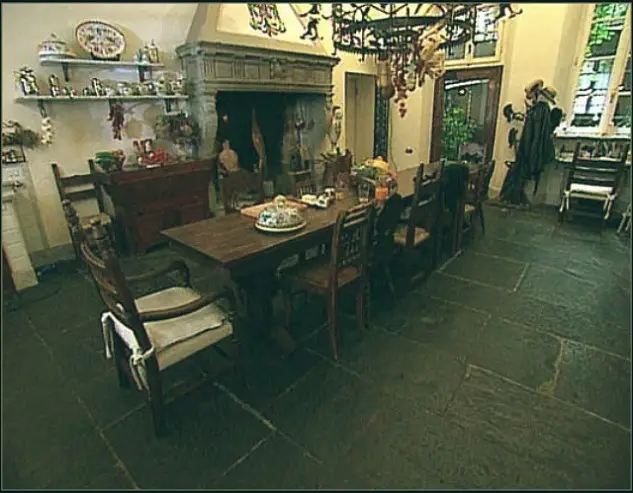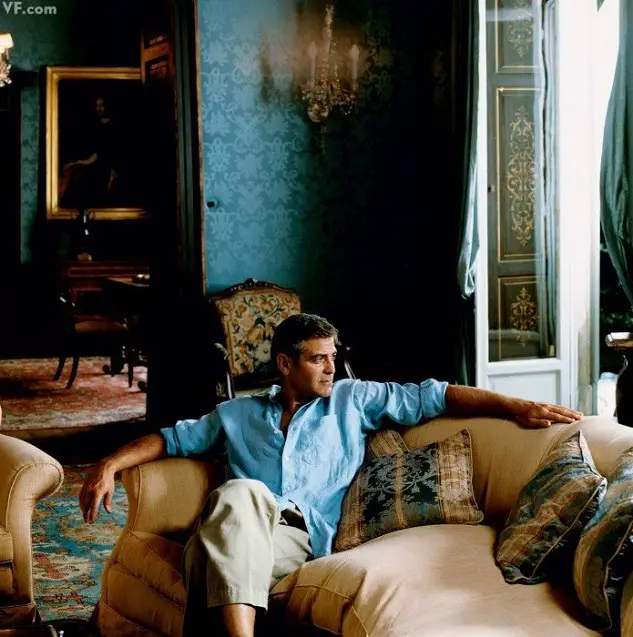 DEREK JETER'S Greenwood House Lake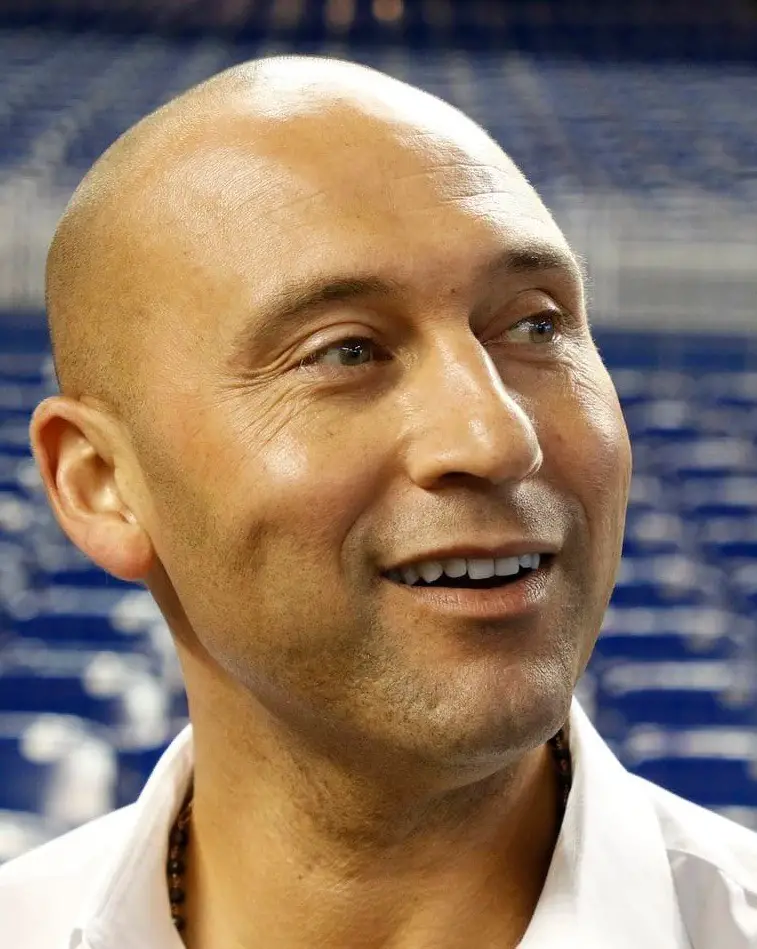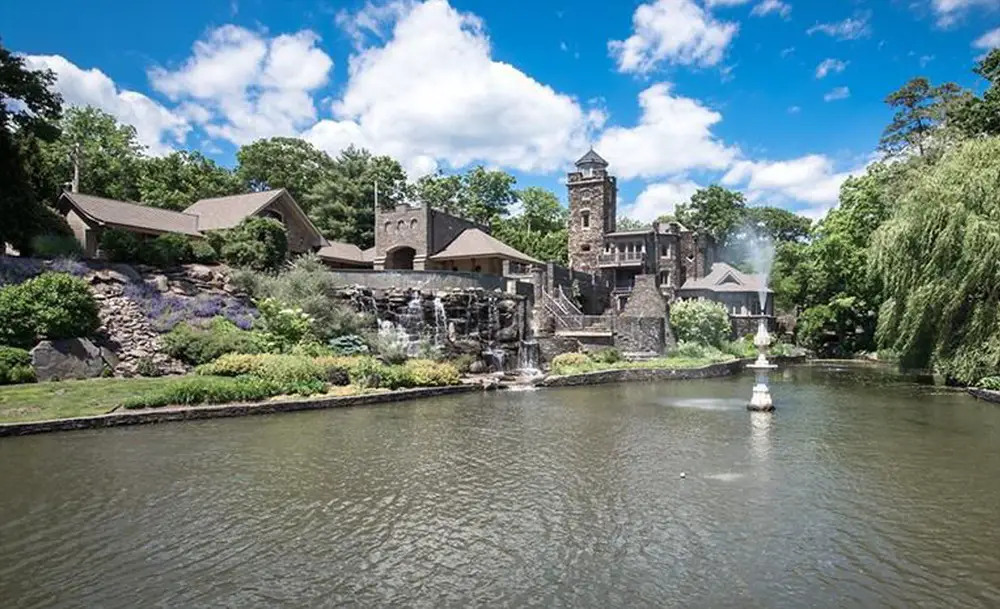 Most people have heard Derek Jeter's name before, but not everyone knows about him off of the baseball field. Jeter had an impressive career as a Major League Baseball player, so of course, it makes sense that he owns a few houses himself, including a lake house.
Right in New York City is Derek Jeter's Greenwood Lakehouse, upstate. This is his summer house, although it used to be owned by his grandfather. Also known as Tiedemann Castle, this lake house definitely looks like a castle. It's no wonder that when Jeter listed the house in June 2018, that it was worth $14.75 million.
This lake house has 700 feet of shoreline and was built around 1915 by Rudolph Gudewill for his wife Fanny. It eventually came to be owned by Jeter's grandfather, and originally bought by Jeter in 2003 for $425,000. After extensive renovations of the house, it's now worth millions with its guest house, pool house, boat house, extensive gardens, and more.
INSIDE THE HOME: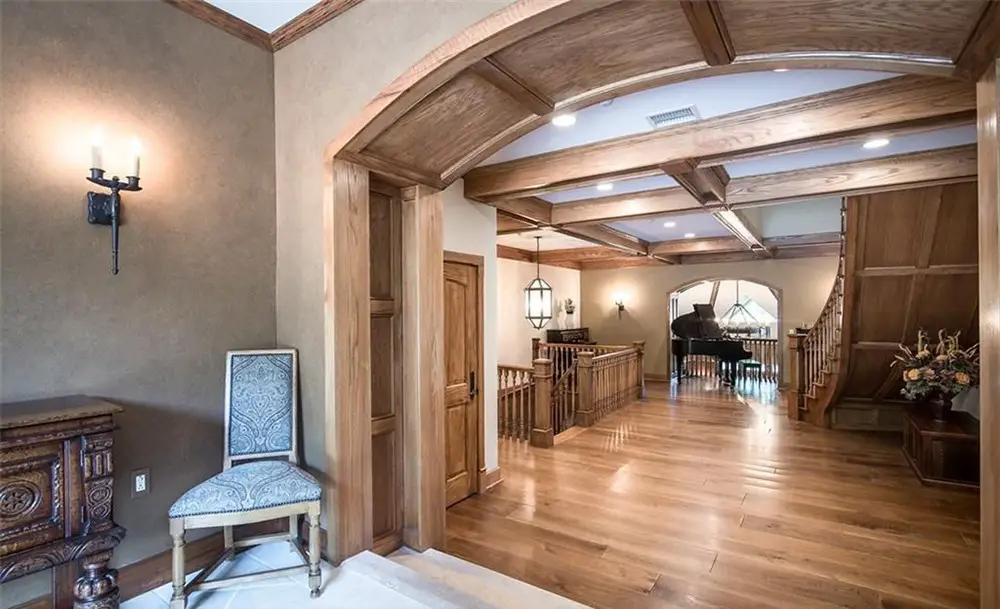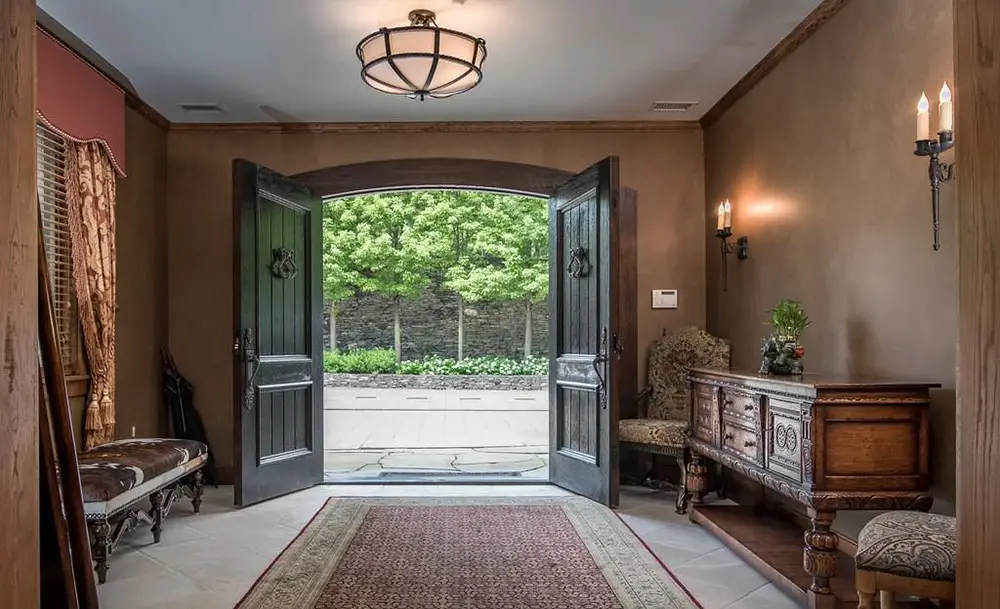 NICK SABAN'S House on Lake Tuscaloosa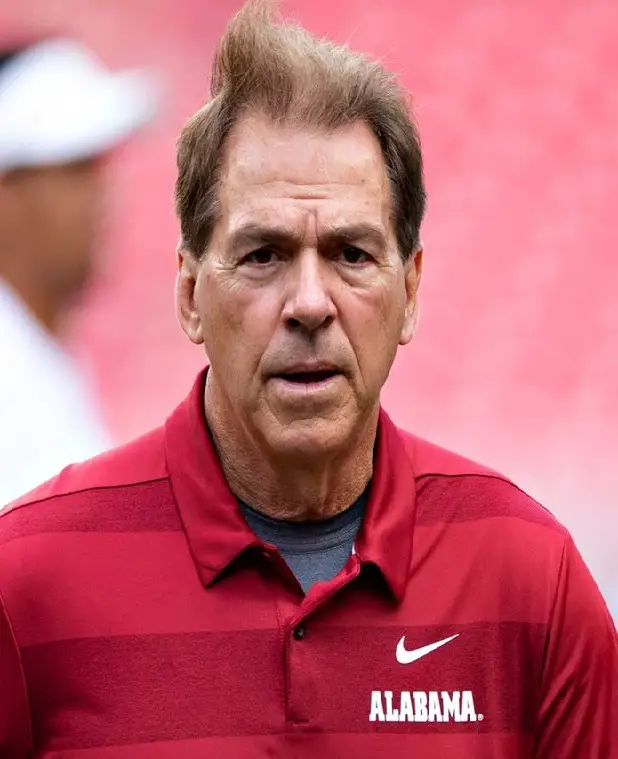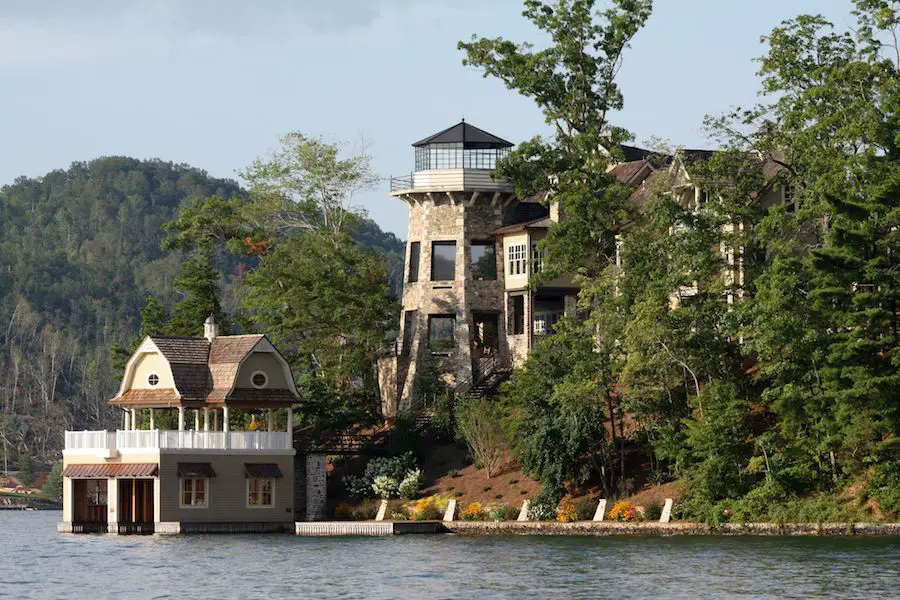 As a successful college football coach, there's no denying that Nick Saban knows his way around a lake house. He might love football, but it's not all about football all the time. On his days off, he's able to spend his time at his lake house right on the water, jumping right off the dock with ESPN's Tim Tebow and Marty Smith.
Saban's house is remote and isolated, making it the perfect place to get some peace and quiet away from the hustle of the city and the field. It's located on the point of Lake Burton right in Tuscaloosa County. It's actually close to another property Saban previously owned before he sold that property for $10.95 million in 2013.
Take a look at this rustic mansion to see the large imported tile, the rich red oak paneling, and the exposed beams that span the vaulted ceilings. There are many windows placed throughout the mansion, all so that Saban can see outside with just one glance.
If he ever gets bored of looking out over the lake, he can always turn to the other side of the house to look at the mountain views. The entire house covers 1.7 acres, with over 700 feet of private lakefront.
INSIDE THE HOME: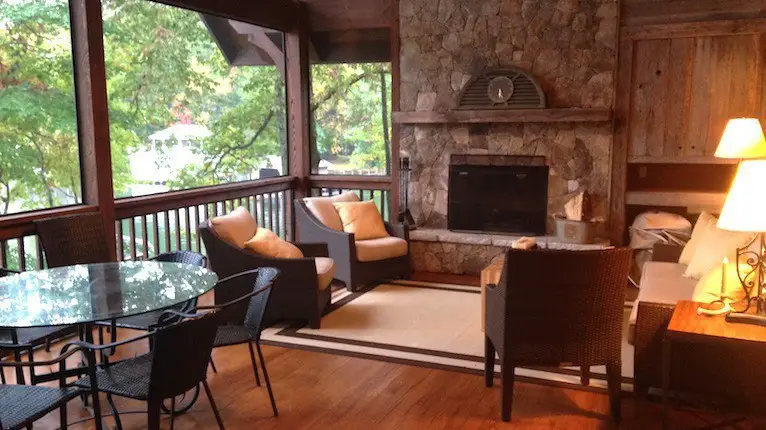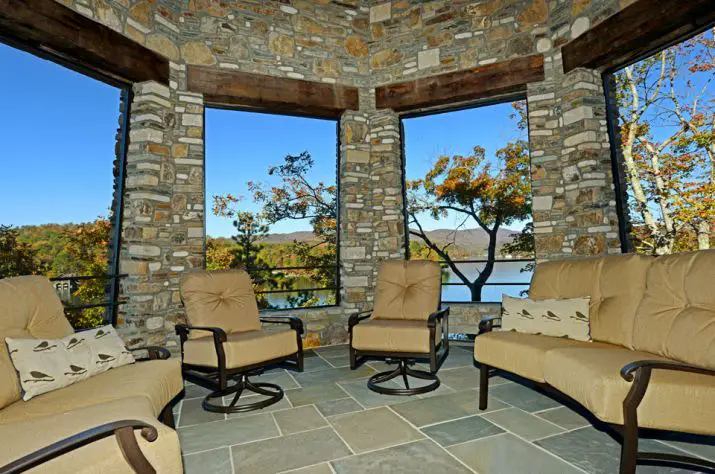 CONCLUSION
Everyone wants a lake house. There's something about the warm summer breeze out over the cool and sparkling water that just screams luxury and relaxation. Even celebrities know that which is why so many of them have their own lake houses to relax in during the summer.
A lake house is a perfect way to get away from the hectic city and to enjoy some time near the water. You may not own your own lake house, maybe not yet, but these celebrities are certainly living the dream!
Lake house or cabin? Your perfect vacation awaits!