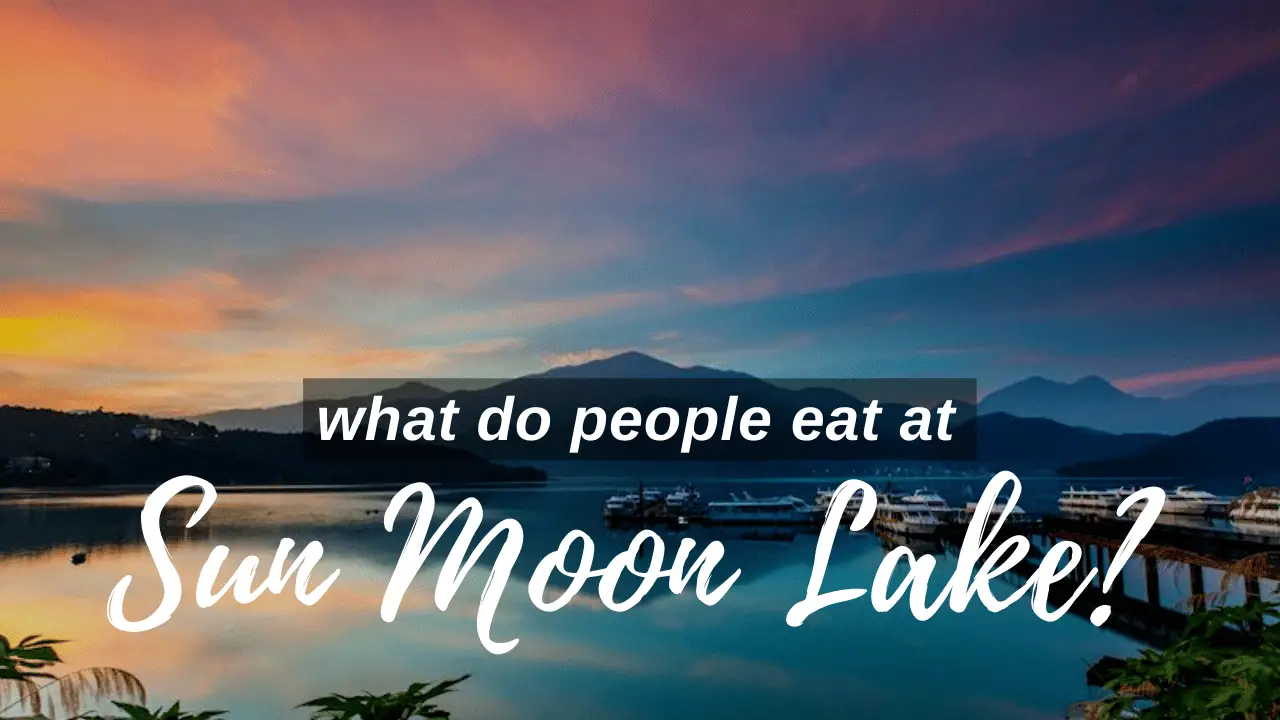 What do people eat at Sun Moon Lake? Taiwanese Dish Ideas for your Lake Vacation
July 5, 2020
Good food has the ability to make any vacation marvelous. When you visit Sun Moon Lake in Taiwan, it is wise to know what type of food to expect. It also helps to know how to make a few recipes. If you would like to know how to prepare a few dishes and where to go on your visit to Sun Moon Lake, then keep reading.
Easy to Make Taiwanese Dishes for Lake Vacation
Ginger Scallion Beef Stir Fry
This recipe requires ten ingredients and takes a total of 30 minutes to prepare. Its main components are beef, ginger, and scallions, and they make a wonderfully tasting combination. It is recommended that large amounts of ginger and scallions are used for the best flavor. It is best served with hot rice.
Ingredients:
Marinade:
1 tablespoon of oil
2 teaspoon of cornstarch
2 tablespoons of low sodium soy sauce
½ lb. of beef sirloin or top round (needs to be sliced thinly)
1 tablespoon of rice wine (or as substitute: shaoxing cooking wine)
2 teaspoons of freshly grated ginger
1 teaspoon of cane sugar
Freshly grounded pepper (to taste)
5-6 stalks of scallions
Salt (to taste)
Asian Broccoli Stem Salad
This recipe requires only five ingredients and takes a total of 40 minutes to prepare. Its main component is the part of the broccoli that is not typically eaten, which is the broccoli stem. For this dish, it is best to use organic broccoli that has a wider stem. It's also best to keep to finished product in the fridge overnight so that the dish can be extra crunchy.
Ingredients:
1 teaspoons sesame oil
½ teaspoon of salt
¼ teaspoon of cane sugar
1 clove of garlic, minced (this part is optional)
Broccoli stems
Instructions:
First, separate the broccoli stems from the florets and conserve the florets for another dish. For now, all that is needed are the stems.
Using a sharp knife, carefully trim off the outer layer of the broccoli skin from the stem. If it is easier, a vegetable peeler can also be used.
Next, thoroughly rinse off the stems before cutting them into bite size pieces.
After placing the broccoli stems in a small bowl, season them with salt and garlic. Let them marinate for 30 minutes.
After 30 minutes, any excess liquid can be drained from the bowl. Next, rinse off the broccoli and drain them to remove any excess salt that may remain.
Lastly, add the sesame oil and cane sugar and place the dish in the refrigerator to serve cold.
This dish is almost a guarantee at any Asian restaurant. It only requires 6 ingredients and it only takes 15 minutes to prepare. This dish is a staple for anyone who enjoys spicy chili sauce. However, it is important to sample the peppers before using them to use a big batch, so that the dish will not be too spicy to eat.
Ingredients:
¼ teaspoon of salt
¼ teaspoon of sugar
3-4 tablespoons of canola oil
5 red fresno chilies
1 teaspoon of white wine vinegar
1 clove of garlic
Instructions:
Lightly saute the chopped chilies in a pan on low heat for a minute, and allow all the extra moisture to cook off the chilies
Add sugar, salt, canola oil, and vinegar and then continue to saute the chilies for an additional 6-8 minutes
Reduce the heat and add in the garlic. Saute for another minute, allowing the flavors from the garlic to absorb in the chili and then let it cool before serving.
Taiwanese Tea Oil Noodles
This dish is often served for breakfast and only requires 10 minutes to prepare. The noodles cook fairly quickly, and they are often served with Tea Seed oil, which has a very unique taste. The oil can be described as slightly bitter-sweet combined with light soy sauce and a bit of sesame oil.
Ingredients:
1 bunch of dried noodles (thin)
Toasted sesame oil (drizzled over the noodles)
1-2 tablespoon of Tea Seed Oil (can be substituted with olive oil)
1-2 teaspoons of light soy sauce
Cilantro (to garnish the dish)
Instructions:
Raise the water to a boil and cook the noodles for 3-5 minutes, or until finished cooking
Drain the noodles and toss with the sauces before serving
Authentic Taiwanese Milk Tea (Bubble Tea)
This is a famous drink invented in Taiwan in the 1980's. It's a drink with a tea base that's very popular in Starbucks in Taiwan. Many times, tapioca pearls, lychee jelly, or coffee jelly is mixed in to add a chewy texture to enjoy along with the drink.
Ingredients:
8 oz.- 10 oz. of hot water
Ice cubes
2-3 tablespoons of cane sugar
2-3 tablespoons of vegan creamer
2 bags of Red Rose Tea Original Blend
Cooked boba or tapioca pearls
This dish gets its name because it was traditionally cooked with 3 cups consisting of 1 cup of soy sauce, 1 cup of rice wine, and 1 cup of sesame oil. This dish has a great reputation because of how well the flavors pair together. It's savory and sweet simultaneously and also has a hint of spiciness with the fragrance of red basil leaves. This dish is best served with plenty of white rice and a plain garlic stir fry. This dish takes a total of 25 minutes to prepare.
Ingredients
15-20 cloves of garlic, peeled (don't skimp on the garlic; this gives it taste)
1 small piece of ginger, sliced
1-1 ½ lb. of chicken drumettes
Fresh Thai basil leaves (red basil)
For the sauce:
⅓ cup of rice wine
½ teaspoon of salt
2 tablespoons of cane sugar
⅓ cup of Asian sesame oil
1 teaspoon of dried chili flakes
⅓ cup of soy sauce (low sodium)
Preparation:
Before adding in the sauce mixture, first brown the chicken for a few minutes
For 15-20 minutes, cook the chicken and the sauce mixture together
When mixture is almost finished cooking, add the fresh basil leaves and stir fry, and cover the pan with a top for 1 minute to simmer
After moving the dish to a serving bowl, serve it hot
GREAT FOODS YOU CAN EAT
AT SUN MOON LAKE
There are plenty of restaurants and cafes to eat at Sun Moon Lake. We also highly recommend that you try street food instead. There is a vast array of foods to try that are unique to only that part of Taiwan. Here are different foods that you should consider trying during your visit to Sun Moon Lake.
Roasted Millet Muah Chee (Mochi)
What makes the Muah-chee different at Sun Moon Lake is the fact that they are made from a special species that are unique to the Thao tribe. They are molded into a triangle and served after being roasted over a fire. They are seasoned to taste according to your preference, which is something that is not prevalent in other parts of Taiwan.
Wild Boar Sausages/ Skewers
Wild Boar Sausages are a must have while you visit Sun Moon Lake because they are a specialty of the aboriginal Taiwanese people. You will see many food stalls selling selling Wild Boar Sausages.
Sun Moon Lake Assam Red Tea
Sun Moon Lake is actually famous for their black tea. It is known as the Ruby Red #18 or Assam Red Tea. You will see many stalls selling a number of bubble teas and bubble milk teas that are made from the tea leaves of this unique type of tea.
Fan Fan Chicken Wings
Fan Fan Chicken Wings are popular with both locals and tourists who visit Sun Moon Lake. The chicken wings are deboned and then stuffed with rice that is indigenous only to the Thao tribe. You also have the option to add cucumber, chili, pepper, or spring onions according to your taste. If you are a huge fan of spicy food, it is suggested that you request more servings of chili paste and pepper.
President Fish
The President fish is also known as Aruzay. Its name stemmed from when former president Chang Kai-shek visited the area and was served that fish. From that time onward, Aruzay was known as the President's fish. It's best to have this fish steamed to preserve the taste. It does have a lot of small bones, so it is important to be very careful when eating it. The fish has a fresh taste and the meat is very tender.
MORE ABOUT VISITING
SUN MOON LAKE
Exploring the Lake
There are no ticket fees to enter Sun Moon Lake. It's completely free to visit. A popular activity for visitors of the lake is to take a boat tour around the lake. You are able to buy tickets for that at the counter of the Shuishe Visitor Centre.
The ferry is also a popular mode of transportation because it allows you to cover a lot of the lake and enables you to reach all the main destinations. The ferry has three stops. The first stop is Shuishe, which is the main pier. The second stop is Xuanguang Pier, which is the home to a legendary tea egg store. It has been run by the same woman for about 50 years. The last stop is Ita Thao, which is home to many food stalls with delicious food to try.
Where to Stay
Ita Thao is a popular place for tourists to stay while visiting Sun Moon Lake. Many of the hotels at the pier provide a beautiful view of the water.
Wen Wu Temple
Wen Wu Temple is located at the edge of Sun Moon Lake. It's majestic appearance is enough to wow any passersby and it provides a wonderful view of the lake from there as well. Below the temple there are 366 steps known as "Year of Steps". Each step represents one day of the year. On each one of the steps is carved a date and the names of internationally famous people born on those corresponding dates. Information about the 24 solar periods are also carved into the steps with purpose of educating people about China's traditional folk culture as they walk up the steps.
Interestingly enough, before the road to the temple was built, visitors had to take a boat to the pier below the temple. They had to climb up a steep flight of stairs to get to the temple. This is what gave the stairway its nickname: Stairway to Heaven.
Visitors have hung wind chimes by the stairs. The windchimes have their specific Chinese animal zodiac sign.
Conclusion
Sun Moon Lake has a wealth of delicious foods to try. These foods are rich in history and culture. It also has a number of beautiful sights to see. By learning recipes for dishes, foods that you should try, and places you should visit at Sun Moon Lake, you'll now know what to expect on your trip there.
You May Also Like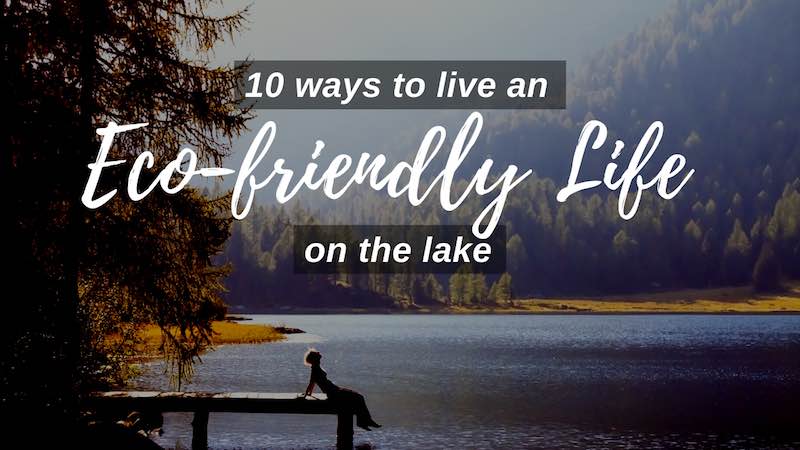 June 26, 2020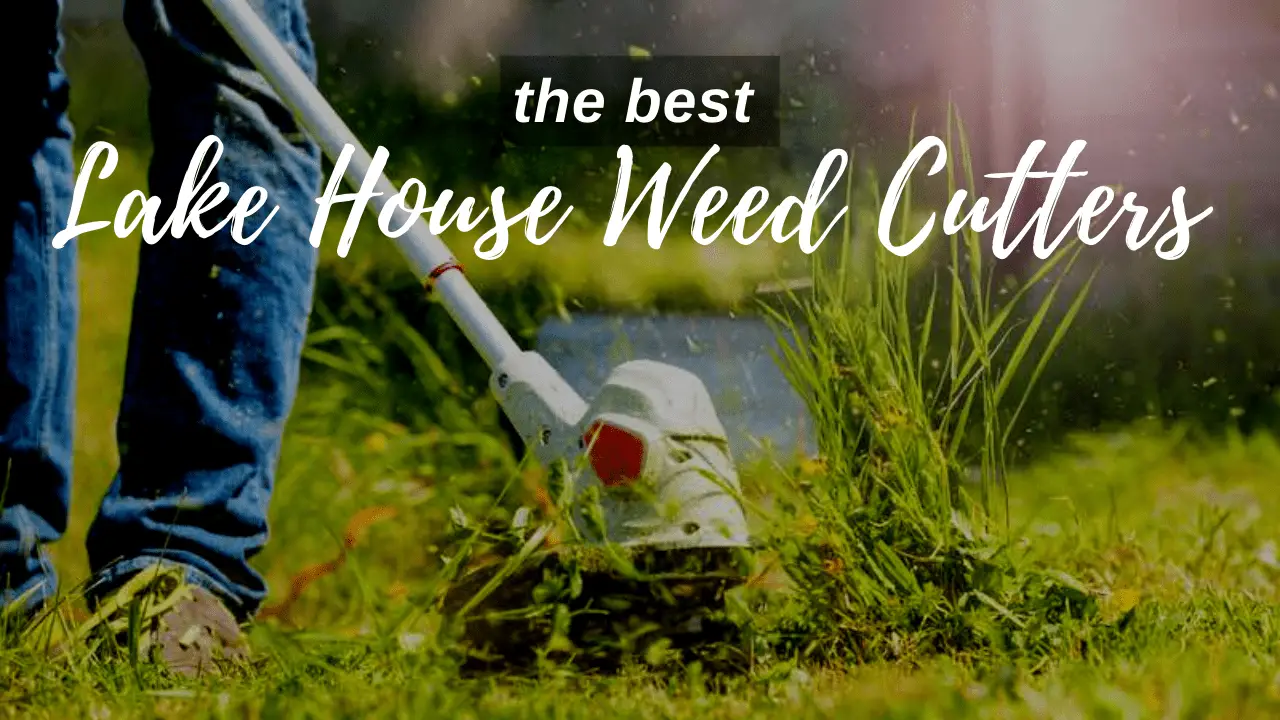 July 5, 2020