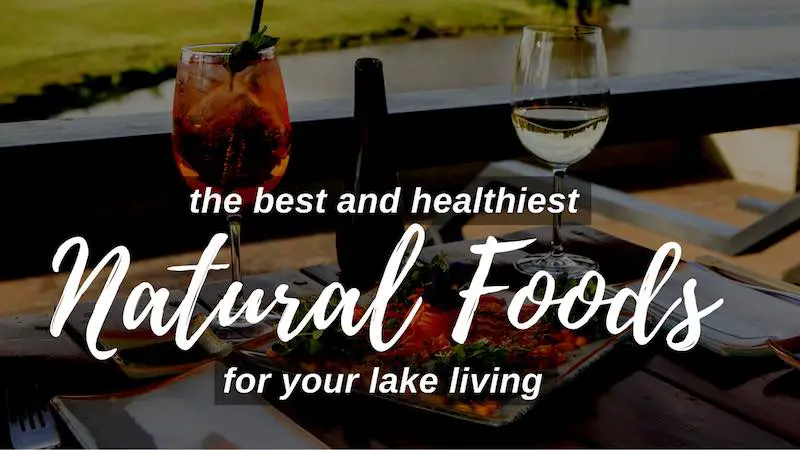 The Best and Healthiest Natural Foods for Your Lake Living
(Last Updated On: December 1, 2021)
You look forward to your time at the lake.  Life moves, not so much at a slower pace, but time moves at a pace that you can dictate.  You zip through the necessary chores, and have time to spend on the water or in the hammock.
It also seems like mealtimes are more of an event at the lake.  When you are home, breakfast is what you rush through to get out the door.  Lunch is in a bag or on the go. Dinner is what happens when you get home and before helping the kiddos with homework or running to various practices before you fall into bed.
At the lake, there is time to contemplate what comes next.  Time to think about what would be good to eat, what might be easy or involved, and what you could make as a joint venture with family members.
It is also a time when you can take the opportunity to truly enjoy natural foods with a mindfulness that this food is an essential fuel for a strong and healthy body.
If you are smart (I am sure of it!) your lake house does not possess a big screen TV, but it has a big table.  A table for playing board games and eating family-style healthy meals.
People have made the connection between food and well-being at least since the beginning of written history, although it has been as much a matter of educated guesswork as it has been science.
There is no doubt that natural foods are much better for the body than highly processed foods. Processed foods are usually loaded with added sugar… or its evil twin, high fructose corn syrup.
Processed, packaged foods contain chemicals that prevent the food from spoiling. They can also contain chemicals that give the food color, flavor and texture.  They are low in fiber and nutrients.
All the more reason to skip the processed offerings and concentrate on healthy, natural food not only while you are at the lake, but also in your everyday life.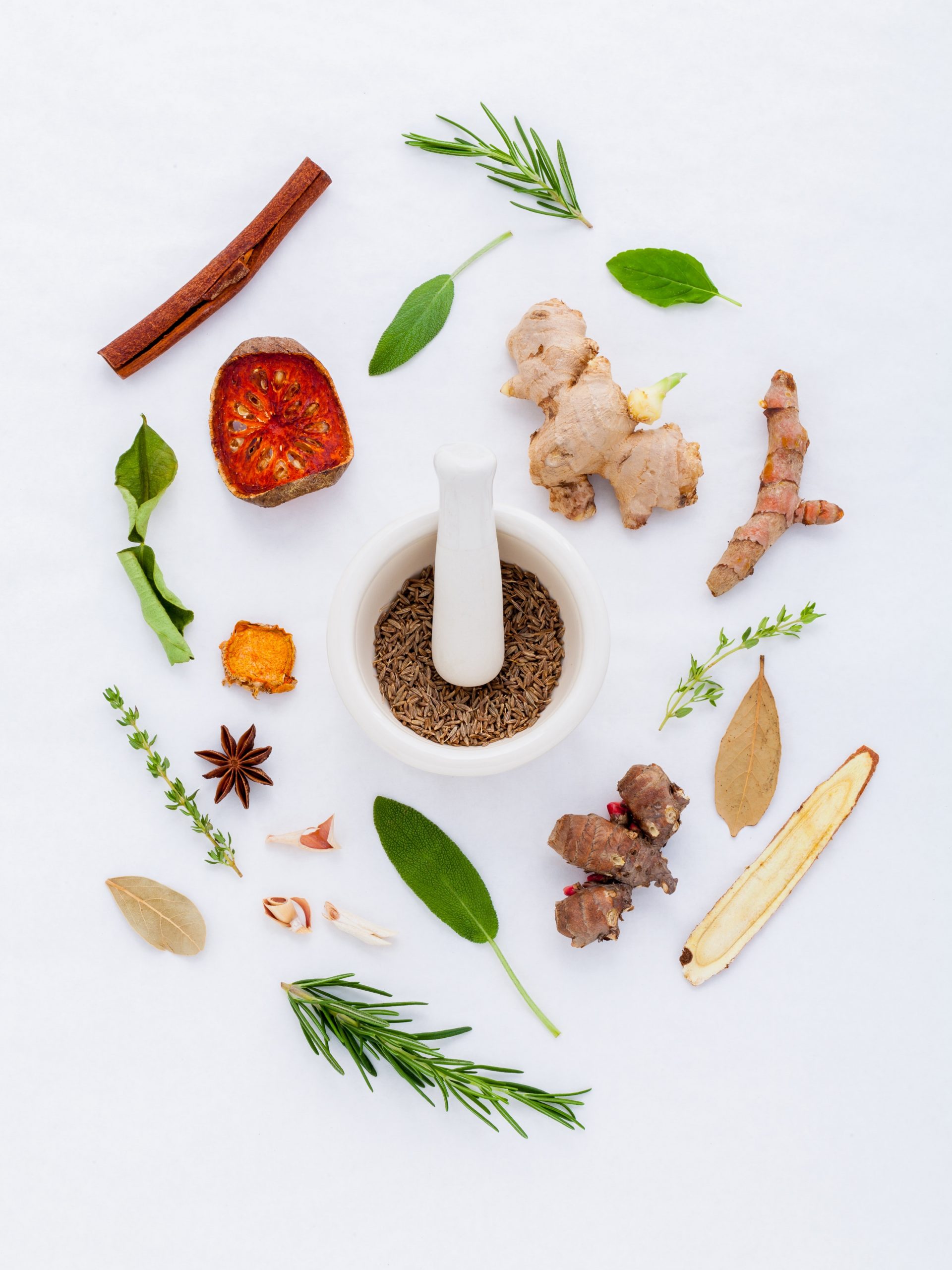 We are very fortunate to have an abundance of natural foods readily accessible and the lake house is no exception.  The time at the lake house provides us the opportunity to consider those healthy options.
It is no longer a difficult proposition to find healthy food. Increasingly, both grocery stores and restaurants have healthy, natural food options.  It used to be considered a fad to seek out natural foods, but no more. The correlation between the food we ingest and the resulting health benefits, or health issues is clear.
Which brings us to ask, what are the healthiest natural foods?  While you are at your lake house, you should have no problem stocking up on the options.  Here is what you need to look for: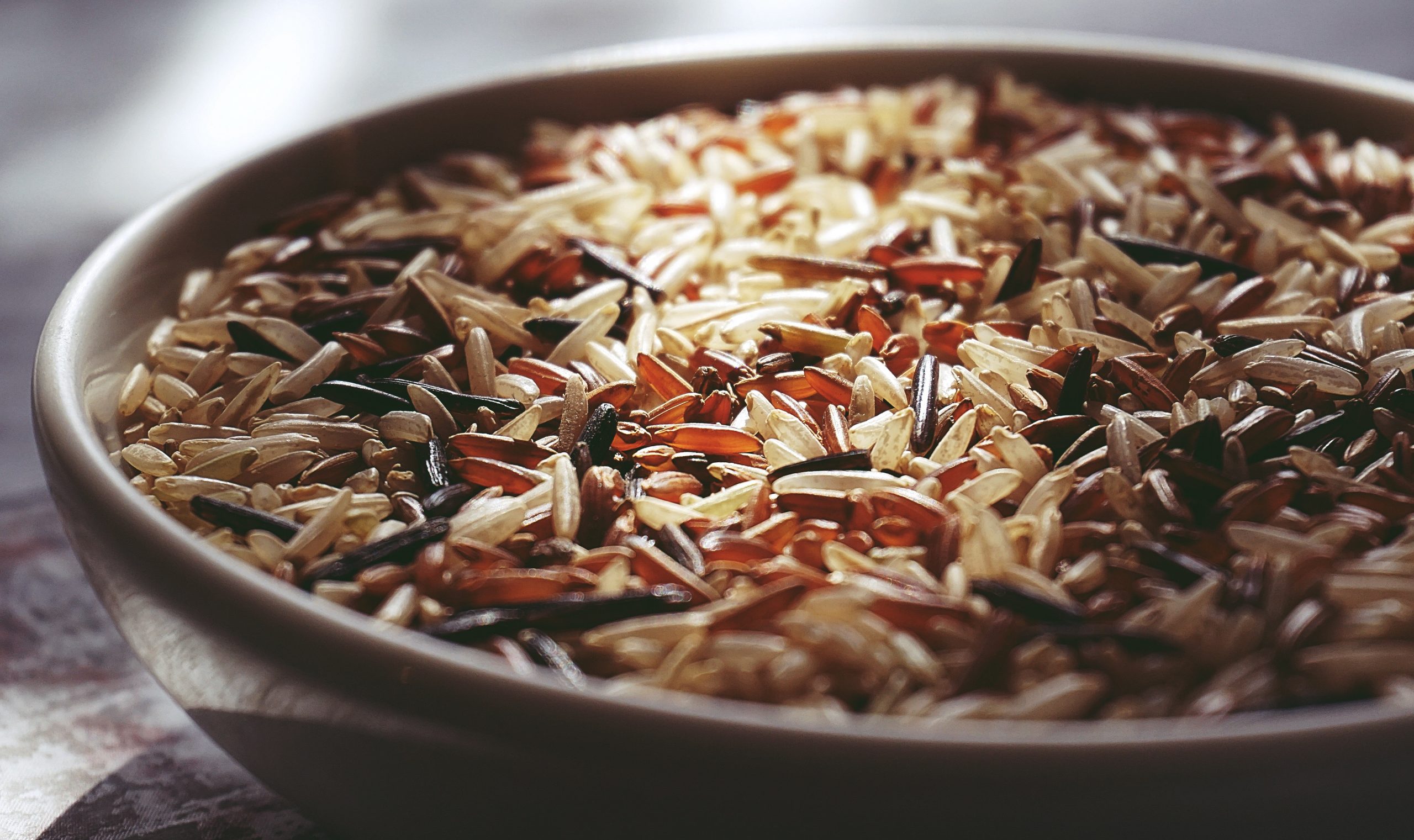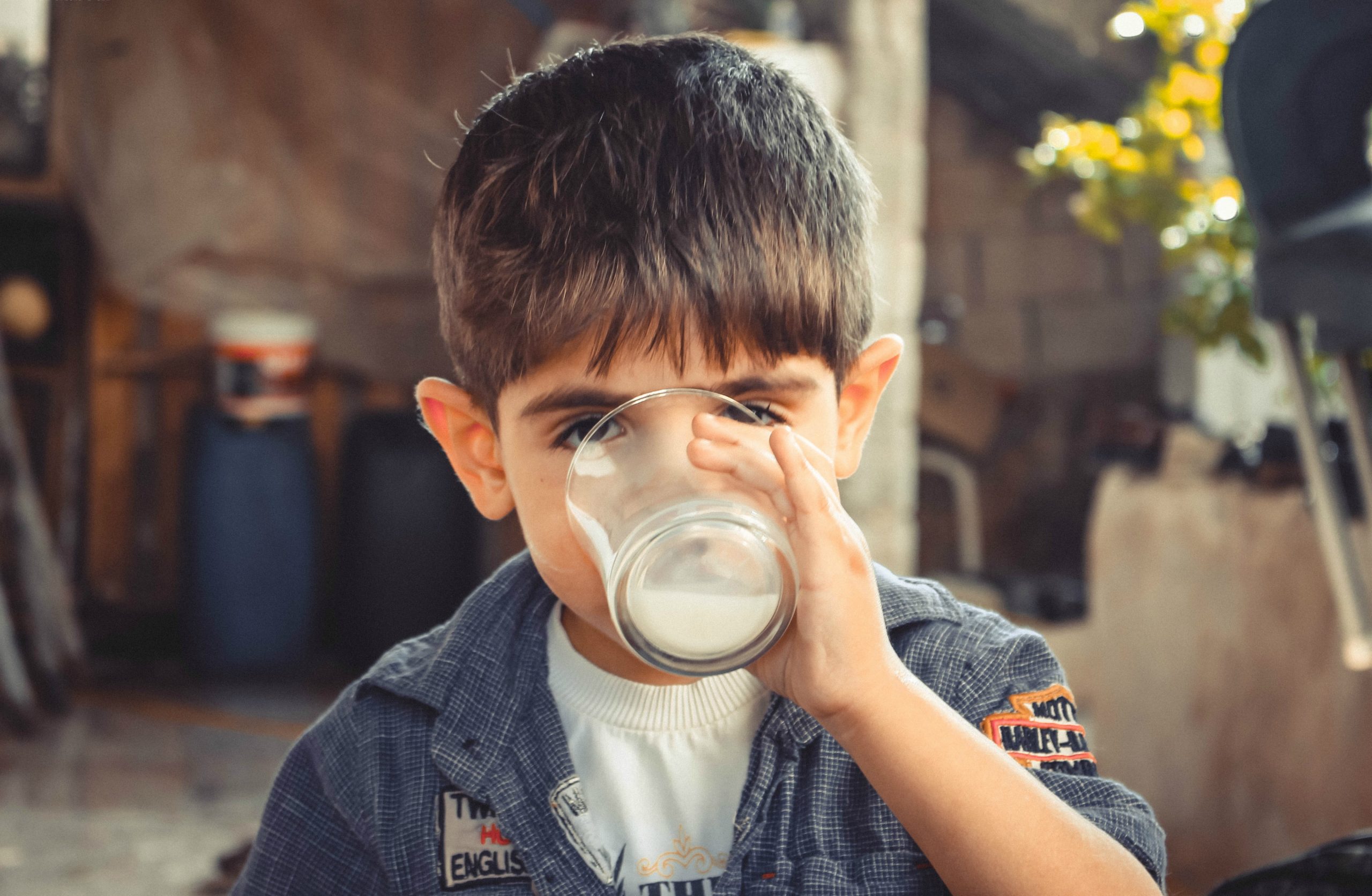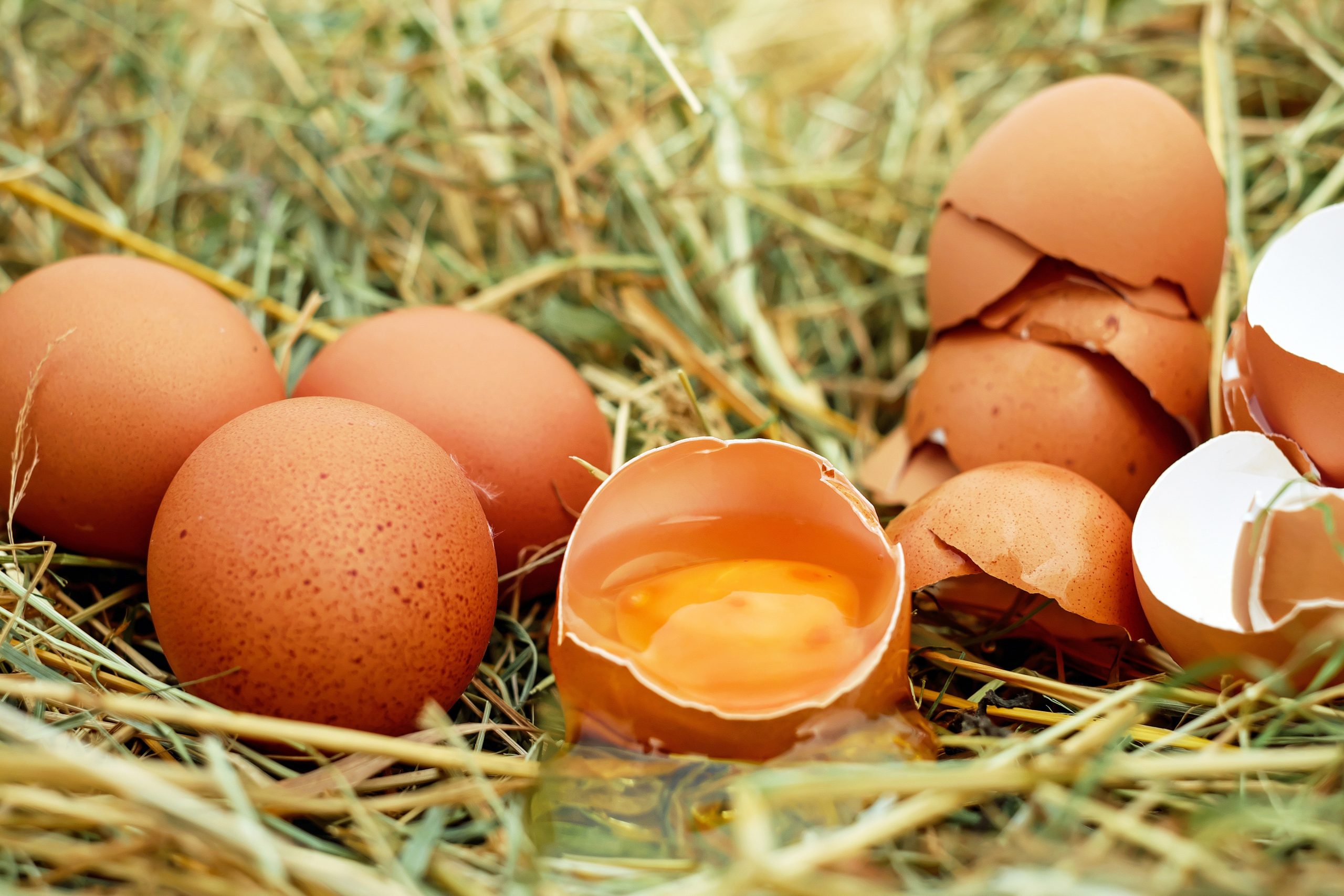 Whole grains:  Wholemeal bread, pasta, and cereals in which each grain included the germ and bran.
Fruits and Vegetables: These are rich in vitamins, minerals and fiber. Choose a variety to maximize intake of nutrients.
Protein: Vital for repairing tissues. Sources are meat, fish and eggs. Beans, nuts, quorn and soya are also good sources of protein.
Dairy:  Low-fat milk, yogurt and cheese.
Fats: Unsaturated fats will help reduce "bad" cholesterol.  Get these fats from avocado and oily fish.
Sugars: Limit the amount of added sugars in your diet. The American Heart Association  recommends limiting added sugars to 6 teaspoons a day for women and 9 teaspoons for a man.

There are so many choices for natural, healthy foods.  Those times at your lake house can be full of family, fun and natural foods.  We have prepared a list of healthy, natural foods. This list is by no means exhaustive, but it gives you an idea of what healthy foods to choose when you are shopping for your lake house meals.  I am sooooo excited about number 42!
There are also some recipes at the end of the list use natural, healthy foods.  They might provide a fun option to try at the lake!
Natural, Healthy Foods:
Apples
Avocados
Bananas
Blueberries and cherries,grapes, grapefruit,kiwi, lemons, mango, melons, olives, peaches, pears, pineapples, plums, strawberries and raspberries
Oranges
Eggs
Lean beef
Chicken breasts
Lamb
Almonds
Chia seeds, nuts and peanuts
Coconuts
Macadamia nuts
Walnuts
Asparagus, artichokes, Brussels sprouts, cabbage, celery, eggplant, leeks, lettuce, mushrooms, radishes, squash, swiss chard, turnips and zucchini.
Bell peppers
Broccoli
Carrots
Cauliflower
Cucumber
Garlic
Kale
Onions
Tomatoes
Salmon
Spinach
Black beans
Beets
Lentils
Sardines
Shellfish
Shrimp
Trout
Tuna
Brown rice
Oats
Quinoa
Legumes
Green beans
Kidney beans
Sweet potatoes
Dark Chocolate  YAY!!!!! Dark chocolate is loaded with fiber and magnesium, and is one of the most powerful sources of antioxidants in existence.
Here are a few recipes that should be easy and fun.  We hope you enjoy them!
Banana Oatmeal Pancakes
Ingredients:
2 bananas

2 eggs

1/2 cup rolled oats

1/2 teaspoon baking powder

pinch of salt

maple syrup to serve (optional)
Instructions:
In a blender, combine the peeled bananas, eggs, oats, baking powder and salt.

Allow to blend until mixture is as smooth as you want it and blended well. Allow the batter to stand for 10-20 minutes until thickened slightly.

Heat a non-stick frying pan over medium heat.

Fry spoonfuls of batter until golden brown on both sides.

Serve with a drizzle of maple syrup and fresh fruit of your choice
Baked Lemon Chicken
Ingredients:
4 boneless skinless chicken breasts

3 tablespoons margarine (a healthier option than butter)

1/3 cup chicken broth

4 tablespoons fresh lemon juice

1 tablespoon honey

2 teaspoons minced garlic

1 teaspoon Italian seasoning

salt and pepper to taste (I used 1 teaspoon salt and 1/4 teaspoon pepper)

optional: fresh rosemary and lemon slices for garnish
Instructions:
Preheat oven to 400 degrees and grease a baking sheet or large casserole dish.

Melt butter in a large skillet over medium-high heat. Add chicken and cook chicken 2-3 minutes on each side just until browned. Transfer chicken to prepared baking sheet.

In a small bowl whisk together chicken broth, lemon juice, honey, garlic, Italian seasoning, and salt and pepper.

Pour sauce over chicken. Bake 20-30 minutes (closer to 20 for smaller chicken breasts, closer to 30 for larger) until the chicken is cooked through. Every 5-10 minutes spoon the sauce from the pan over the chicken.

Garnish with fresh rosemary and lemon slices if desired and serve.
Steak Stir Fry
Ingredients:
1 1/2 pounds skirt steak, cut into 4-inch-long pieces, then cut against the grain into 1/4-inch-thick slices

Salt and freshly ground pepper

1/4 cup low-sodium soy sauce

1 serrano chile pepper, seeded and finely chopped

2 teaspoons stevia (a sugar substitute)

2 tablespoons freshly squeezed lime juice (1 to 2 limes)

2 tablespoons olive oil

2 cloves garlic, grated

1 bunch scallions, thinly sliced

6 ounces fresh mushrooms, sliced

1/4 pound snow peas or green beans

1 12-ounce can baby corn, drained
Instructions:
Season the steak with salt and pepper. In a medium bowl, whisk together the soy sauce, chile pepper, sugar and lime juice until the sugar is dissolved. Add the beef, toss to coat and set aside.

In a large skillet over medium-high heat, heat the oil until shimmering, about 1 minute. Add beef and cook, stirring, until cooked through, 3 to 5 minutes.

Remove the beef from skillet and set aside. Allow the liquid in the pan to reduce until thickened, about 4 minutes. Add the garlic and scallions and cook 1 minute more. Add mushrooms and cook for 2 to 3 minutes more. Add the snow peas, baby corn and bell pepper and continue cooking until all the vegetables are crisp-tender, about 2 minutes. Return the beef to skillet and toss to combine.
Total: 30 min
Prep: 15 min
Cook: 15 min
Yield: 4 servings
Baked Salmon in Foil
Ingredients:
4 (5 ounces each) salmon fillets

2 teaspoons of olive oil plus 2 tablespoons

Salt and freshly ground black pepper

3 tomatoes, chopped, or 1 (14-ounce) can chopped tomatoes, drained

2 chopped shallots

2 tablespoons fresh lemon juice

1 teaspoon dried oregano

1 teaspoon dried thyme
Instructions:
Preheat the oven to 400 degrees F.

Sprinkle salmon with 2 teaspoons of olive oil, salt, and pepper. Stir the tomatoes, shallots, 2 tablespoons of oil, lemon juice, oregano, thyme, salt and pepper in a medium bowl to blend.

Place a salmon fillet, oiled side down, atop a sheet of foil. Wrap the ends of the foil to form a spiral shape. Spoon the tomato mixture over the salmon. Fold the sides of the foil over the fish and tomato mixture, covering completely; seal the packets closed. Place the foil packet on a heavy large baking sheet. Repeat until all of the salmon have been individually wrapped in foil and placed on the baking sheet. Bake until the salmon is just cooked through, about 25 minutes. Using a large metal spatula, transfer the foil packets to plates and serve.
Total: 40 min
Prep: 15 min
Cook: 25 min
Yield: 4 servings
Quinoa Salad
Ingredients:
12 cups water

1 1/2 cups quinoa, rinsed

5 pickling cucumbers, peeled, ends trimmed, and cut into 1/4-inch cubes

1 small red onion, cut into 1/4-inch cubes

1 large tomato, cored, seeded, and diced

1 bunch Italian parsley leaves, chopped

2 bunches mint leaves, chopped

1/2 cup extra-virgin olive oil

1/4 cup red wine vinegar

1 lemon, juiced

1 1/2 teaspoons salt

3/4 teaspoon freshly ground black pepper

4 heads endive, trimmed and separated into individual spears

1 avocado, peeled, seeded and diced, for garnish
Instructions:
Bring the water to a boil in a large saucepan. Add the quinoa, stir once, and return to a boil. Cook uncovered, over medium heat for 12 minutes. Strain and rinse well with cold water, shaking the sieve to remove all moisture.

When dry, transfer the quinoa to a large bowl. Add the cucumbers, onion, tomato, parsley, mint, olive oil, vinegar, lemon juice, salt, and pepper and toss well. Spoon onto endive spears, top with avocado, and serve.
Total: 40 min
Prep: 20 min
Cook: 20 min
Yield: 8 servings
Roasted Cauliflower and Broccoli
Ingredients:
1 small head cauliflower (2 pounds), cut into florets

2 large stalks broccoli (1 pound), cut into floret

1 head garlic, broken into cloves

2 tablespoons olive oil

1/2 teaspoon salt
Instructions:
Preheat the oven to 375 degrees F.

Place cauliflower and broccoli into a 9 by 13 inch baking dish, toss with olive oil, and sprinkle with salt. Cover the dish and bake for 1/2 hour. Remove the cover, stir and cook for 30 to 40 minutes more, until vegetables are tender and nicely browned, stirring occasionally.
Total: 1 hr 15 min
Prep: 15 min
Cook: 1 hr
Yield: 8 servings (1 serving is 1 cup)
Avocado Bruschetta
Ingredients:
2 slices of thick bread slightly stale

1 large tomato

1 small red onion

Freshly ground black pepper

Sea salt

1 ripe avocado

1 tsp extra virgin olive oil>

1 fat clove garlic
Instructions:
Toast the bread on both sides – either in a toaster oven or under the grill until it's a medium-dark brown. If it's too lightly-toasted, it won't hold up beneath the toppings.

While the bread is toasting, finely chop the tomato and onion, and place into a bowl with 1 tsp olive oil, a few grinds of black pepper, and a smidge of sea salt. Mix together so everything has a light coating.

Open up the avocado, remove the pit, scoop out the flesh into a bowl, and gently mash it with a fork.

Once the toast has cooked, rub the clove of garlic over each slice. If you have any left over, mince it up, and sprinkle over the toast.

Spread half of the avocado over one slice of toast, followed by half of the tomato and onion mixture.

Repeat for the second slice.

Finish by grinding some more black pepper over the top.

Serve immediately.
Frozen Fruit Smoothies
Ingredients:
1 frozen banana, peeled and sliced

2 cups frozen strawberries, raspberries, or cherries

1 cup milk

1/2 cup plain or vanilla yogurt

1/2 cup freshly squeezed orange juice

2 to 3 tablespoons honey or to taste
Instructions:
Put all the ingredients in a blender and process until smooth. Pour into glasses and serve.

For non-dairy smoothies, substitute 1 cup rice milk for the milk and yogurt. Or, use soy yogurt or milk instead of dairy.
Total: 5 min
Prep: 5 min
Yield: 2 servings