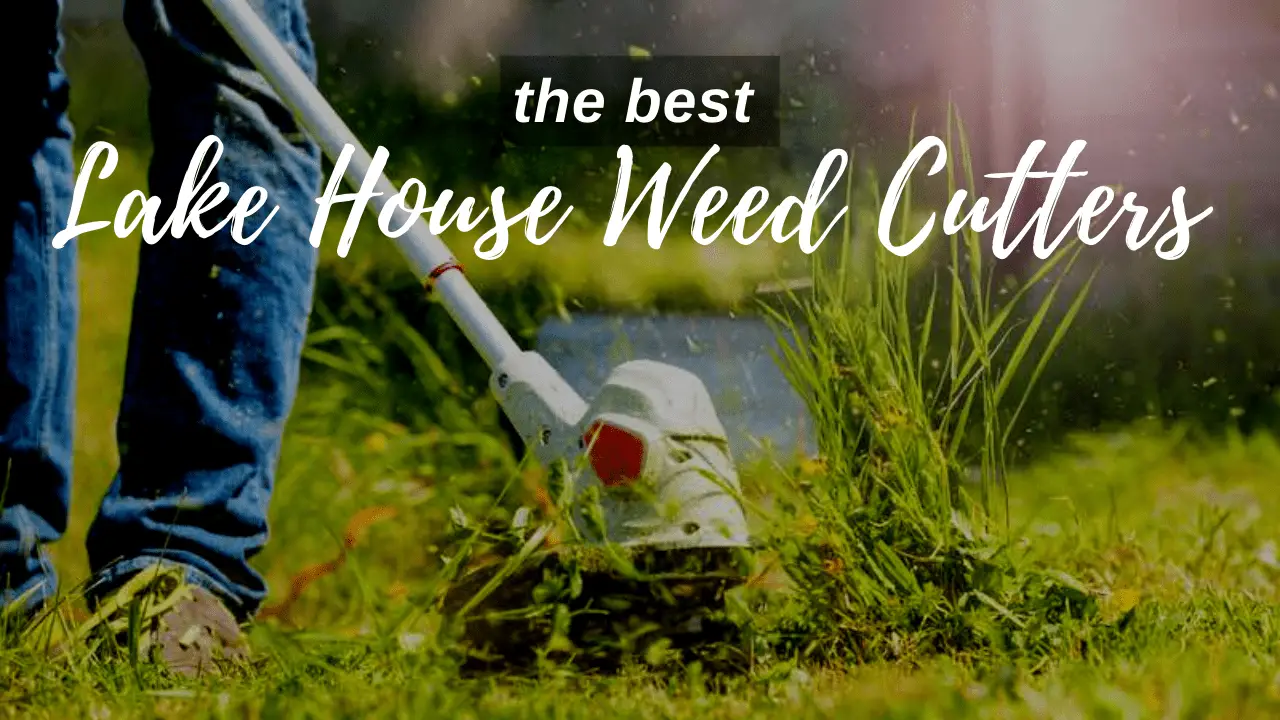 Our Pick of the 7 Best Lake House Weed Cutters
July 5, 2020
Ah, the lake! There is no doubt that it is a wonderful and restful place to be! Truly, there are few places that have the same ambience of sun, sky, water and well-being.
The lap of the water against the shore has a natural rhythm that calms and refreshes. I find it one of the most soothing sounds, one that comforts and lulls you while promising adventure just off shore!
The very air around the lake is full of nautical smells that beckon you to participate in the secrets held in its watery depths.
It is not over the top to say that being at your lake house is rejuvenating to mind, body and soul.
The tempo of the water currents helps us to slow down and brings our minds and our bodies back into rhythm.
During our everyday lives, we are focused on what comes next. Work, meetings, emails and agendas. If you have kids added to the mix, there is school, practice schedules and homework.
Never a dull minute, and rarely time to relax.
The time spent at your lake house holds great benefits for banishing stress, clearing the mind, regaining focus and spurring creativity. In our everyday lives, we tend to have a myopic view of life, and life at the lake enables us to expand that view.
Which brings us to the lake house itself. The sanctuary, the breath catcher, the stress reliever. While you are at the lake house, there are necessary tasks to be done. The sooner you complete those tasks, the sooner you can get to what really matters...reconnecting with yourself, the ones you love and nature.
Yard and lawn maintenance will be one of those necessary tasks at the lake house. And one that you will want to accomplish as quickly and as effortlessly as possible so you can kick back.
As is the case, mowing a lawn also involves weed whipping it. Keeping the weeds at bay will also cut back on bugs and crawly critters, as it will help eliminate their hiding places.
There are also the weeds near the water that should be dealt with, as this also helps with the health of the lake itself and your corner of it.
To help you with the control of these weeds, we have compiled our picks of the Best Lake Weed Cutters for 2019.
| PRODUCT | SUMMARY |
| --- | --- |
| WORX WG163 GT 3.0 20V PowerShare 12" Cordless String Trimmer & Edger | This first trimmer on our list is a double duty piece of equipment. It is a trimmer and edger. Even though it has an edger, I am in hopes that your lake house has not one sidewalk and that you don't feel anything in your light of sight needs edging! |
| | With the Jenlis Weed Razer, you can remove aquatic vegetation quickly and easily from narrow spaces between docks and boats, or wide stretches of shoreline. |
| Midwest Rake Company 86036 Lake Rake with Float | The Midwest Lake Rake is of a different sort of implement than the Weed Razer that we just reviewed. This looks more like a conventional yard rake, and you can use it as a landscaping rake, for dragging in cut weeds from the water or for dressing the beach. |
| The WeedBlade - Lake & Pond Aquatic Weed and Water Grass Cutter | Here is a weed blade that includes a carrying case, two extra extensions and cut resistant gloves and blade sharpener. |
| Weed Razer Jenlis Express | The little brother of the previously listed Jenlis Weed Razer 48 inch cutter, this tool has a 30 inch cutting path. |
| Crystal Blue Lake and Pond Weed Cutter | Pond weed cutters can be used to help supplement any type of chemical treatments you might be using. |
| Aquatic Lake & Pond Weed CUTTER | This heavy duty rake can haul in heavy loads of dead vegetation as well as dig down and help pull out weed stems and roots from the beach bottom. |
IN CONCLUSION
---
The tools we reviewed above will help you to keep the weeds at your lake house at bay. As it is with weeds of any kind, prevention is the best control. If you prevent the weeds from infesting your lake or pond, it will be your best bet for keeping up with the ones that do show up.
The way to do this is simply a matter of vigilance and good management practices. So many of the old sayings we often hear are based on experience. 'A stitch in time saves nine' is one of those.
It means that, if one solves a problem while it is developing, you will save yourself time and work in the future.
So too with weeds. If we control them early on, the less time you will need to spend on them in the future. Here is another saying: 'An ounce of prevention is worth a pound of cure'.
Some of the weed problems in the lake come from weeds that are not native, and it is best to prevent introducing them to your lake. You can do this by making sure you clean and inspect boats, trailers, fishing tackle and anything else that goes into or near the water.
Even run off from other bodies of water could also bring in unwanted weeds.
Lake weeds start in the shallow areas, because the sunlight can reach the bottom of a shallow area. Weeds can't grow without sunlight, and if you can prevent that, you can cut down on weeds.
If you keep your lake deep, to a depth of more than 20 inches, you have a good chance of preventing lake weeds from starting in other areas.
If possible, a good depth to try and achieve is two to three feet. This will help prevent weeds from getting the sunlight needed to take root. You will still have algae and free floating plants, but it will help prevent the weeds that have a root system.
We spoke about runoff earlier. If you use fertilizer on your land or in your landscaping, the runoff from this fertilizer feeds lake weeds and can boost their numbers. If possible, create a buffer zone between the fertilized areas and the lake.
If you want to put in a buffer zone, you could put in trees or natural plants between the fertilized areas and the lake. Plants that prevent erosion and don't require any chemical assistance are a good choice. If this is not an option, try to make sure your fertilized plantings are about 100 feet from the lake.
Addressing any issue with weeds as soon as it is noticed is the best advice to be given. Weeds grow like...well, weeds! The longer they are allowed to grow, the more time, money and effort it will take to get them under control.
You are not trying to eliminate all the weeds from your lake, that is not feasible or even wise.
You want a certain amount in your lake. If you aim at about 20-25% of the lake containing vegetation, that is a good balance to have.
The products reviewed will help you to maintain that balance. If they are used on a regular basis, the time spent doing so should be minimal. Which will bring you closer to doing what you really want to do...nothing!
You May Also Like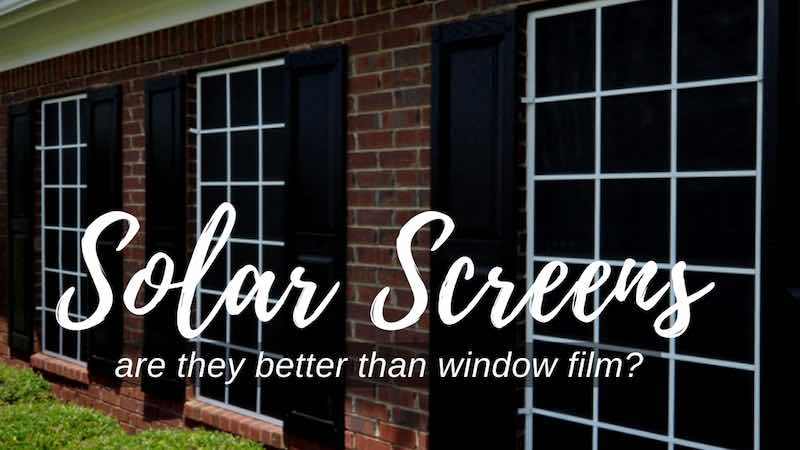 December 17, 2020