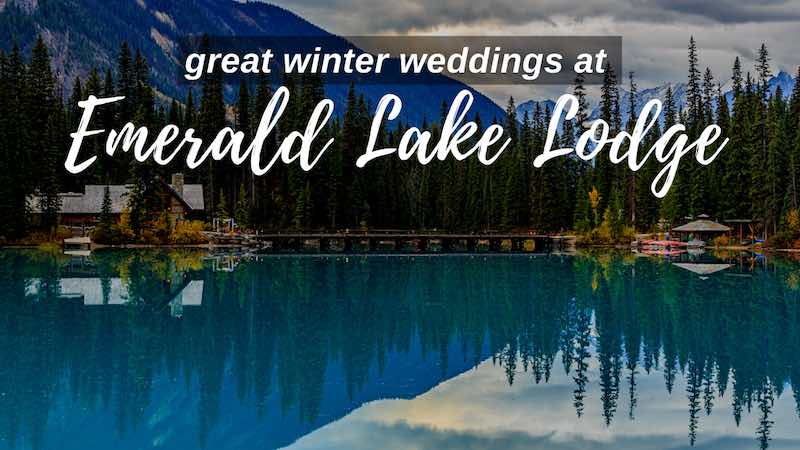 Great Winter Weddings at Emerald Lake Lodge
(Last Updated On: November 25, 2021)
A wedding is a once-in-a-lifetime event, and one that deserves a one-of-a-kind location. You plan, dream, and look forward with anticipation to this epic day.
A winter wedding is especially magical, with the landscape decorated in white, all sparkling and glistening.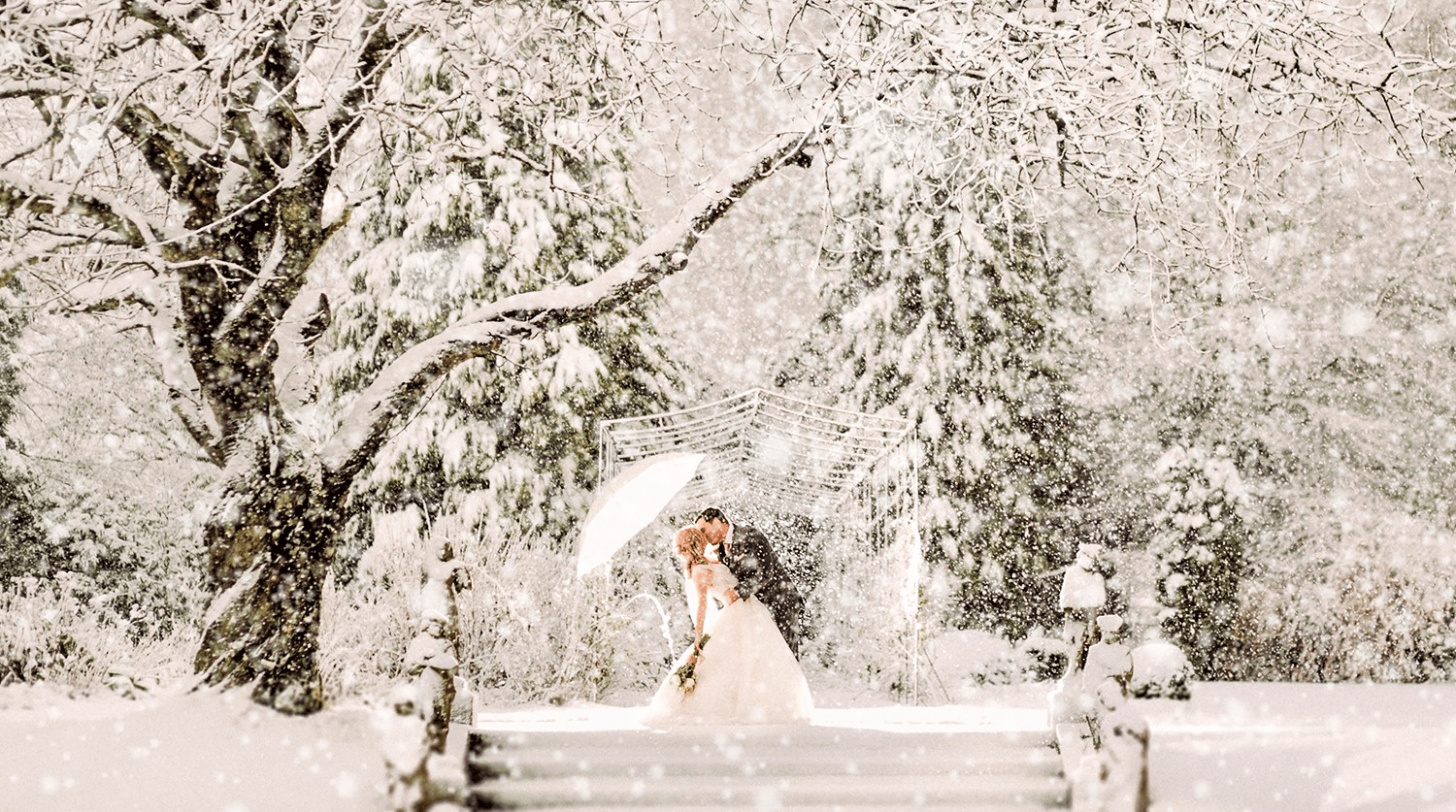 There are other advantages to a winter wedding besides the pristine landscapes.  Wedding event planners say that there is actually less stress to a winter wedding.  Most of the events are indoors, so wind, rain, heat, and having to put up an outdoor tent to provide shade for guests are not situations that need to be planned for or stressed over.
A winter wedding also offers better rates for venues.  The majority of weddings take place from May to September.  Dates in peak times book up quickly and come with hefty price tags as you compete with other couples.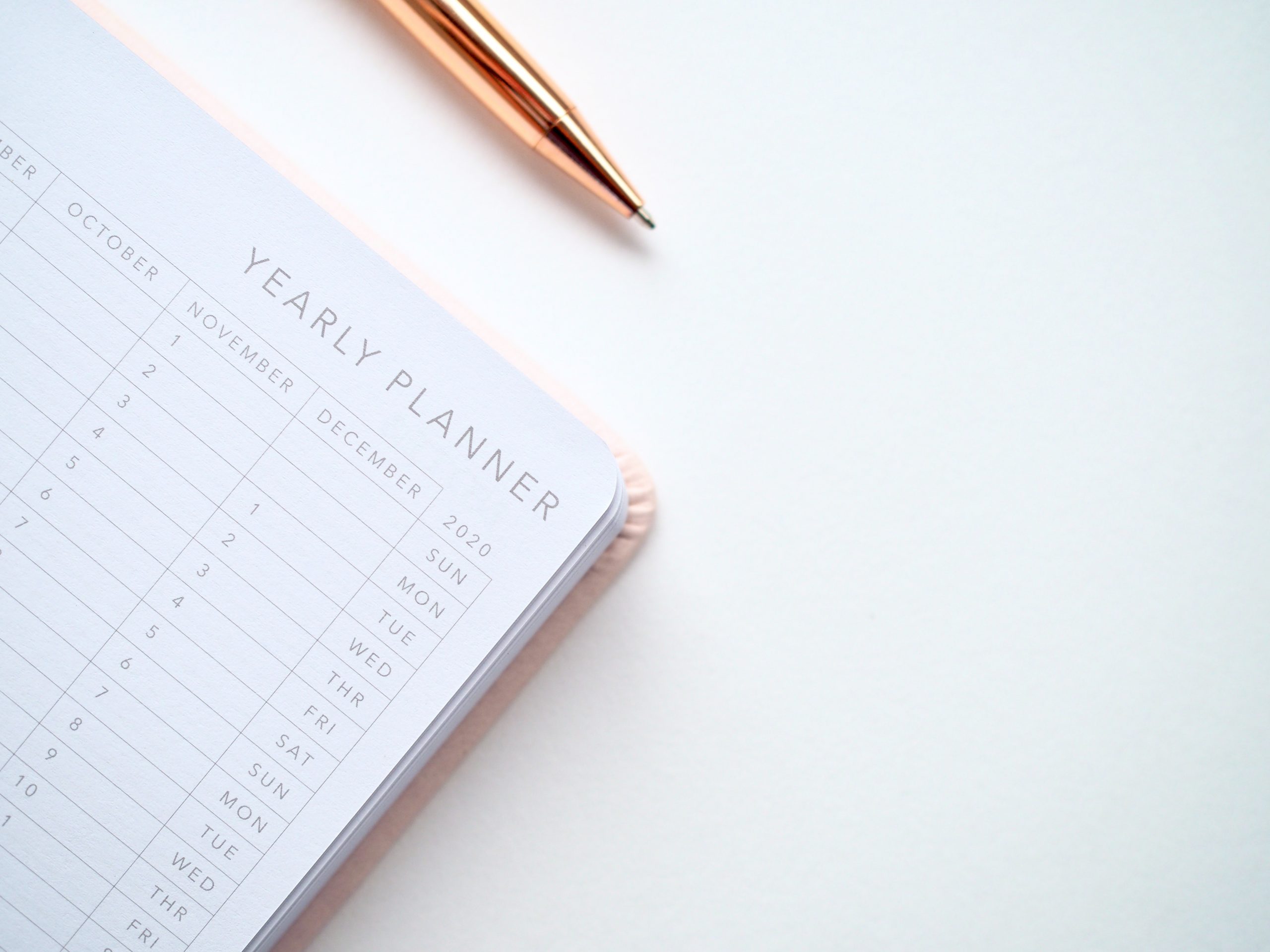 The May through September time period is also busy with graduations, family reunions and vacations.  This can make for a stressful time for wedding planners, the couple and their guests. There may even be those who cannot attend a wedding because of conflicting obligations.  This period of time is jam-packed with activities and events that can add major stress to the proceedings.
Another factor to consider is that travel and hotel stays are at peak pricing in the summer. A winter wedding allows guests to take advantage of off-season pricing for their travel and accommodation options.
The winter months offer more options at venues, too, and more flexibility to come in and set up early or break down late, as there's likely not another event right after yours that the venue needs to prep for.
There is yet another reason to have a winter wedding. It is out of the ordinary, not run of the mill.  Your wedding will be remembered and not a carbon copy of summer events.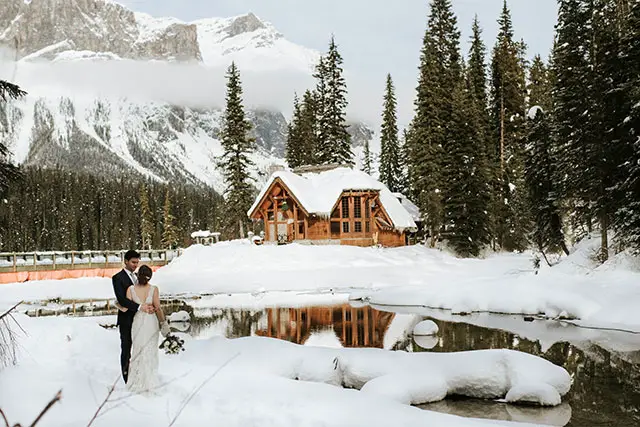 This brings us to the Emerald Lake Lodge. Emerald Lake Lodge is the perfect location for a romantic, secluded and memorable mountain wedding in the winter.
Emerald Lake is located in Yoho National Park, British Columbia, Canada.   The lake is the largest of Yoho's 61 lakes and ponds with the Emerald Lake Lodge being a high-end lodge perched on the edge of the lake.
With a winter wedding at Emerald Lake Lodge, you are traveling back in time and following the footsteps of legendary guide Tom Wilson, who discovered this magical location over 130 years ago.
Tom Wilson came across this pristine lake, famed for its jade-colored waters, in 1882, during the construction of the Canadian Pacific Railway.
Wilson stumbled upon it by accident. A string of his horses had gotten away, and while tracking them he entered the valley. The lake had an impression even on him, the most seasoned of explorers: "For a few moments I sat [on] my horse and enjoyed the rare, peaceful beauty of the scene."
This discovery soon brought others to the valley. They were looking for the extraordinary.  They found that when they arrived by rail and horse drawn coach to the shores of Emerald Lake, and the Lodge was built in 1902.
The lodge definitely has one-of-a-kind, stunning scenery that is unduplicated and unlike anything else.  The Emerald Lake Lodge serves up the breathtaking backdrops of the Rocky Mountains and the secluded Emerald Lake itself.  This is not a run of the mill wedding venue.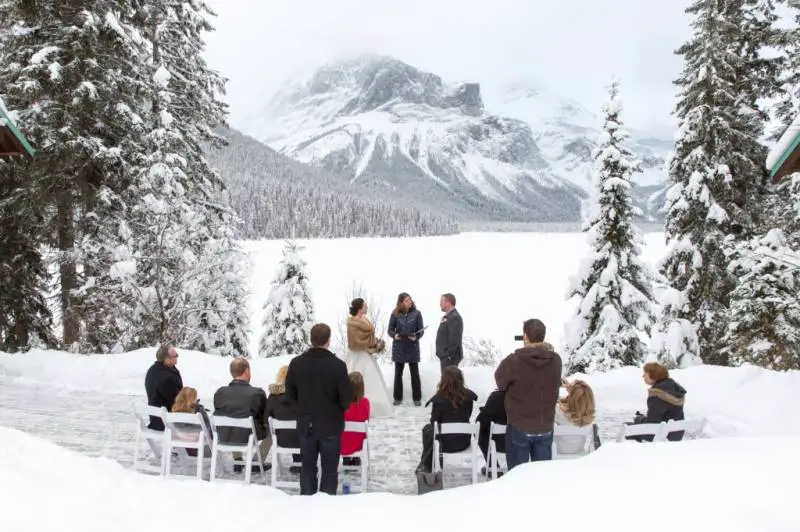 The Emerald Lake Lodge is the only property on Emerald Lake, and is located about twenty minutes west of Lake Louise.
It is an historic property that includes 85 comfy and cosy units that are situated in 24 chalet-style cabins. Each unit has its own wood burning fieldstone fireplace, a balcony or patio and each unit has a magnificent view of the property.
Majestic and alluring, the wilderness surrounding the Emerald Lake Lodge remains largely unspoiled. During the winter months, the lodge is nestled under a thick blanket of snow and a calmness and serenity falls over the mountains. The natural beauty of the landscape is emphasized.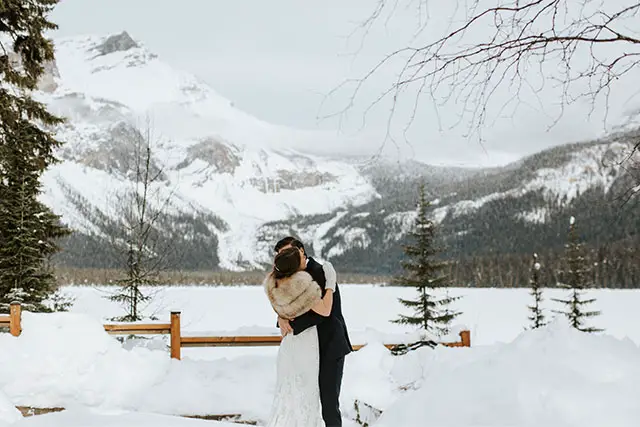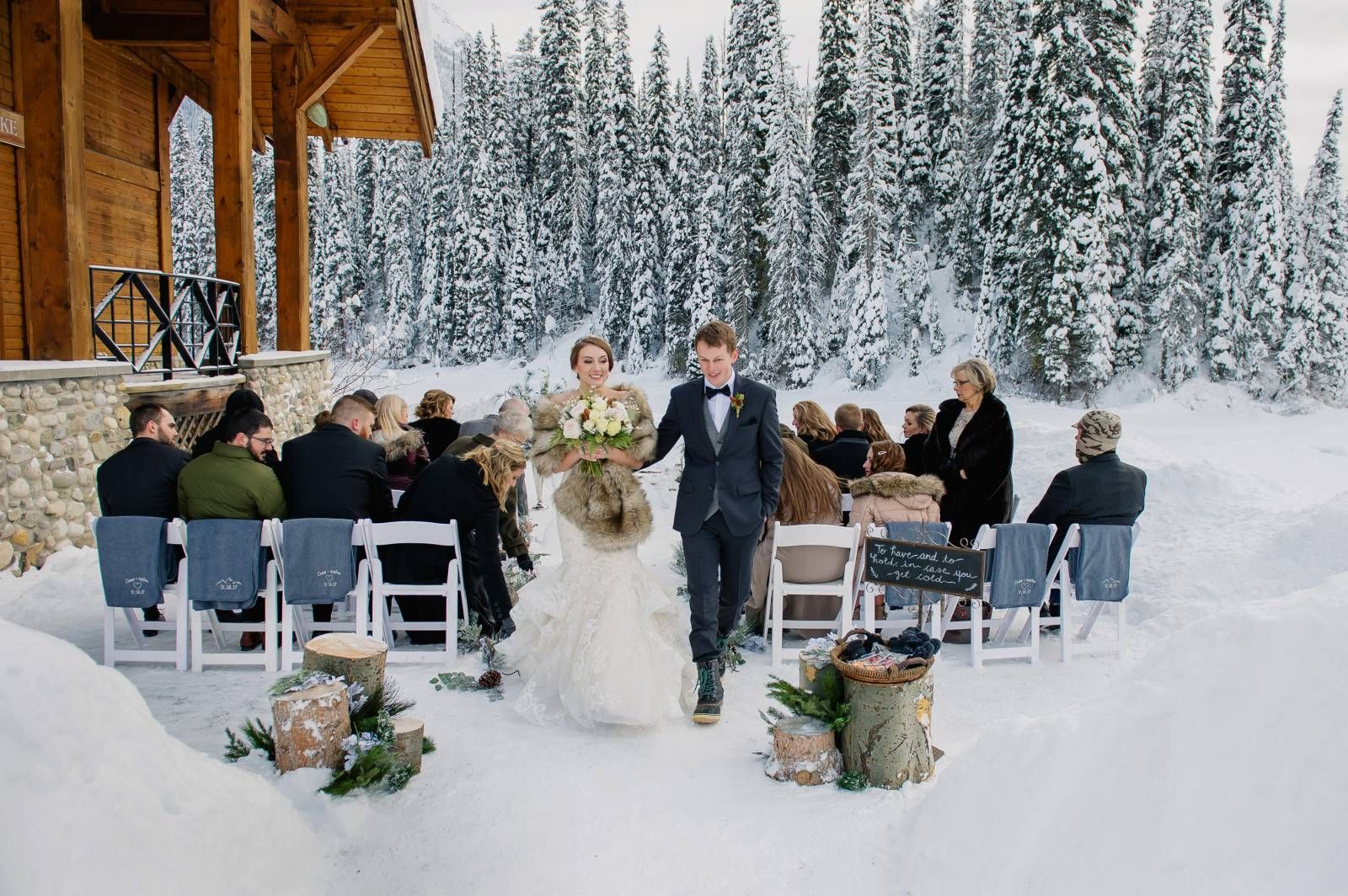 Wedding photos taken at the Emerald Lake Lodge would be like no others. The Lodge offers unparalleled natural beauty.  And these unique memories will last more than a lifetime. Photos from that day will be moments frozen in time, and not just for you. They will serve as a historical record for generations to come in astonishing and spectacular surroundings.
While you are at the Emerald Lake Lodge, you and your guests can de-stress in the gorgeous outdoor hot tub while taking in the stunning views.
Moving indoors offers the chance to play on the snooker table or catch up with the latest news on the big screen TV.  This will be the only place to watch, as none of the units have televisions, with allows time to detach from the outside world and be present in the here and now.
On the second floor of the Lodge are sitting and reading rooms, and a games room complete with slate billiard table, the aforementioned big screen television and computer with internet access.
Choosing a winter wedding at Emerald Lake Lodge gives your guests a variety of options to experience something different in the out of doors.
A myriad of outdoor pursuits brings exhilaration and joy to the participants. Your winter wedding guests can experience skiing, both downhill and cross country, skating, ice climbing, dog sledding, or snowshoeing.
Your winter wedding at the Lodge can also include an exclusive, nature-inspired CRMR (Canadian Rocky Mountain Resort) cuisine created from fresh, regional ingredients. Their culinary team will work with you to plan your perfect and distinctive wedding meal.
The Emerald Lake Lodge will provide a memorable and unique stay for your winter wedding guests. The Lodge is a rare blend of old and new.  Modern comfort flanked by hand-hewn timber and stone. And the place for a spectacular winter wedding that no one is soon to forget.
AWARDS
Emerald Lake Lodge was  rated 8.1/10 for the 2018 Guest Review Awards presented by Booking.com. This award is given to hotels who demonstrate passion, commitment and hard work towards all guests.
At the 2012, 2013, 2014 and 2017 Vancouver Playhouse International Wine Festivals, Emerald Lake Lodge was awarded a Gold Award.
TripAdvisor 2019 Guest Excellence Rating. Over 1,028 TripAdvisor travelers have given Emerald Lake Lodge and excellent rating.
The  Mount Burgess Dining Room has been named one of the 101 Best Hotel Restaurants Around the World as ranked by The Daily Meal! It's quite an illustrious list, and we are so proud to be a part of it!
DatingAdvice.com's Editor's Choice Award. Emerald Lake Lodge has been awarded the Editor's Choice Award for top romantic destinations.
Sunset Magazine named Emerald Lake Lodge one of their top 9 cozy winter lodges.