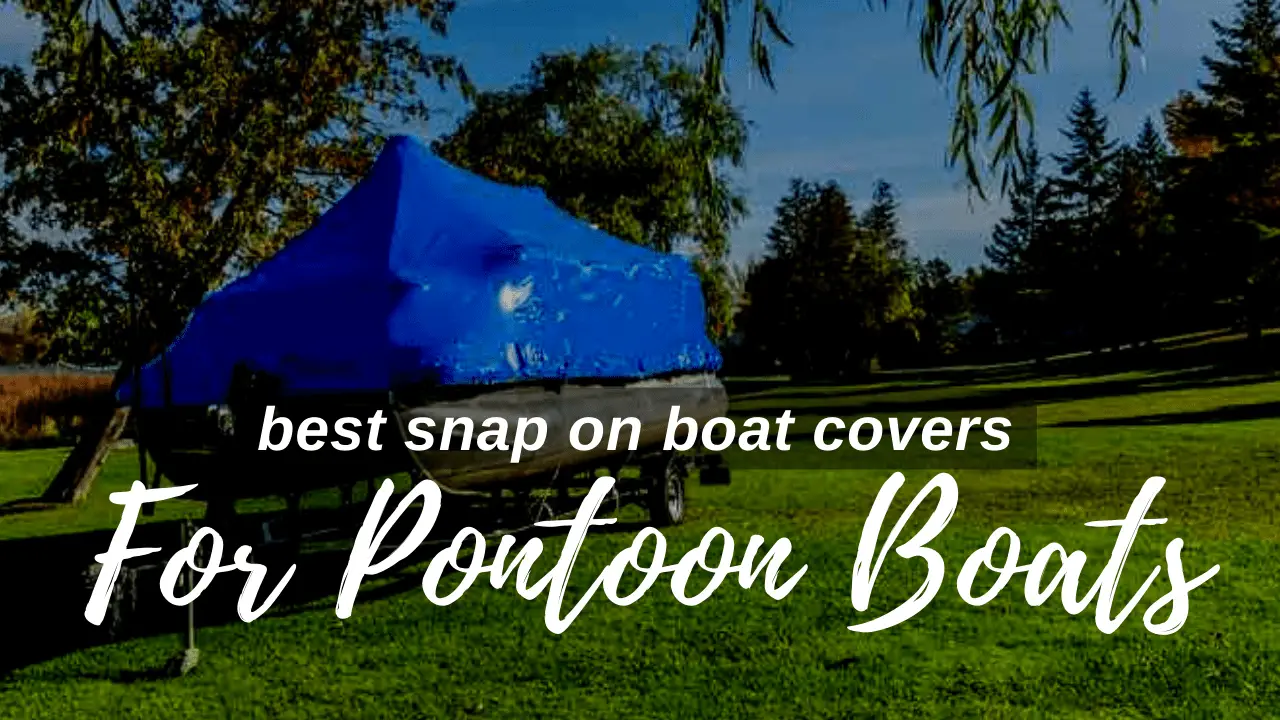 Best Snap-On Boat Covers for Pontoon Boats
July 4, 2020
A pontoon boat is a worthwhile investment that will bring enjoyment to you and your family for years to come. Maintaining the condition of your boat is important to ensure its long-term durability and appearance. The furniture, boat accessories and gear can last significantly longer with the proper maintenance and care
What is the simplest and most cost-effective way to protect your boat? That's easy – a cover.
The best covers will act as a solid, protective barrier between your boat and the outside elements. From lightweight to heavy-duty, there are many options available.
While this topic was previously discussed in the article: The Best Boat Covers of 2019, this article specifically covers pontoon boats. We will go over several options to help narrow down the playing field to the best cover protection for your boat.
WHAT A PONTOON BOAT COVER CAN DO
A pontoon boat cover works by wrapping around the exterior of the boat. Many of these polyester canvases work like a tent, with inserted poles that the cover wraps around. The base is often tightened with ropes, buckle straps, or some sort of stretch cord.
What is the point of this type of cover for a pontoon boat?
Consider that, if left uncovered, the inside of the boat would be susceptible to the outdoor elements. Rain, snow, and UV damage can cause irreversible damage to your boat. Keeping moisture out of the boat will also help prevent mildew and mold buildup.
Debris can easily fall into and coat the inside of the boat. Sticks, pollen, dirt, and even nest building insects can wreak havoc on the lining and fabrics inside the boat. Bird droppings are a nuisance that can be avoided by using a cover. Animal droppings can carry harmful bacteria and diseases, so it is best to keep the critters out. A cover secured in place can also protect any equipment stored onboard.
Even though the cover is an extra, upfront cost, the long-term benefits of protecting your boat will pay off. Avoid costly repairs and pay less up front by purchasing a decent cover. Now that you know what a cover can do, it is time to consider a few things before making that final choice.
Things to consider in choosing...
There are so many options to consider when you're in the market for a new boat cover. We want to help you make the right choice, so let's make sure you have your bases covered.
WATER PROOF OR WATER RESISTANT
The fabric on many of these covers are treated with a water-resistant coating. This type of coating will act as a barrier, but will not be able to withstand heavy rainfall or standing water. You might want to invest in a cover that can stand up to rainfall if this is a major consideration.
The main two types of material that you are likely to see when browsing for a pontoon boat cover are cotton canvas and synthetic material, like polyester. Synthetic blends are often more protective than their cotton counterparts due to an added layer of acrylic. The extra protection assists in keeping the water out.
To get technical with the material types, there is a durability measurement, called denier. This measurement represents the thickness and stability of the cover. For better protection, thicker covers are better. For a specific number, 600D or higher is typically considered high quality material.
Opting for the next size up will help you avoid struggling with a too small product when covering your pontoon. This is especially true if your boat is in between the listed sizes or on the end of the listed size for the cover.
You may be tempted to purchase a bright and appealing cover. However, do not be tempted by colorful covers. These covers often have a reputation for bleeding into your boat's upholstery.
Not all pontoon boat covers are made equal. And, no, we do not mean differences in quality here.
Some covers are made for boats that spend lengthy periods in the water. Others are lightweight and great for storing in a shed or somewhere covered. Meanwhile, others are made to be trailered. Since these covers will need to withstand high speeds/winds, they are often equipped with extra ties and air vents to prevent ballooning.
STORING AND WINTERIZING YOUR PONTOON BOATS
Storing your boat for the winter is a little more involved than slapping a nice cover on and calling it a season.
Sounds simple enough, but this process is time consuming. You will need to clean inside and out to prevent mildew, hardened debris, and any food residue that would attract critters. Remove all your gear and extra accessories and give your boat a proper scrub and vacuum. Apply mildew and rust protection, making sure to wait until everything is completely dry before covering.
To protect your engine, you will want to check your boat's manufacturer guide. Most will follow these steps: Disconnect the battery and/or drain the engine, spray fogging oil into the carburetor and all around disconnected spark plugs, empty the gas tank to about ¾ full and fill the engine with propylene glycol based antifreeze, ensure all valves and seals are shut off, and change oil and oil filters as well.
Now it is time to cover your boat with your pontoon boat cover. Make sure there is some air flow to prevent mold buildup.
Make sure that you update your insurance policy to protect yourself against theft. Depending on where you are storing your boat, you will need to take appropriate actions to prevent vandalism.
INFOGRAPHIC:
Year-round considerations for protecting your pontoon boat are essential in its upkeep. A good cover will benefit your boat through each season and all the different elements and challenges that they bring along with them. This means that if you get a quality cover, you can even use it for winterization. Follow our guide and considerations to help choose the best snap-on cover for your pontoon boat. If you have never thought a-boat it, now is the time to keep your investment afloat.
You May Also Like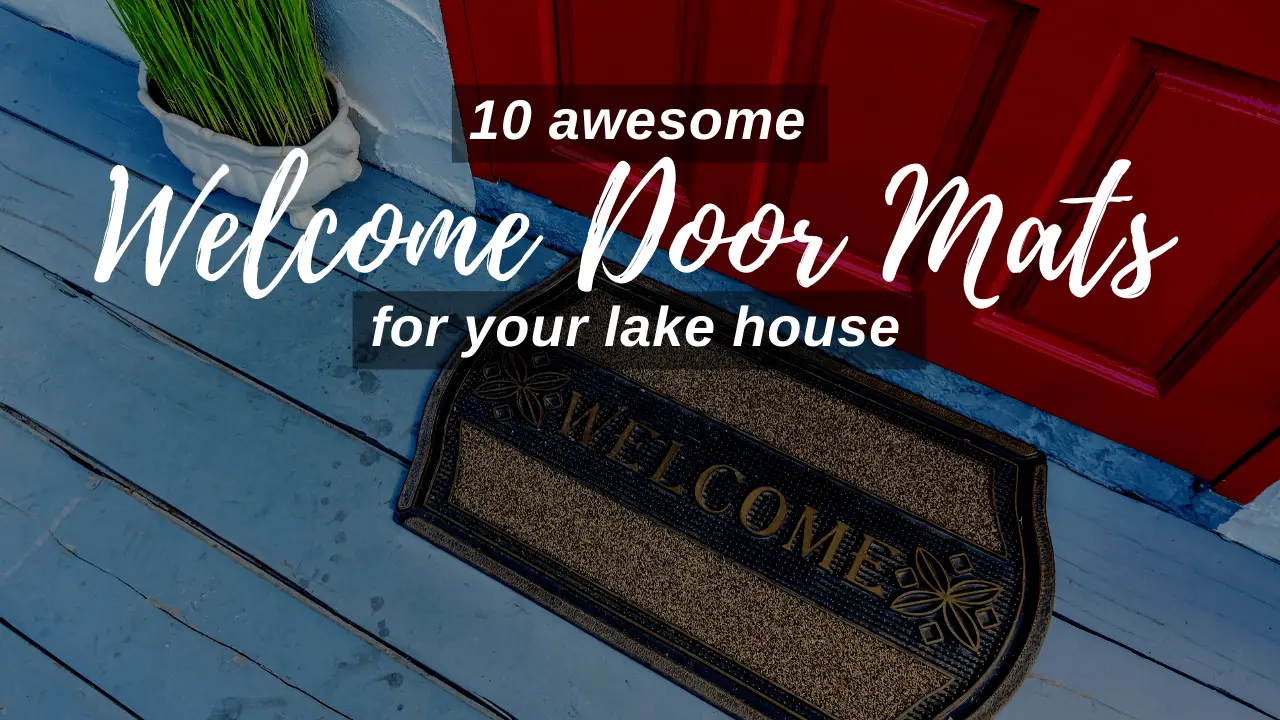 June 17, 2020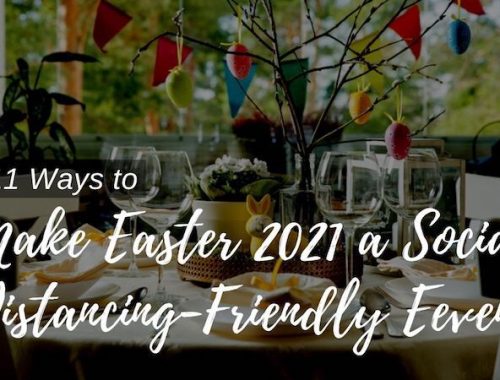 February 22, 2021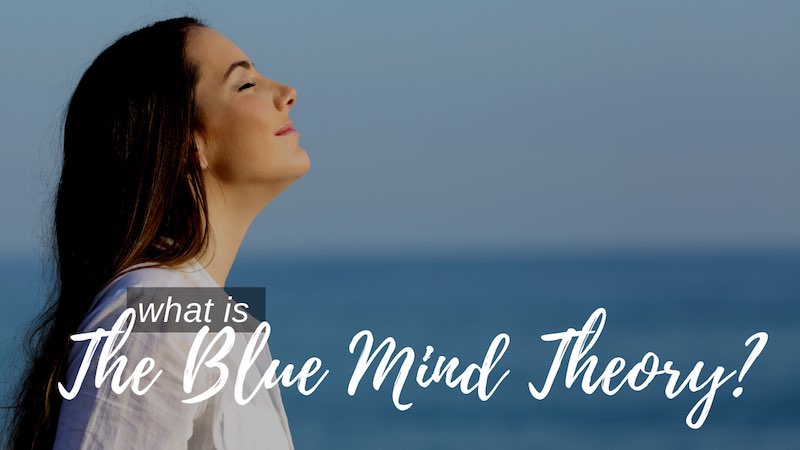 January 2, 2020