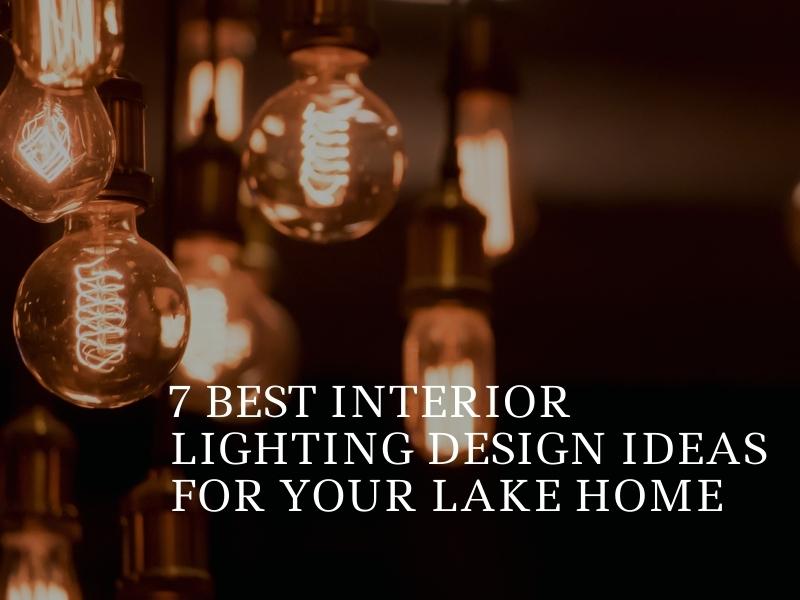 7 Best Interior Lighting Design Ideas For Your Lake Home in 2022
(Last Updated On: January 19, 2022)
With summer around the corner, it is pretty evident that most lake house owners will be looking out for ways to change the interiors of their lake house to a more summery theme. Changing things up helps rejuvenate your lake home and its look. But sometimes these changes can get a bit expensive.Therefore, we have put together the 7 best interior lighting designs that will enliven your home for the summer, so you won't have to remodel the entire setup.
7 best interior lighting designs
MAKE THE THRESHOLD OF YOUR HOUSE THE CENTER OF ATTENTION
The first and most crucial part of your home is the entryway. It is the first area that anyone will come across when entering your home. The proper positioning of light fixtures in this area will leave a great impression on your guests. Your foyer is designed to set the standard of what is to come next. Adding a vintage ceiling fixture with a warm color will give a modern look to your entrance as well as a beckoning vibe.
ADD SMART LIGHT FIXTURES AND ENHANCE THE LOOK OF YOUR LIVING AREA
The other important room in the house is the living room. This is the room that best describes you. For this area of the house, it's all about layering light fixtures. A low, sleek ceiling fan with a central light piece is trendy these days. It will be a great summer addition to your home. Another very stylish way of perking up your living room is to add circular flush mount light fixtures. You can add a few of these to your ceiling in a line or a scattered manner.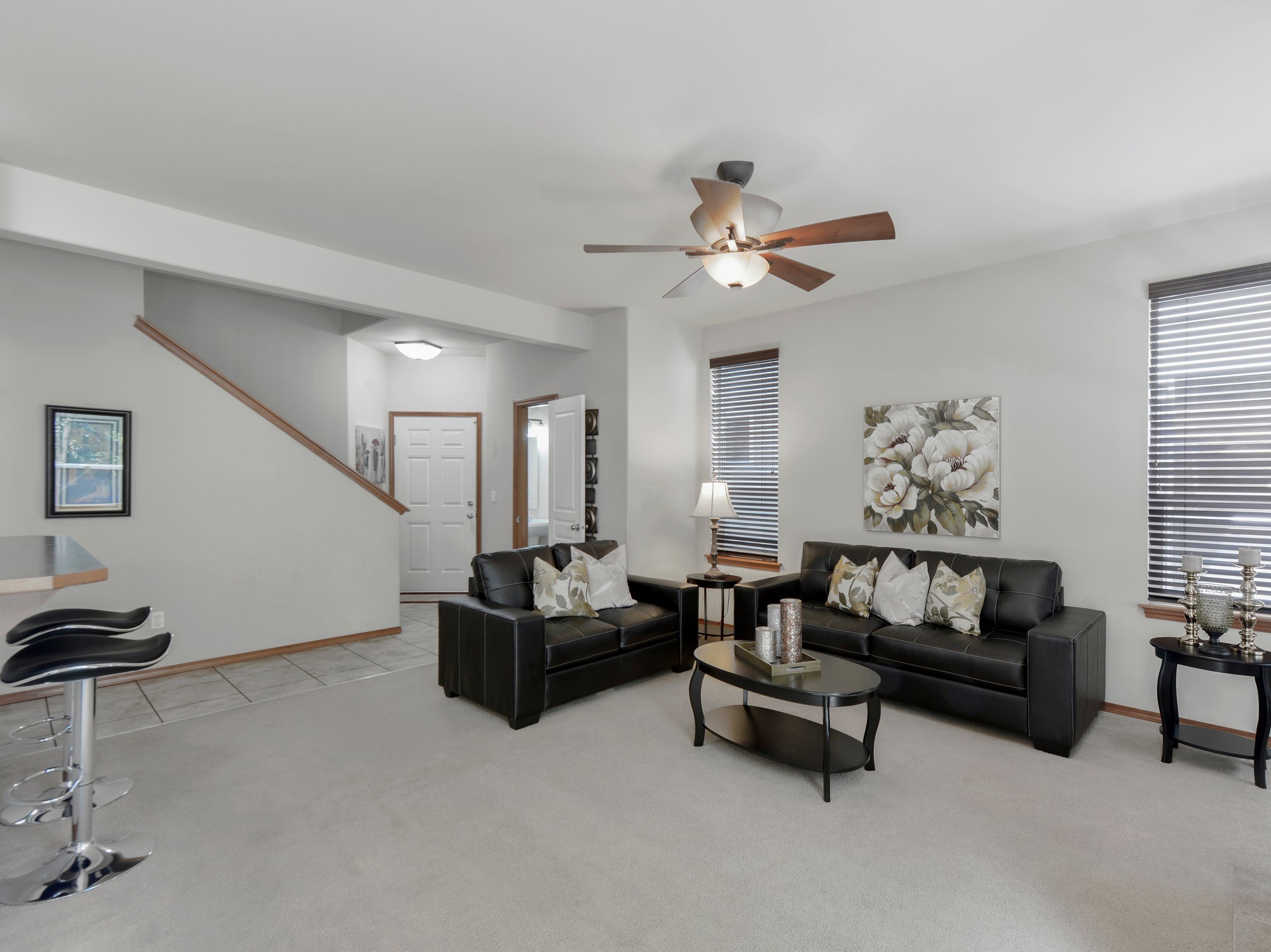 CHANDELIERS- THE ULTIMATE STATEMENT PIECES OF ANY SPACE
You can never go wrong with these light fixtures. Chandeliers are fantastic statement pieces that add a vintage yet modern feel to any room in the house. No matter what your taste and style are, you can always find a piece that will best describe you and your home's overall theme.
ADD WARM TONES TO YOUR SPACE WITH FLOOR LAMPS
Floor lamps help create a warm mood with their diffused light. You can easily create a relaxing or reading area by placing a floor lamp on the side of a sofa or a cozy bench. There is a huge variety of floor lamps, from funky designs to more sophisticated and modern ones. You can always experiment by placing different lights in different areas of the house.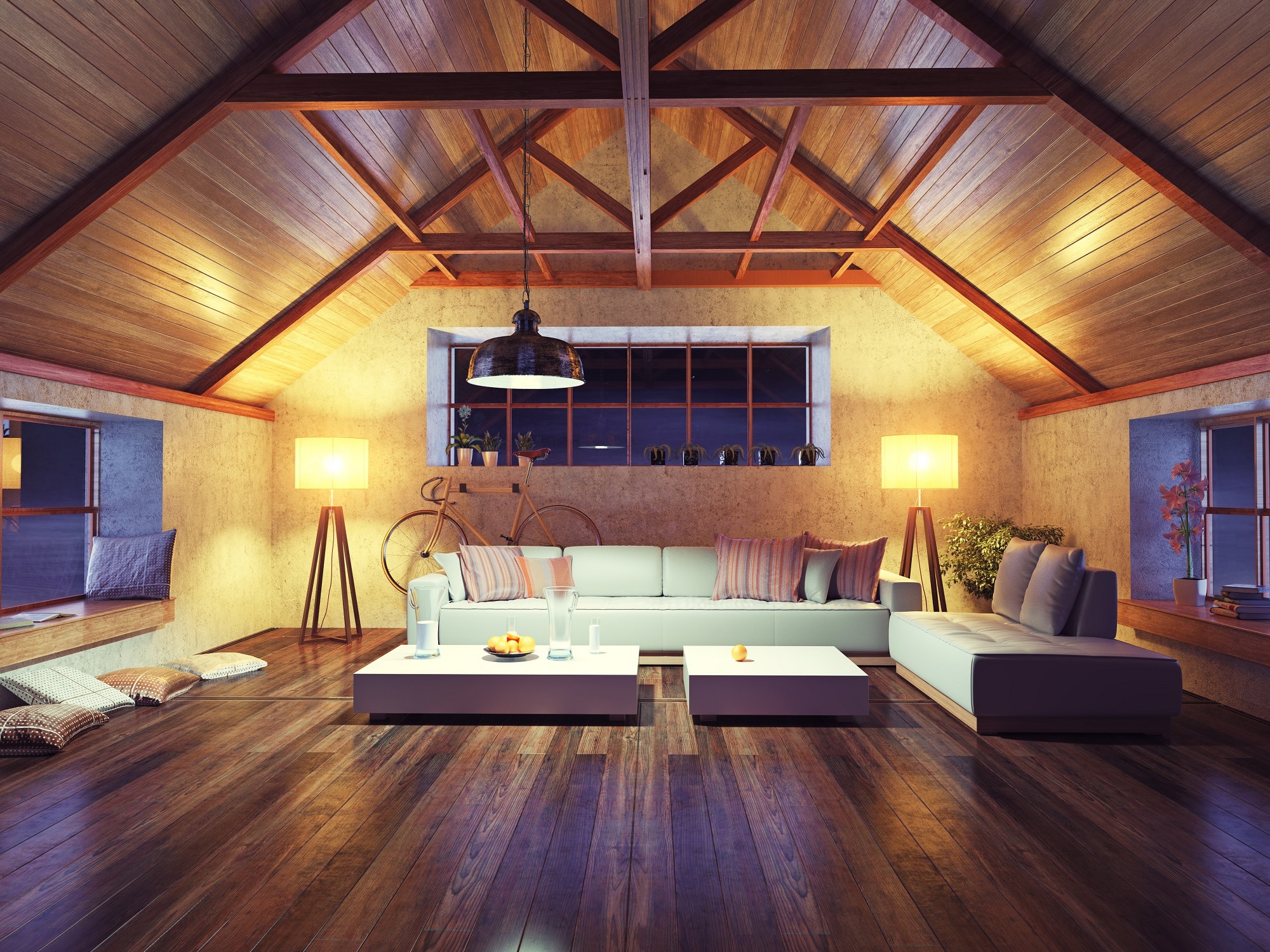 MAKE YOUR HOME MORE APPEALING AND ATTRACTIVE BY ADDING SOFT GOLD LIGHT
Soft colors have been in trend for a while now. People opt for more soothing colored lights. The ambiance of soft gold light has a unique feel to it. It makes the atmosphere more relaxing and calm. Replacing the harsh blue light with the soft gold light will make a significant difference in your house.
ARTISTIC FLARE FIXTURES WILL BECOME YOUR NEW FAVORITE
Sculpture pendants are the new home decor style statements. They add an artistic feel to your space and also set a trendy vibe. The market is filled with many different artistic fixtures, and you can easily find the ones that best go with your theme. You can also add more than one pendant in a linear arrangement to illuminate a bigger room.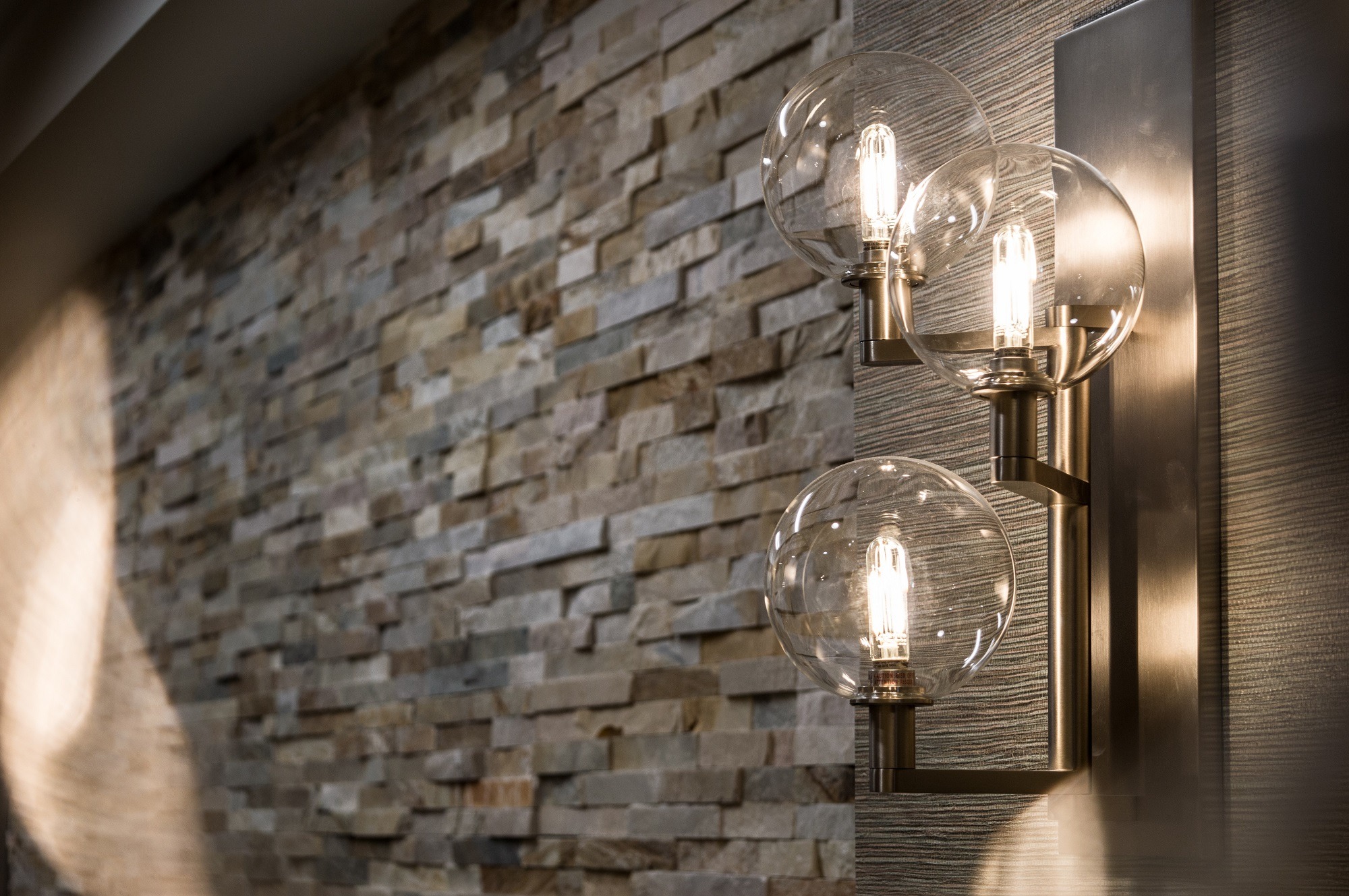 STYLISH WALL SCONCES
Last but not the least, wall sconces are great decor pieces. The best placement of wall sconces is above the sofa or on the sides of a family portrait or a nautical wall piece. These small additions will add excitement and accent light to your plain walls.