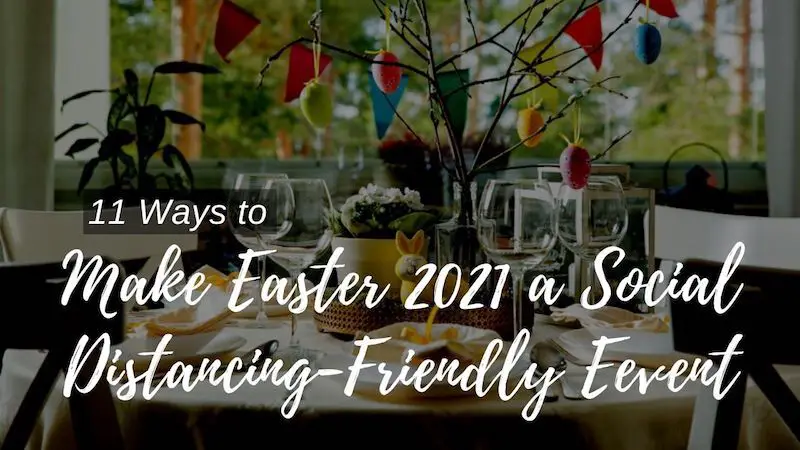 11 Ways to Make Easter 2021 a Social Distancing-friendly Event
February 22, 2021
COVID-19 has been around for over a year now and has halted most celebrations, but there is no reason it should ruin your Easter! We have put together 11 amazing ways to make Easter 2021 a social distancing-friendly event.
1. Surprise your family with recipes they have never tried!
Food! Something that comes to everybody's mind when talking about celebrations. This is the time to indulge in recipes you have always wanted to try.
2.
Dye your Easter Eggs with your kitchen ingredients!
Get creative this Holiday season and create your own dye. You can then color your Easter eggs according to your liking. You can create and use as many colors as you like. This will be an excellent fun and learning activity for the kids and adults as well. It is very easy to make your own dye at home. All you need are a few ingredients that you might already have, ½ cup of boiling water, 1 teaspoon of vinegar, the color of your liking, and a bunch of hard-boiled eggs!
3. Plan a fun egg hunt for all age groups!

Time to hide the dyed eggs! This is a classic game that children enjoy but this time, get the adults involved as well. Hide all your dyed or painted Easter eggs and step into the battle. Also, give small rewards to the ones who find most of the eggs!
4. Create your adventurous scavenger hunt!

This can be a great game to play in teams. Divide the people into two teams and both the teams will put together and decorate their baskets and then hide them. This fun game will also allow you to practice your riddle-solving skills.
5. Attend an Easter Service of your choosing online
During the time of the pandemic, many the Churches started to stream their services online. To get that information, go to your Church's website and attend the Easter Service with your family, right in your living room!


6. Send out hand-made Easter greeting cards to your family and friends!

The pandemic has limited the in-person meetings with our family and friends. Take this opportunity to make DIY greeting cards and send them out to all your loved ones. This will be a great reminder of your love for them and they will appreciate your hand-made greeting!
7. Decorate your house with the kids!

Another way to get into the holiday vibe is with decorating. Decorations are another very important item that comes to mind whenever you think about celebrations or holidays. Involve all the kids and let them show their designer skills. It will also be a great way to keep them occupied while you set the table for Easter dinner.
8. Freeze the moment with a DIY time capsule with your loved ones!

This is a simple yet fun way to capture the moment with your family and friends. It's a great way to remember the past and to remind yourself of the things you were thankful for as a family. You can also write specific goals you want to achieve in the year you choose to reopen the time capsule.


9. Form a new unforgettable family tradition!

It wouldn't be wrong to say that the year 2020 was a year of many firsts. Therefore, this will be a great time to form a new family tradition, even if it's as small as making a signature dessert!
For families who used to host parties at restaurants, this time, I suggest you go all-out and take out your favorite china dinnerware, add fresh flowers to the table and prepare an extra special meal. Bring everyone together around the table at a virtual party.After you have done all that, host a zoom meeting and let everybody in!


11. Capture and Share Fresh Memories!

What other way to store your memories than taking lots of pictures and videos that you can always reflect on. And the next step is to share those captured moments with all your loved ones!
You May Also Like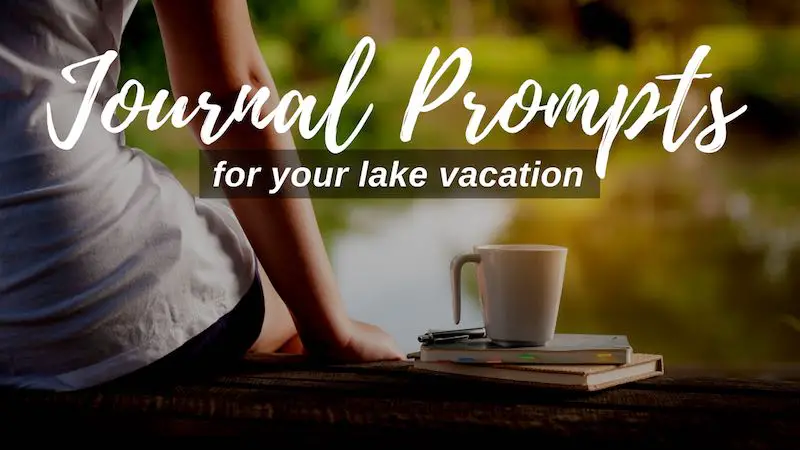 June 25, 2020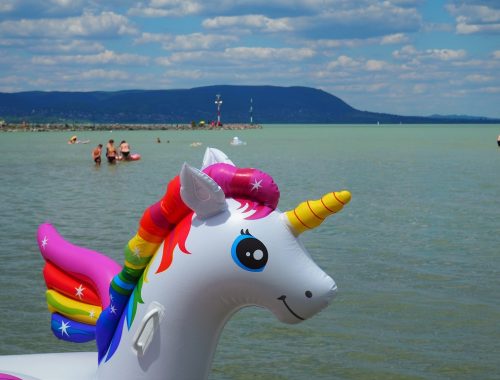 September 9, 2021